I love tea parties, as a child it was a favorite pastime even thought I did not actually like tea until my 30's, the tradition and treats that go along with a tea party are truly my favorite. As an adult doll lover and collector I have fun looking for tea party items that would create the most perfect afternoon tea party play set and as I have a blog I like to share my thoughts and Etsy Picks with you.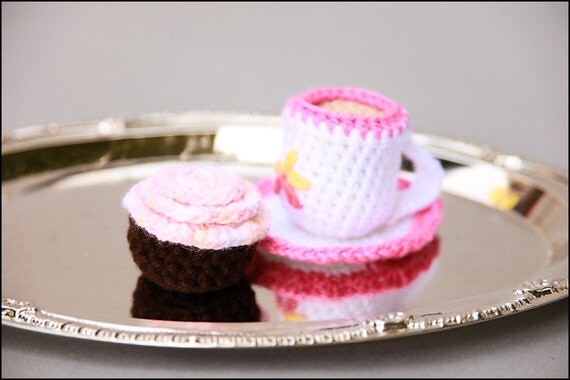 New on my radar this post is this
Tea Cup and Saucer with Cupcake by Nadia's Place set offered at $12
and you can add to your set with her other shop listings. Seeing this makes me want to take up Crochet again! If I could only get past that first row!
Click here to visit her shop and listing
.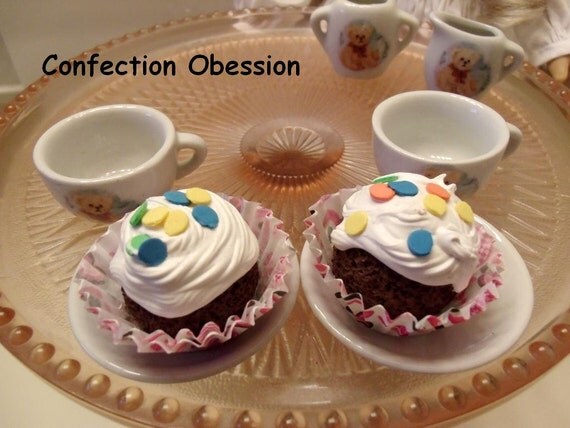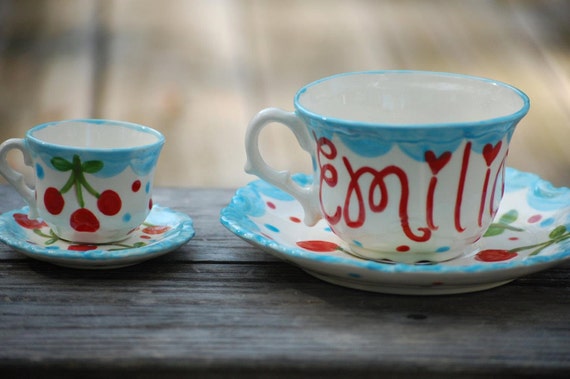 I have been writing about this
Etsy shop
since I first started my blog in 2010 and every time I click on to her shop I get that same nostalgic feeling.
HollySlay Etsy
shop offers custom made
Dolly and Me Tea
Cups, Saucers and Sets that are so delightful. Who would not love their own set?
Check out Holly's Etsy shop by clicking here.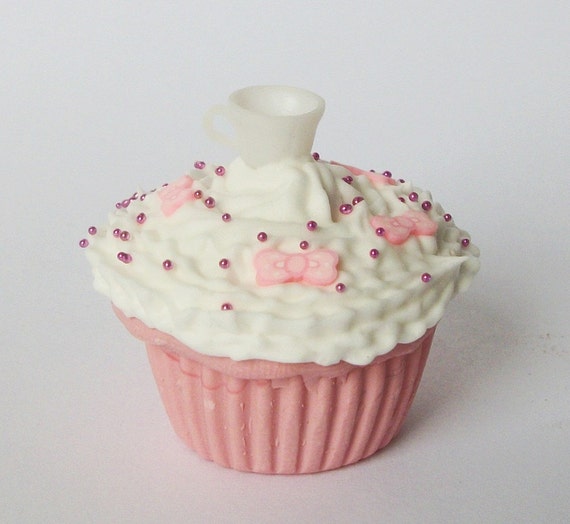 Oh
Jessie Raye
, your shop always makes me smile! check out this
Tea themed doll cupcake!
Jessie Raye
makes wonderful items for Doll's from cupcakes to Macaroons and other dolly treats Check out her work by clicking here.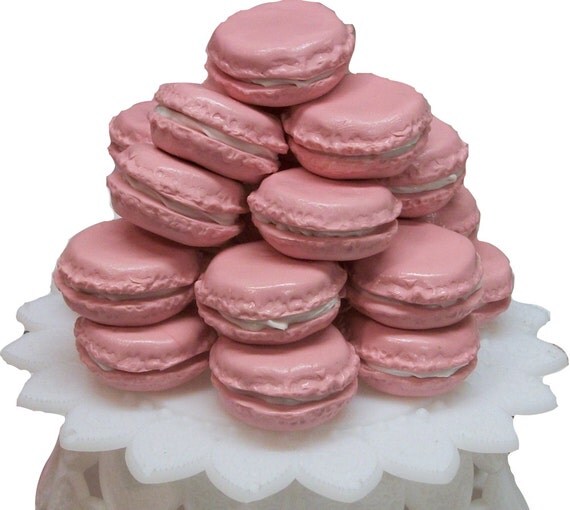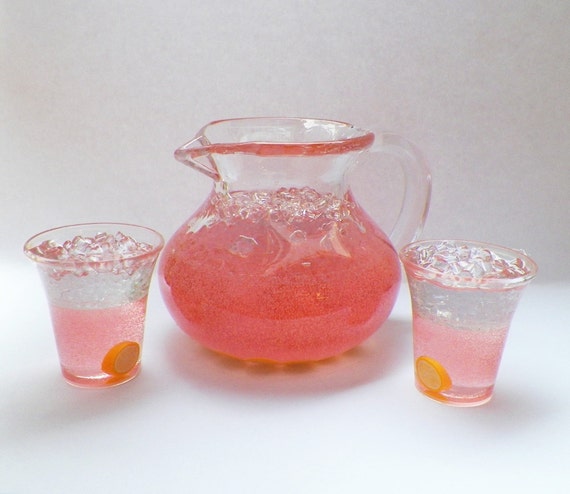 There are so many wonderful tea themed ideas on Etsy, Pintrest and more throw yourself, your child, your dolls a tea party, having items in your guests size is just good manners!
As with all my posts I would love to hear from you so please leave me a comment here or email me at karenmowen@gmail.com