While summer is in full force for most of us, my thoughts turn to my most favorite time of year, September through December, I love a good sweater and found some fun Mini Doll Items on Etsy I thought I would share.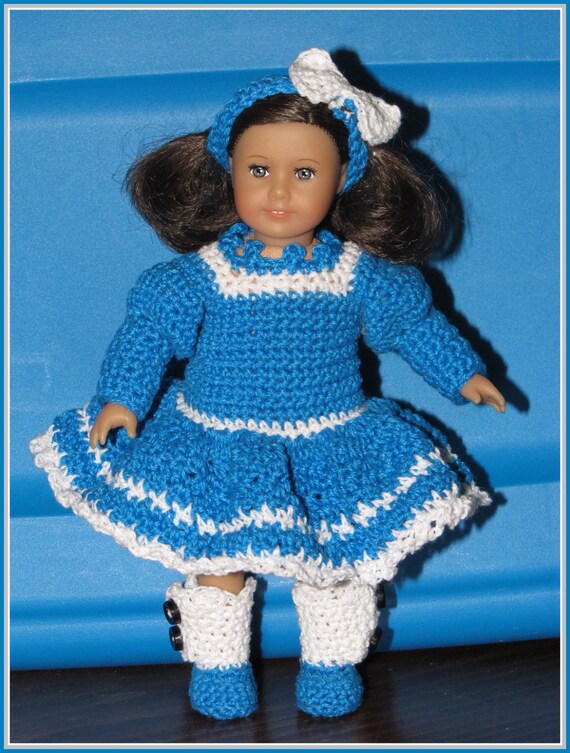 The Crazy Doll Lady
has so many fun little outfits for the Mini dolls take a look at some of these!
Click here for shop and listing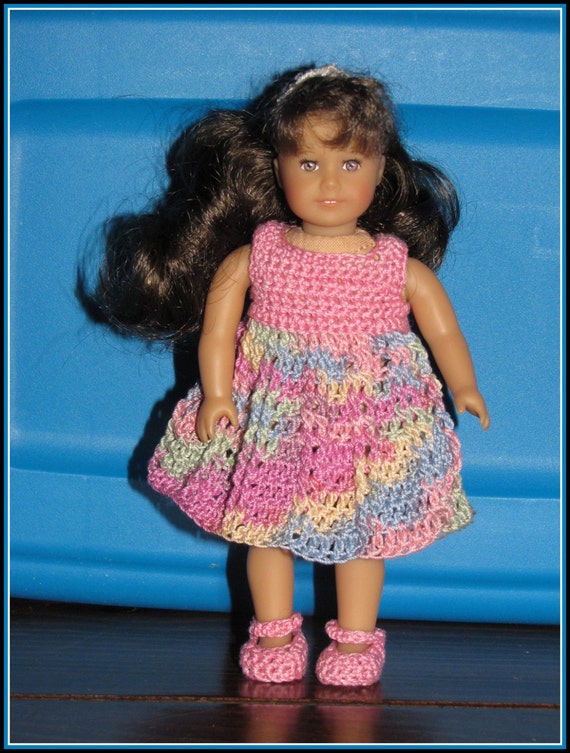 How cute is this one? I love it! Such talent!
Click here to visit The Crazy Doll Lady's Etsy Shop
Her outfits

ship world wide and are offered under $5!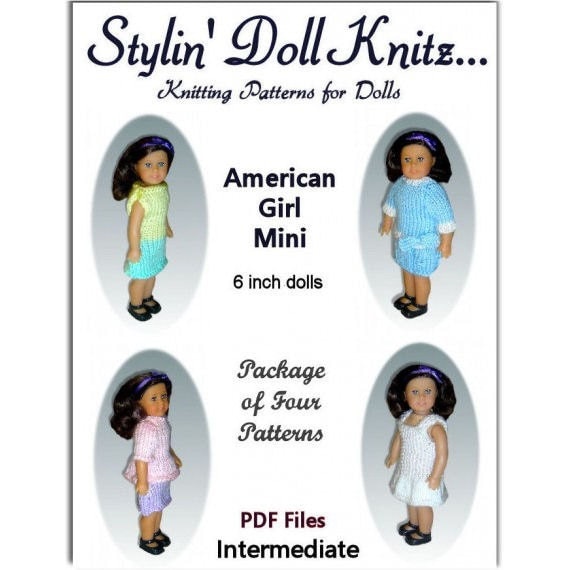 Think you might like to try your hand at knitting for the mini's?
If you are an Intermediate knitter and you want a truly fun and versatile pattern to add to your collection check out this wonderful knit pattern for the 6 inch dolls from
Stylin Doll Knits
pattern offered at $9 and makes me wish my skills were so much better! Oh how I long to knit like this!
Click here for shop and listing.
I hope you have enjoyed today's Mini Monday Post and that you will consider the American Girl Mini Dolls for your collection!
As with all my posts I would love to hear from you so please leave me a comment here or email me at karenmowen@gmail.com