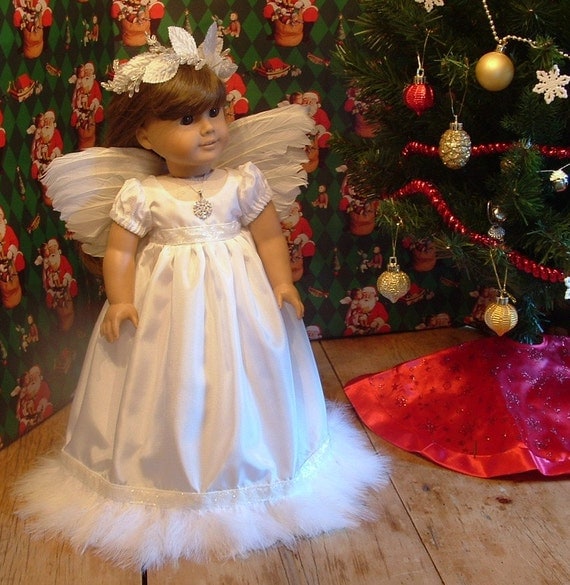 Well the holiday shopping is in full swing today and I wanted to share with you one of my favorite Etsy shops that I often use for my own nieces gifts. My Girl Clothing Co offers some truly fantastic items for all your 18 inch doll needs.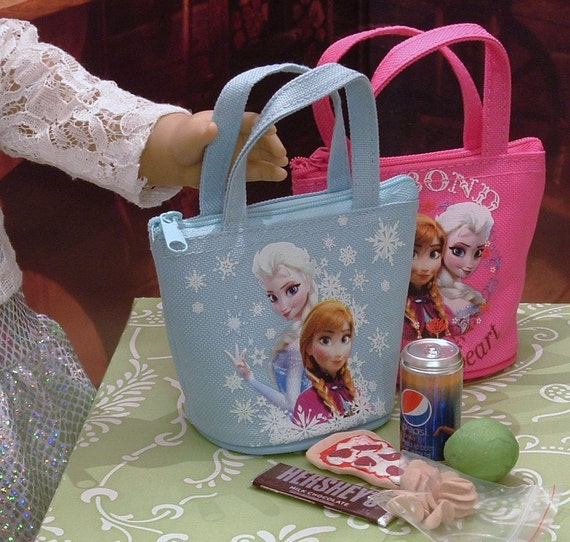 High on their wish list this holiday season is this listing for
A Let It Go Lunch Set. Your choice of pink or blue and dolly lunch is included! Click here for listing.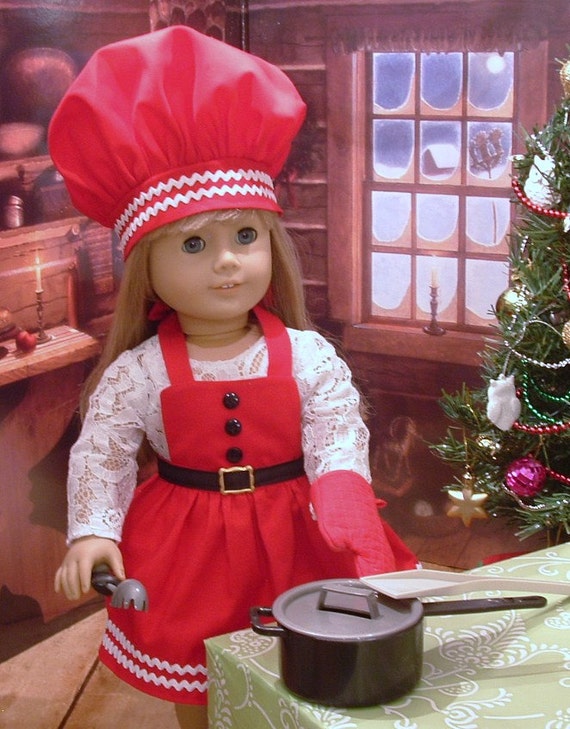 Another wonderful listing is the
Little Santa Cook Set which includes the Red Chef Hat, Apron, Oven mit, pot, spoon and spatula! Click here for listing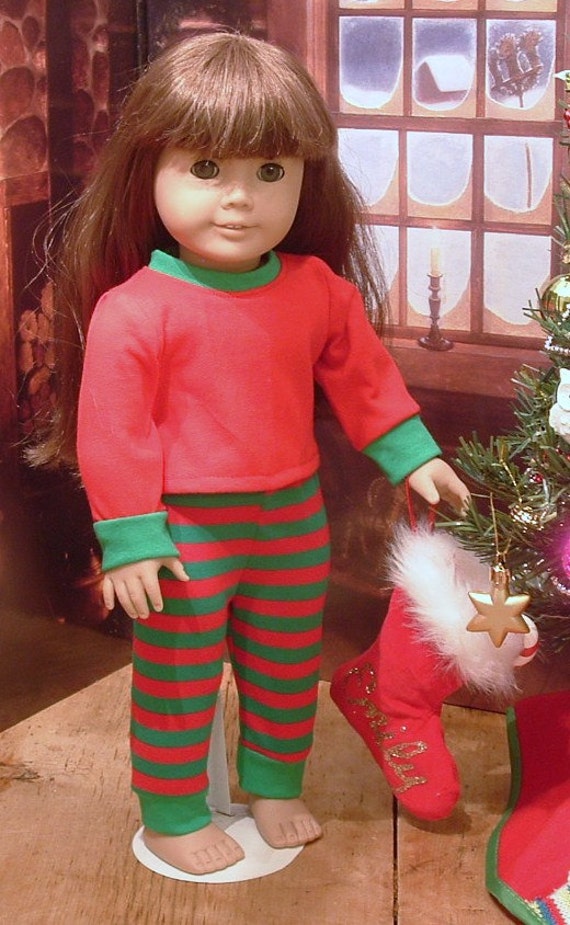 These Pj's are perfect for the little Elf on your list!
Click here for listing.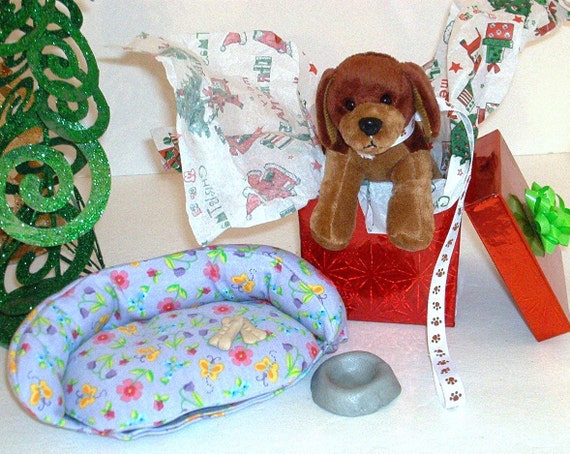 One of the most fun sets offered is this
I want a Puppy For Christmas Playset. Well thought out and perfectly priced at $20 click here to find out more about this set.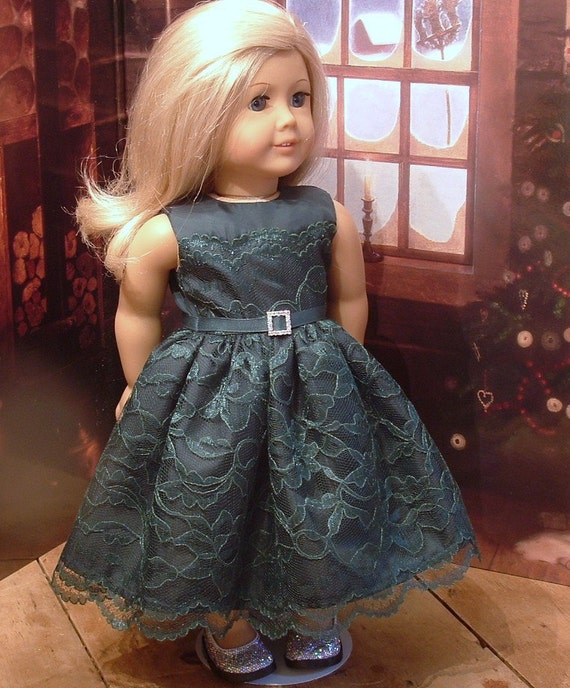 There are more then 365 items in My Girl Clothing Co and this is just one stunning example of her gowns. I simply adore this
Green Lace Holiday Stunner! Click here for shop and listing.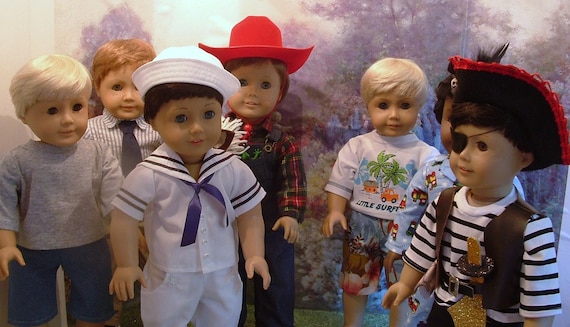 Looking to add some custom boy dolls to your collection?

My Girl Clothing Co has you covered with Boy dolls, clothing and accessories this holiday season with boy dolls offerd at $125.00 Click here for more information.
Now you can see why love this Etsy Shop something for everyone's budget, taste and collection!
Click here or any of the highlighted words in this post to visit My Girl Clothing Co.
As with all my posts I would love to hear from you so please leave me a comment here or email me at karenmowen@gmail.com