So today is a rainy rainy day and I set out this morning with my tea and planners to sew today.
Little did I know at 6:30 am that the
Cloche Pattern Hat from Eden Ava
would be so very easy and profoundly change my thoughts on sewing hats for 18 inch dolls.
As many of you know I work with a bunch of wonderful ladies who belong to
Dolls for A Cause
, our February cause is
Leukemia support and research. Our color scheme is going to be purple so I set out to make my hat to donate to the Auction. I am so very thrilled with how it turned out.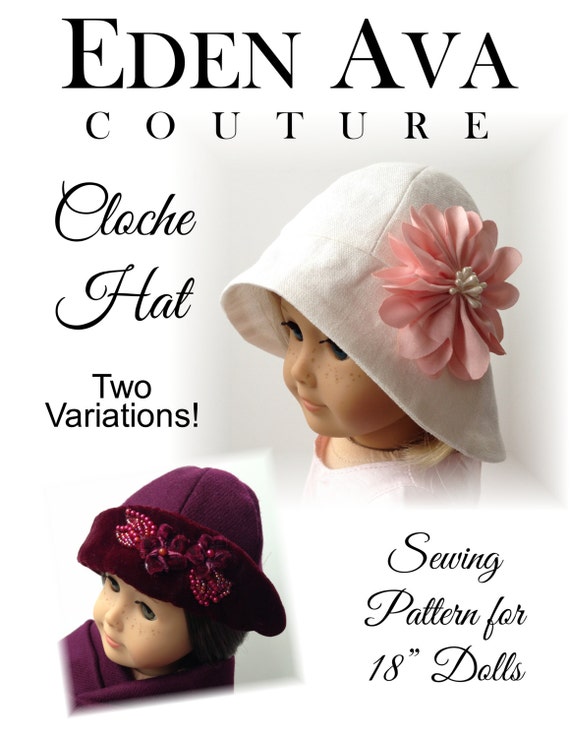 I want to thank

Eden Ava Couture for donating the pattern to be used to make this hat for the auction.
I would also like to thank
Coats & Clark
for donating the awesome thread I used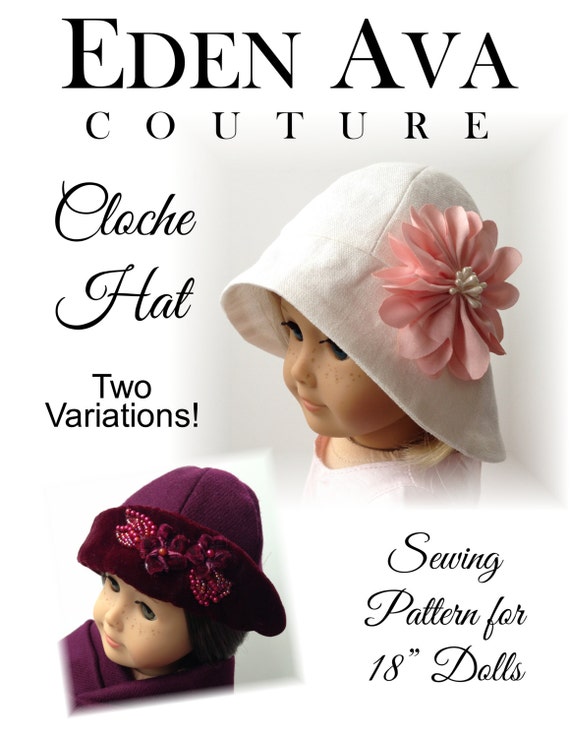 Click here for Eden Ava Couture's Etsy shop.
As with all my posts I would love to hear from you so please leave me a comment here or email me at karenmowen@gmail.com
Today I used my American Girl Doll Chrissa and

My Dolls House Doll from the UK named Ruby.