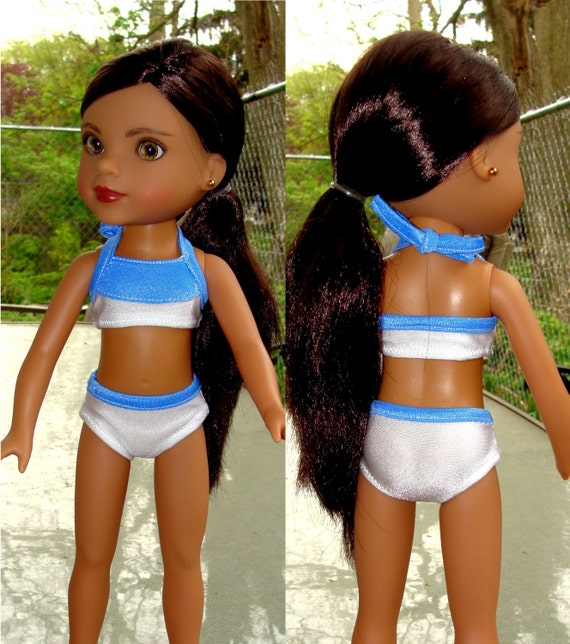 My niece is having a pool party for her birthday this week and it got me to thinking about dolly swim suit season and sharing some of my Etsy Favorite's With you.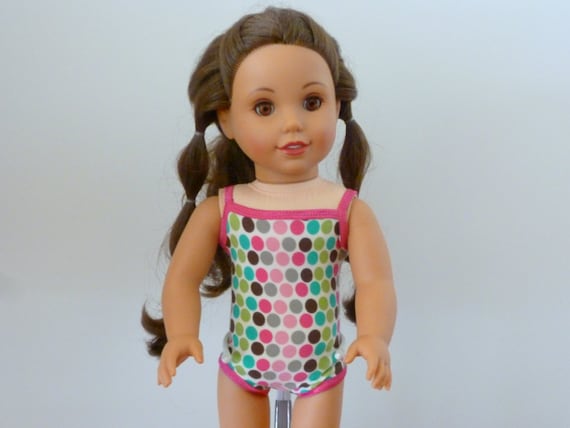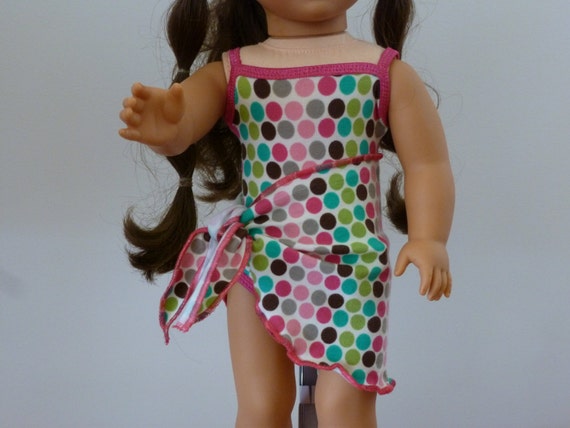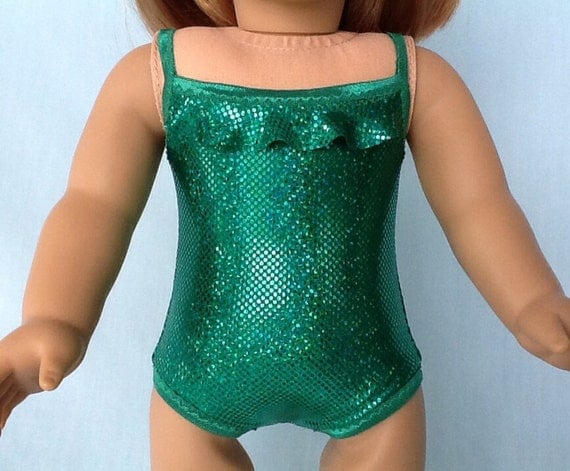 My niece Hannah would love this suit it is sparkly green and so cute with the ruffle, offered at only $8 from if
Dolls Could Dream Etsy Shop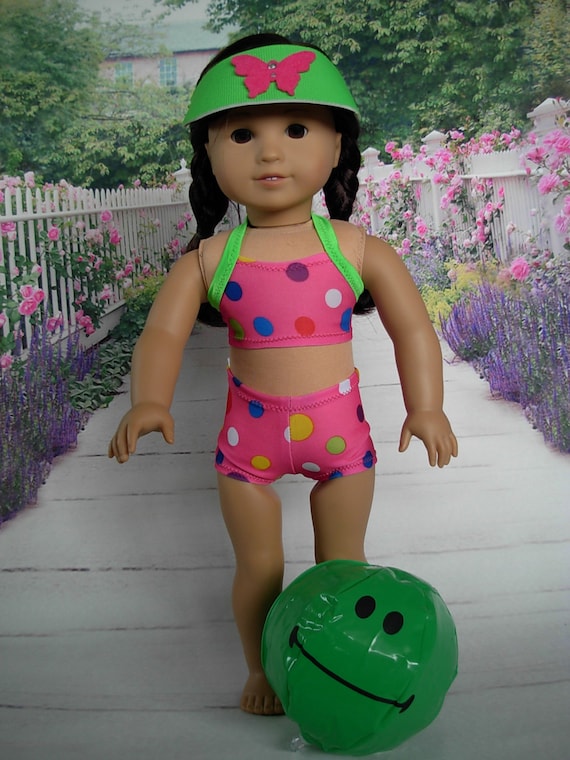 Back to polka dots again, I just love them! Check out this fun set 2 pcs suit, visor and ball included! Click here for
WeeWhimzyWardobe Etsy Shop
this set offered at $12!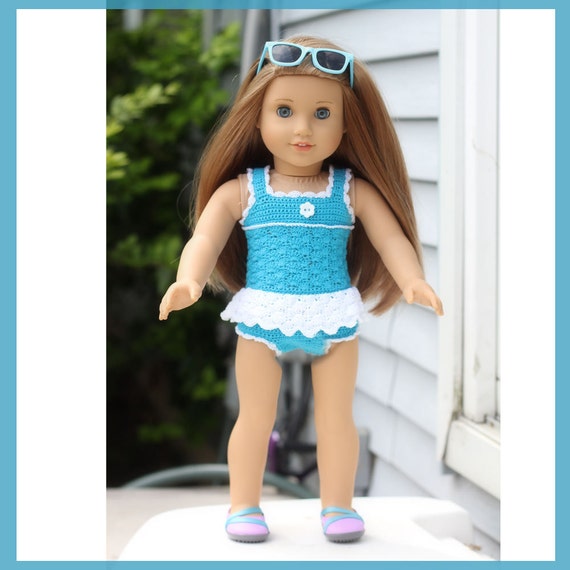 For my lovely readers who are talented with a crochet hook come check out this pattern from
CrochetGarden
! I love the ruffles don't you? Image all the fun colors you could make this suit in!
Click here for Etsy Shop and Pattern Listing.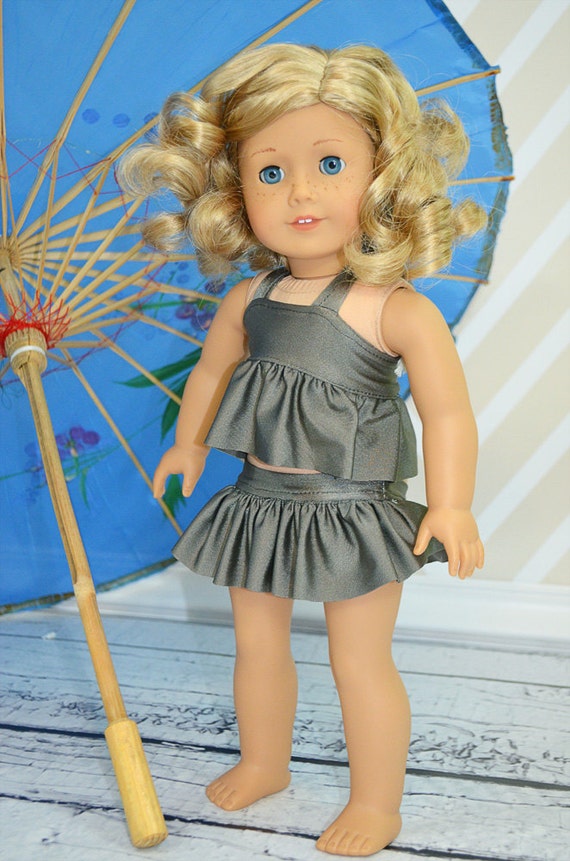 For those of you who sew check out this new pattern from
CreateKidsCouture Etsy shop offered at $5 by clicking here.
I can not wait to see all your wonderful summer photos and posts! Did you know you can find me on Instagram? I would love it if you could join in the fun come see me at
http://instagram.com/oneminutedollchats
As with all my posts I would love to hear from you so please leave me a comment here or email me at karenmowen@gmail.com