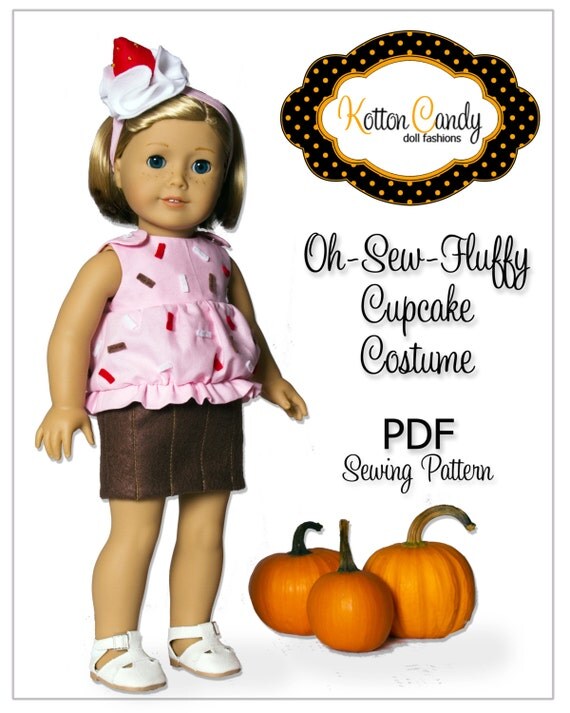 I have been thinking non stop about Halloween for Months Now. I do love Halloween, not for the scary stuff but for the cute costumes and well lets face it the candy bars. Here are some fun patterns I have found you can sew for your dolls this Halloween. Starting with this
Oh-Sew-Fluffy Cupcake Costume from Kotton Candy.
Seriously this pattern is fun! Offered in her
Etsy shop at $4.99 I think so many of us would love, love, love this costume in our doll collections. Click here for Shop and Etsy listing.
Over at
pixiefaire.com
from
Liberty Jane I love this PDF pattern
offering you pattern choices for both your 18 and 15 inch dolls. This versatile pattern sells for $3.99 and is a very good investment also!
Click here for website and listing.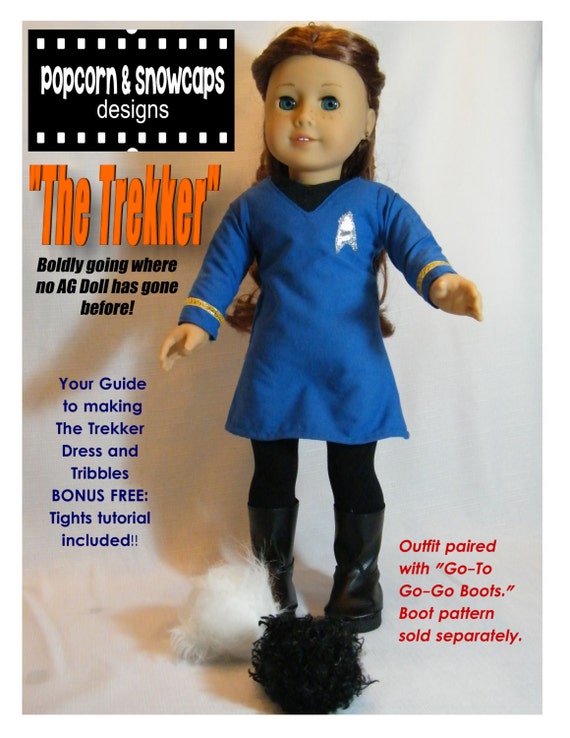 New on my radar this season is
Popcorn&Snowcaps designs Etsy Shop. This PDF pattern is listed at $7 and can be viewed by clicking here.
With so many wonderful choices for sewing patterns these days I can not wait to see what you come up with for your dolls costumes this year. Please feel free to share your doll costume photos with me by email at karenmowen@gmail.com and I will share them with all of my readers.
As with all my posts I would love to hear from you so please leave me a comment here or email me at karenmowen@gmail.com