I wear glasses. I have since I was 5 years old. No a days kids who wear glasses have so many wonderful options for their dolls.
So many wonderful companies are offering glasses for 18 inch dolls and here are a few of my favorites.
Maplelea has these wonderful
purple glasses for 18 inch dolls on their website currently offered at $6.50,
also offered in
Brown.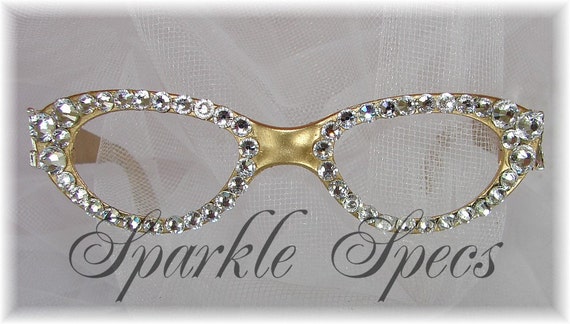 My London Girl
Offers some wonderful glasses in store in the UK and on line.
Click here to see on line shop.
Keep your eyes open for great deals on dolly eye wear and let me know if you have a tip on dolly eye wear to share with our readers!
As with all my posts I would love to hear from you so please leave me a comment here or email me at karenmowen@gmail.com