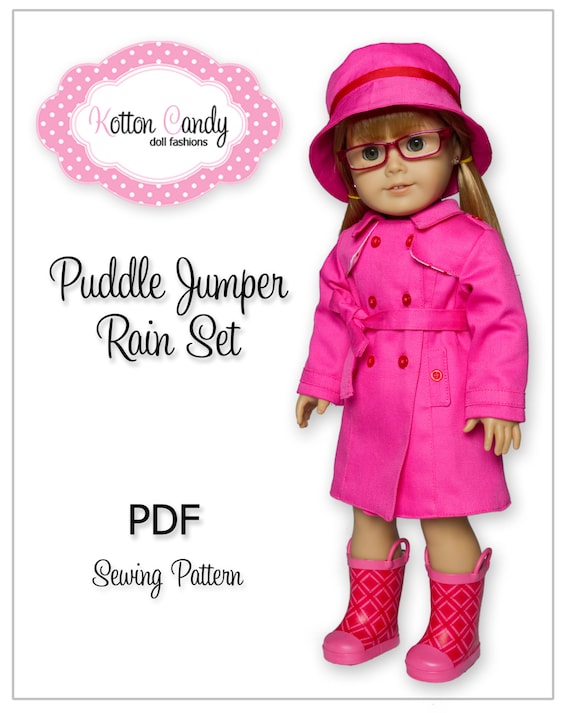 Well I will admit that I love a rainy day, a cup of tea or hot chocolate and a good book. But the rain we have been getting here where I live in Vancouver has me thinking about Rain Gear. I live in a Rain Forest and Rain is something I know a lot about. Today I want to share with you some of my Etsy Favorites for Dolly Rain Gear.
For those of you looking to sew a great new coat this season may I recommend the
Puddle Jumper Rain Set Sewing Pattern from Kotton Candy Doll Fashions. This PDF pattern is offered in her etsy shop at $4.99 Click here for shop and listing.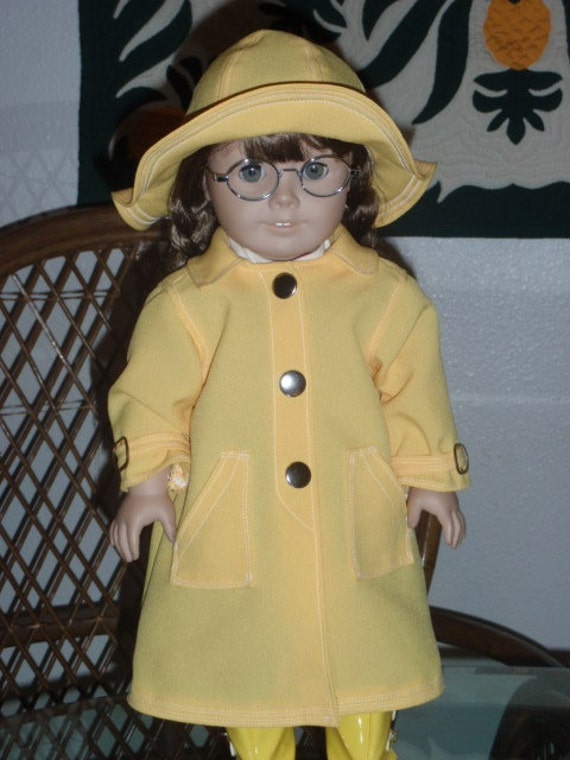 From The Aloha State and
Aloha Girls Doll Clothing is this fun Set offered at $38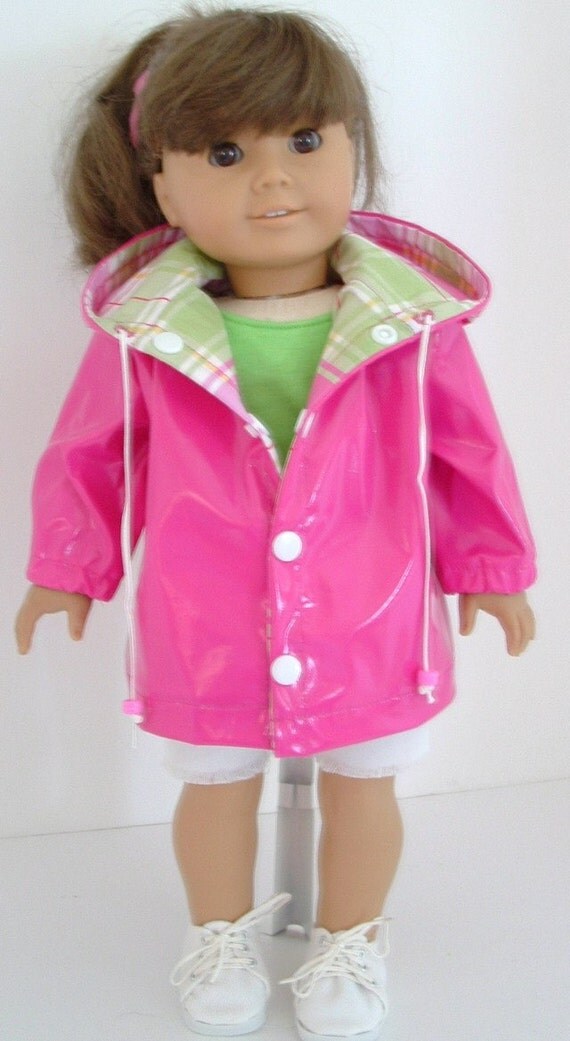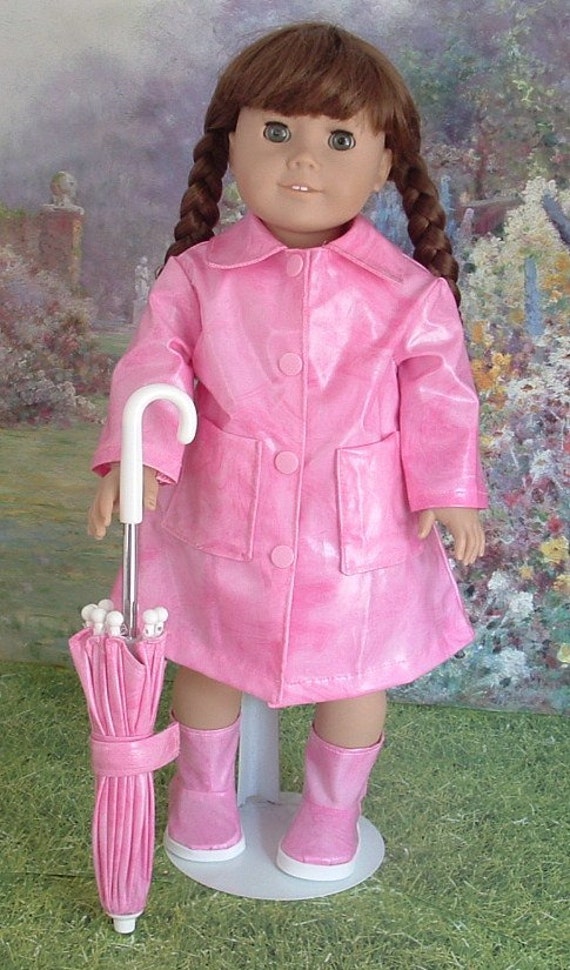 Also offered in My Girl Clothing Company is this bubble gum pink set! This set includes the boots and umbrella as well as this wonderful coat offered at $32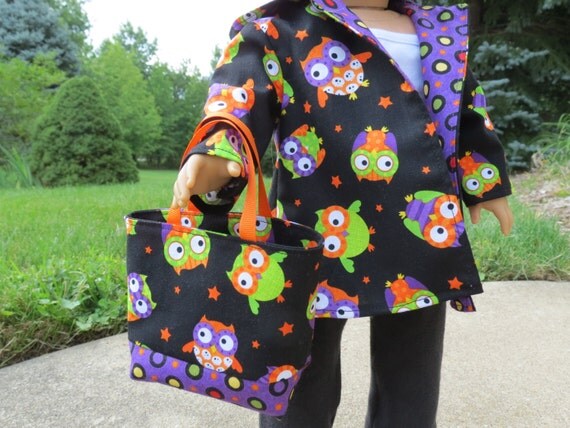 MomAwake Etsy shop offers a wide range of patterns in her fun doll coats. Check her shop out by clicking here.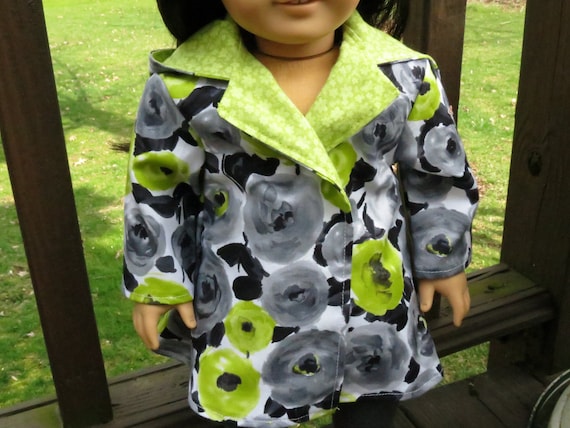 I hope you are staying warm and dry today! Don't forget to take time to jump in a few puddles if you can!
As with all my posts I would love to hear from you so please leave me a comment here or email me at karenmowen@gmail.com