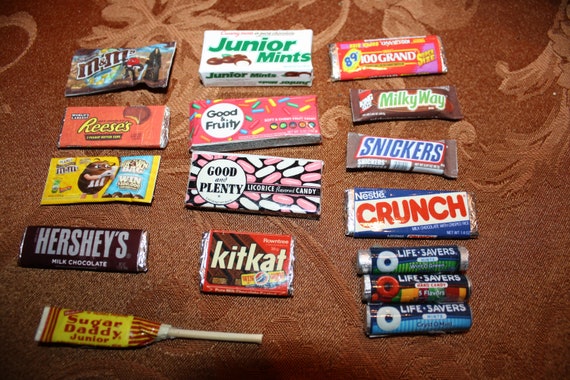 The time of year for Candy is upon us and why not let your doll enjoy some wonderful treats of her own.
This Etsy listing is from DOLL TREATS ETSY SHOP
is offered at $3.99 and is sent to you in PDF Form so you can make treats for all your dolls.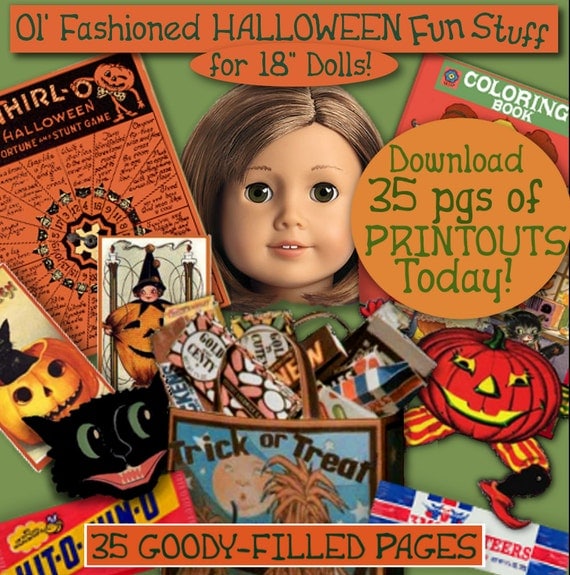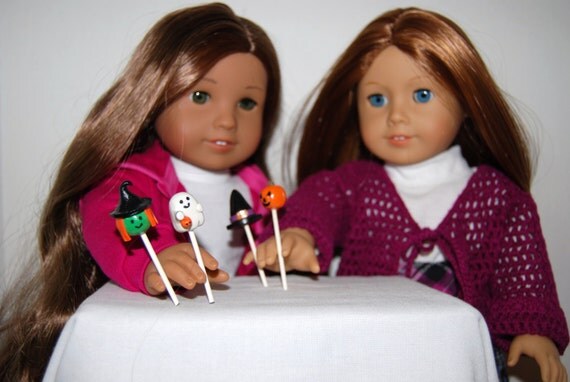 If you are looking for something ready made and adorable take a look at these doll sized cake pops from
FauxRealFood's Etsy Shop. Click here for shop and Listing.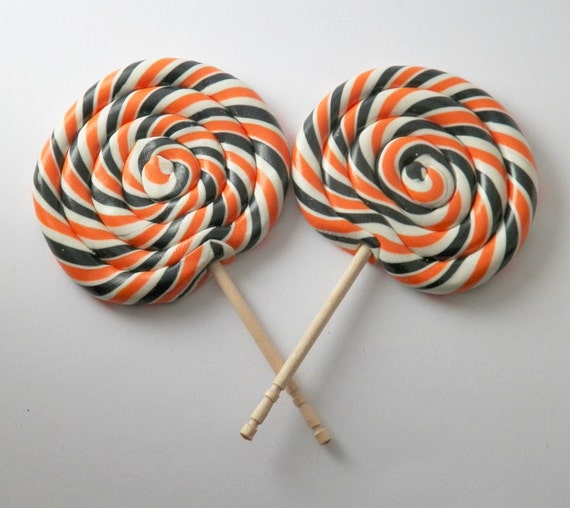 Jessie Raye has these fun Dolly Lolly's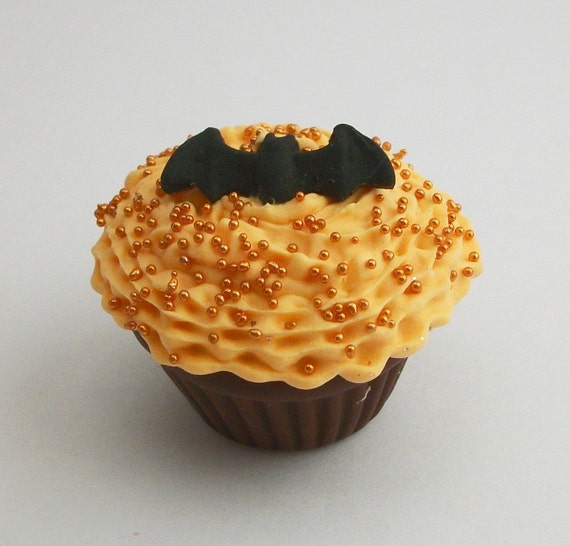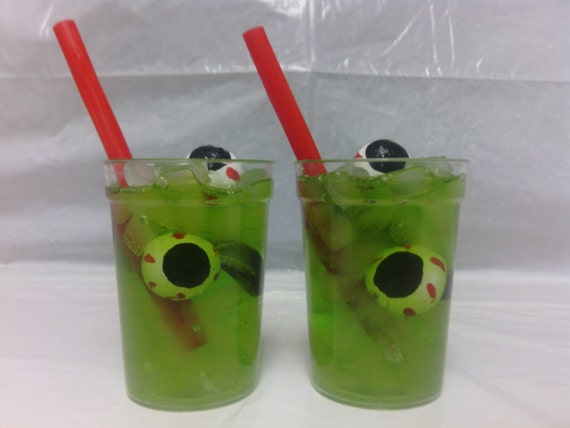 I hope you have been inspired but these fun doll play holiday treats! As with all my posts I would love to hear from you so please leave me a comment here or email me at karenmowen@gmail.com