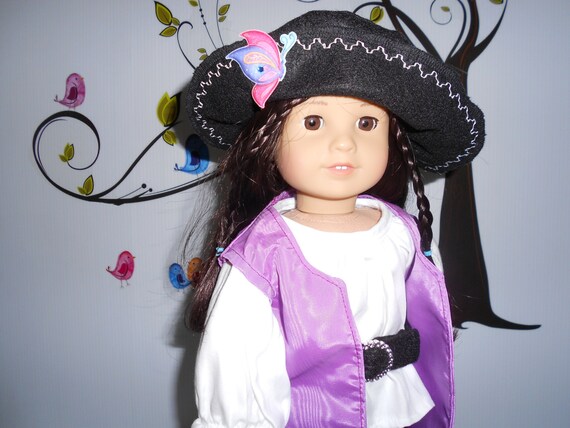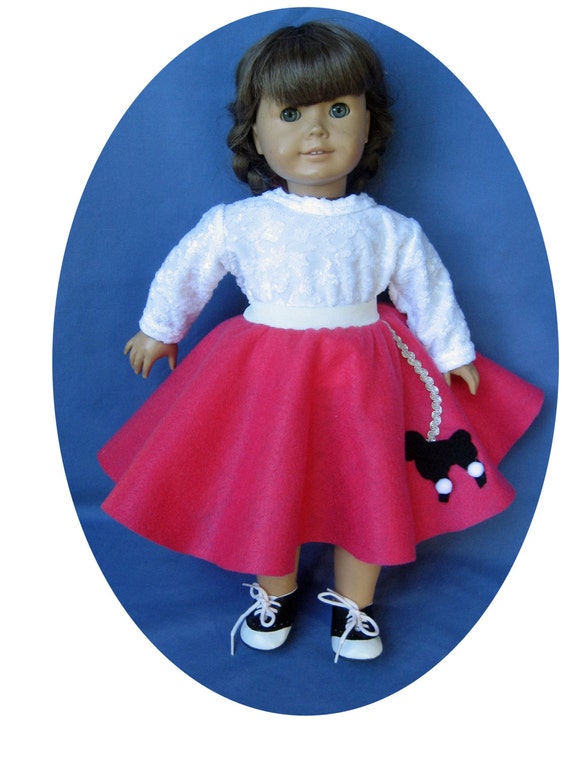 Every Dolly Wardrobe Should include a poodle skirt! I love this one offered by
AGirlAndHerDollEtsyShop
this set is
$14 and can be viewed by clicking here.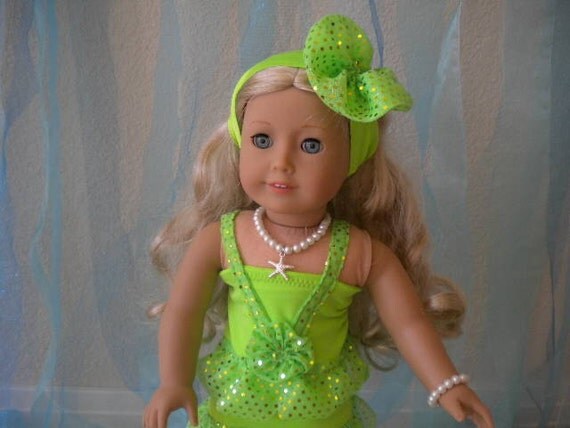 This 4 pc Lime Green Mermaid Costume for Dolls by
Mermaidbaby Etsy Shop offered at $27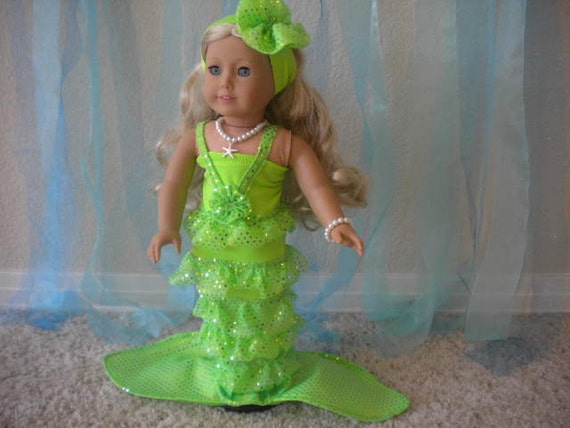 This is really a special looking outfit! Every doll lover would love to have!
Click here for shop and listing.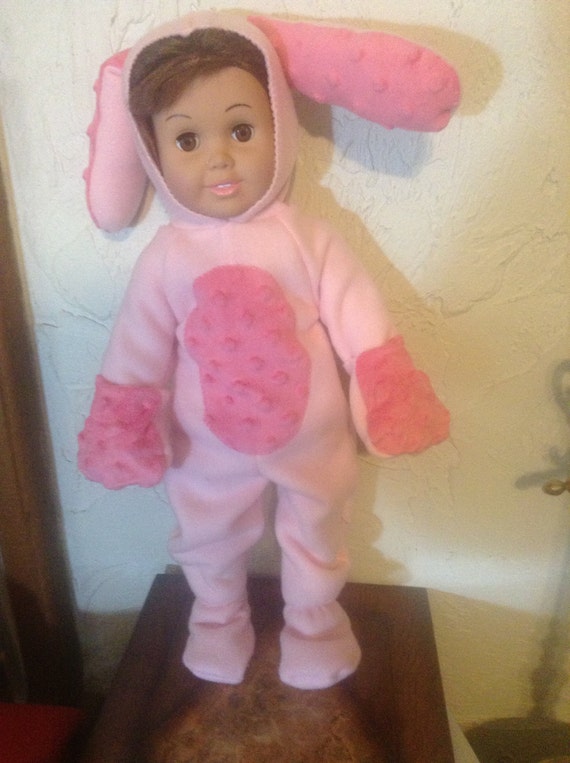 I hope you enjoyed today's post and I look forward to sharing 7 more weeks of Halloween Fun with you!
As with all my posts I would love to hear from you so please leave me a comment here or email me at karenmowen@gmail.com