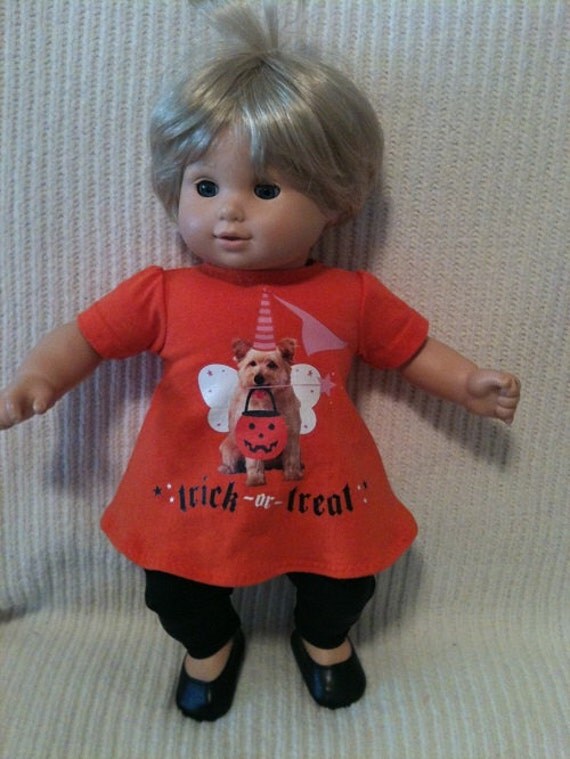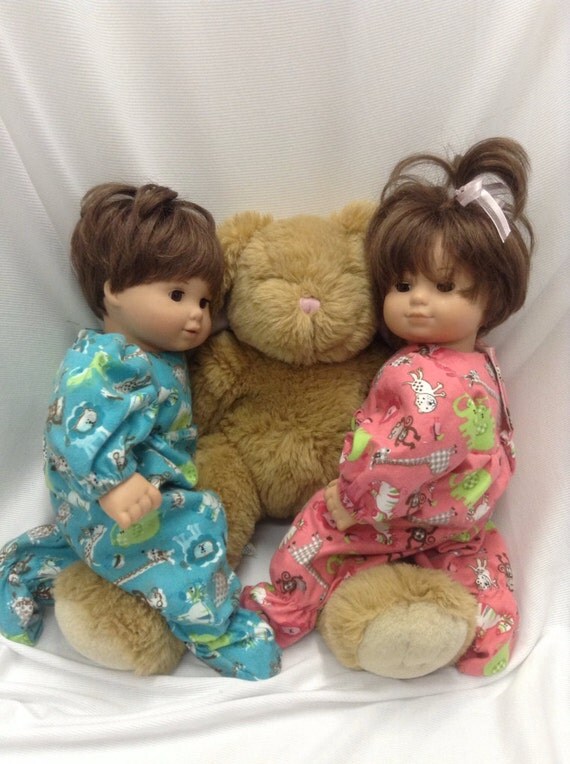 These sleepers are too cute and perfect for bitty twins. I love the gathers at the sleeves! This listing by
Keepsake Doll Designs is one of my favorite fall finds! Click here for shop and listing.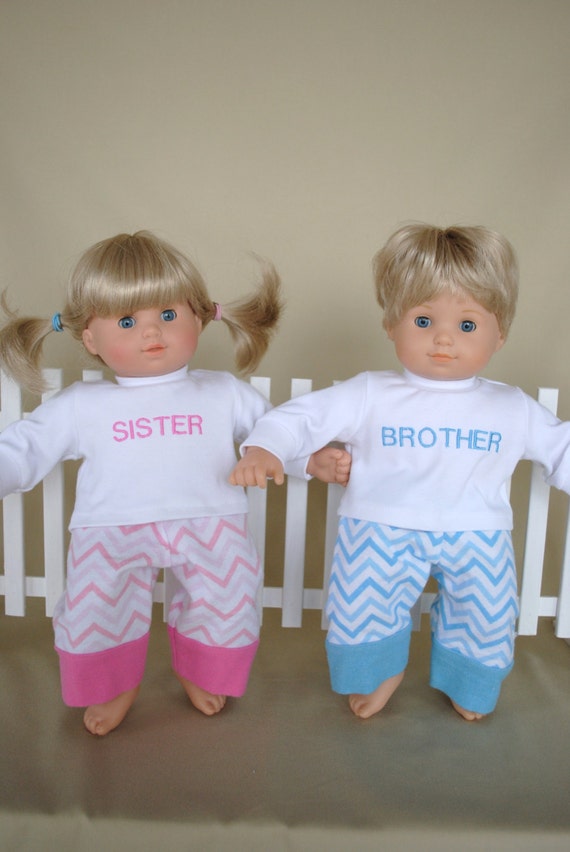 If
Dolls Could Dream Etsy shop
offers this adorable his and her set!
Click here for shop and listing.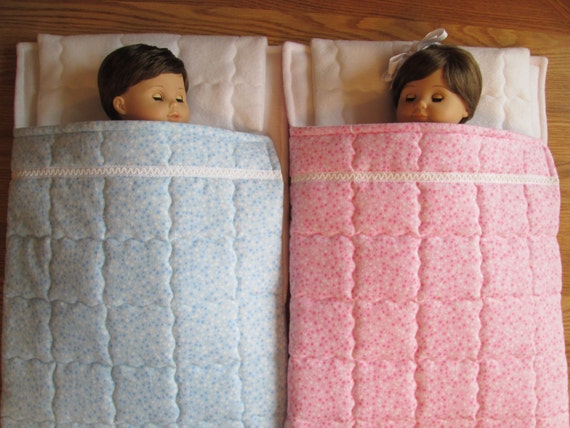 This matching sleeping bag set from
PlentifulThreads
is also a cozy favorite listing!
Click here to view shop and this fun matching set.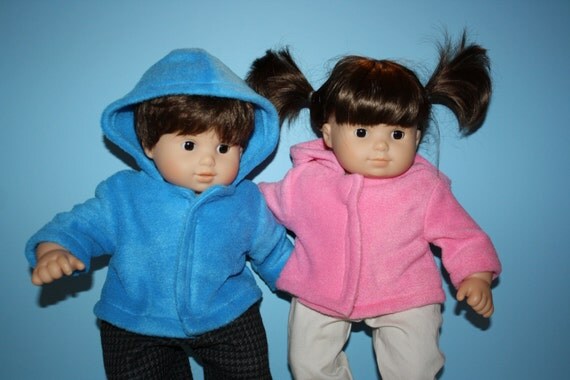 Jillian Sews
has these cozy fleece jackets for Bitty Twins, I love this photo it looks like they are about to run out the door to the playground! Check out this listing in
Jillian Sews by clicking here.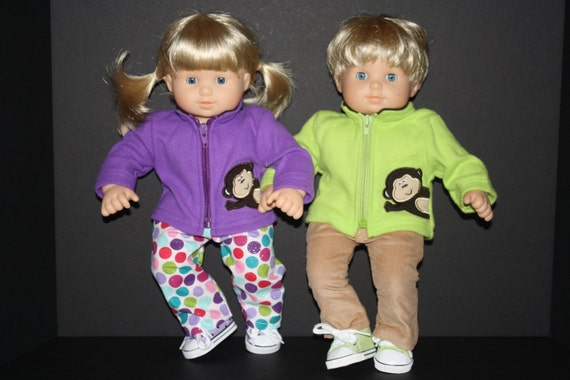 I love my Bitty Twins and think they deserve to be cozy and fashionable this fall like their 18 inch Bothers and Sisters, Don't you?
As with all my posts I would love to hear from you so please leave me a comment here or email me at karenmowen@gmail.com