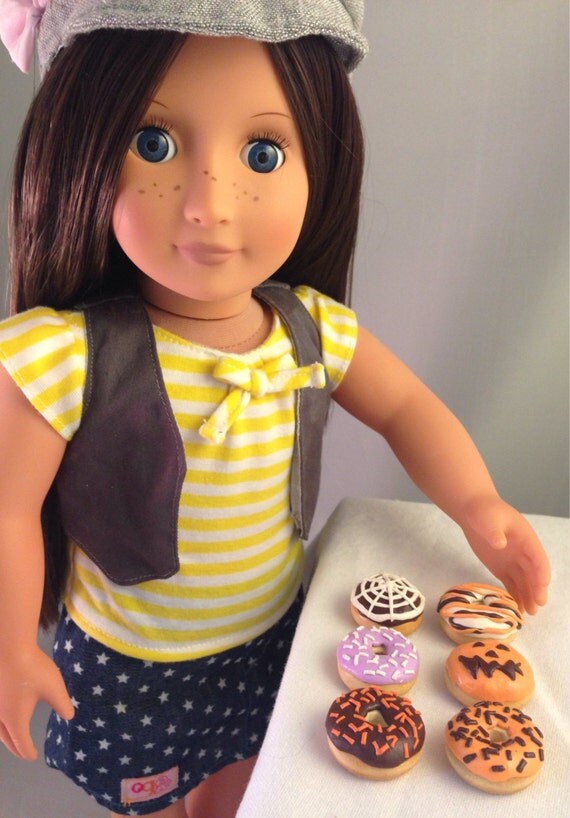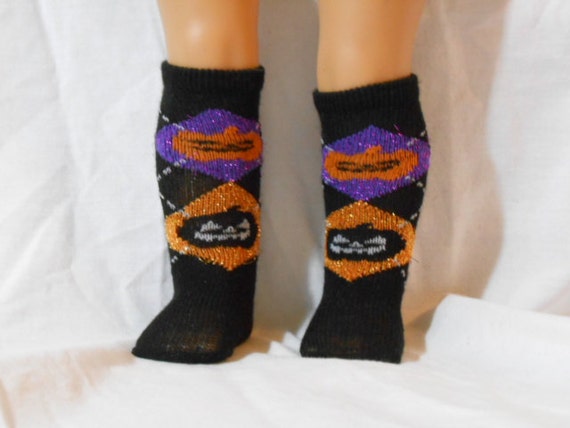 Looking to give the doll loving trick or treat-or in your life something sweet but not sugary? Check out the Halloween Socks offered by
LazyBThreads Etsy Shop.
Offered at $2 these wonderful sugar free treats are the perfect solution to not handing out Candy to your doll lover!
Click here for shop and listing.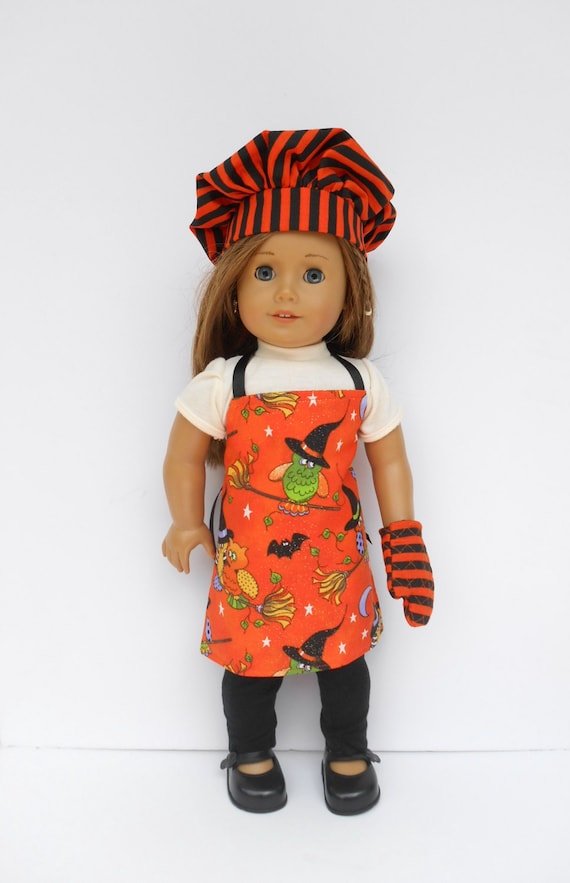 I look forward to sharing more Halloween posts with you next Friday!
As with all my posts I would love to hear from you so please leave me a comment here or email me at karenmowen@gmail.com