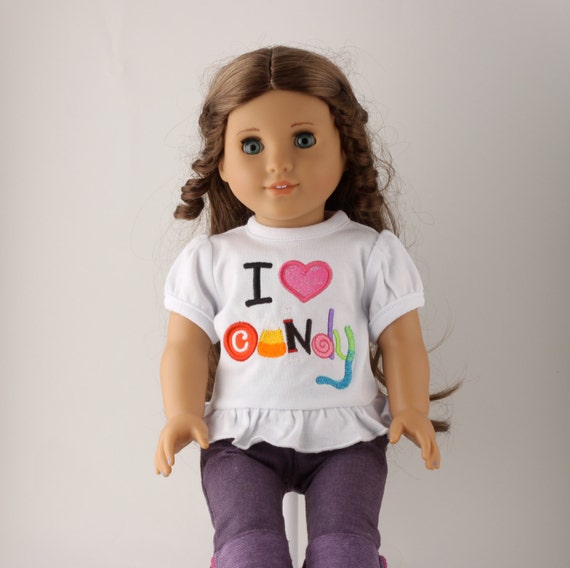 I loved this shirt by
GirlyQ's Etsy Shop
and thought it was perfect for Today's Theme of Doll Candy and Treats!
Click here for shop and listing.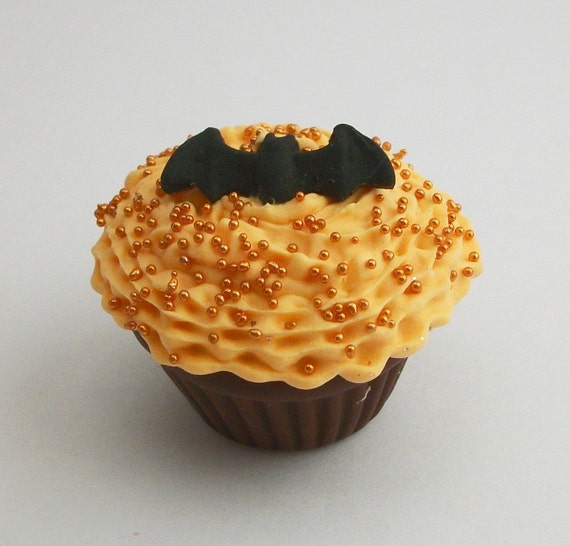 I thought we would visit my dear friend Jessie Raye and see what she has going on for Halloween with her amazing dolly treats! I love this Halloween Cupcake which is perfect for your dolls Halloween Lunch box or party!
Click here for Listing.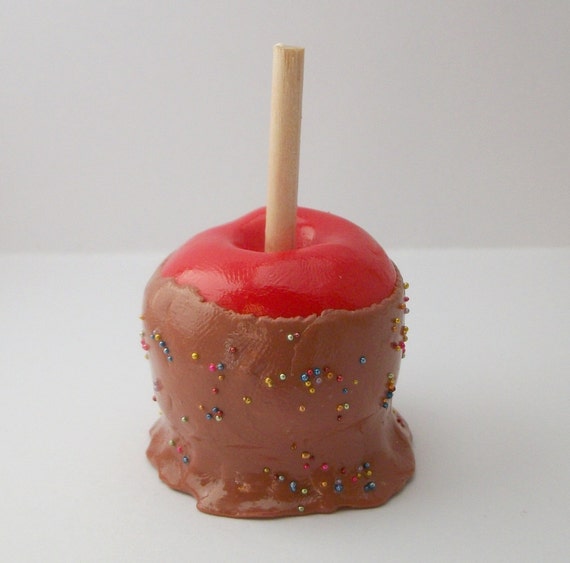 My nieces love candy Apples and Jessie Raye does a great job creating a very realistic dolly version!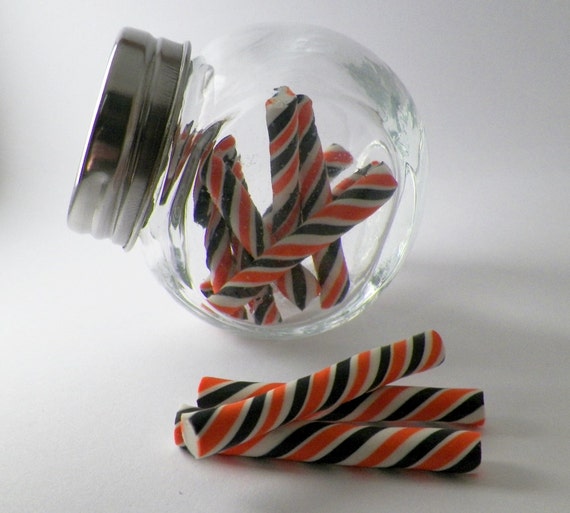 How adorable is this Halloween Stick Candy? I love this new listing from
Jessie Raye click here to view this listing.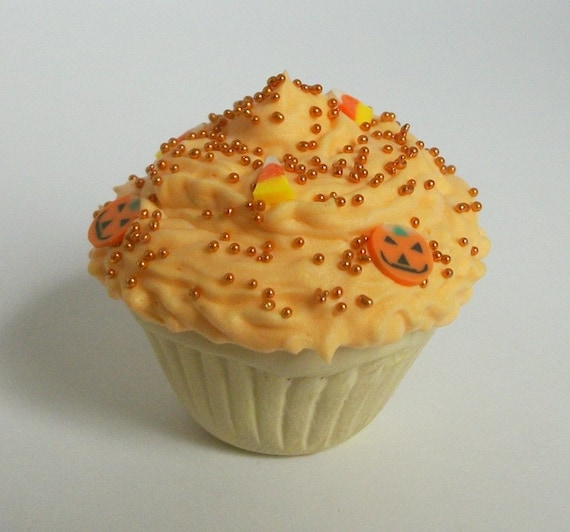 Did you know
Jessie Raye
can make you the perfect take home party favors like these shown for your doll lovers doll party? She is my go to Etsy Shop for Doll Sized Treats! Be sure to order early do avoid disappointment if you are having a dolly Halloween Party! Click here to visit
Jessie Raye's Etsy Shop by clicking here
and see for yourself all the wonderful items she has on hand!
I look forward to sharing more Halloween Fun with you again next Friday!
As with all my posts I would love to hear from you so please leave me a comment here or email me at karenmowen@gmail.com