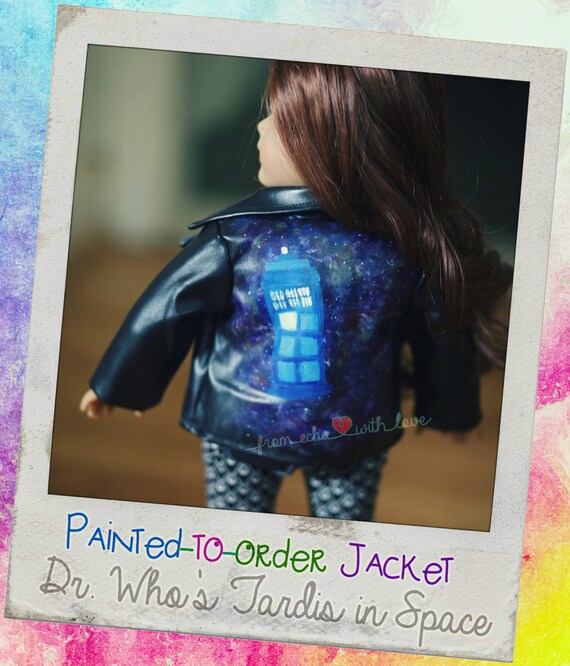 For those of you who may not know, I love Dr. Who. I am very excited for the series to debut again and am watching all the episodes in preparation of the series premier. Today I am sharing some of my most favorite Dr Who dolly items that you may not have seen. I ask that you indulge me a bit today please!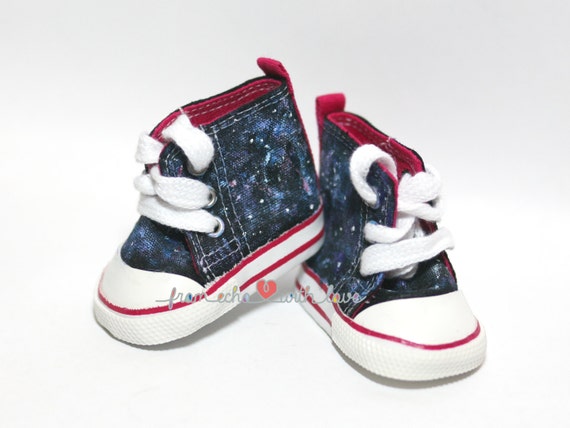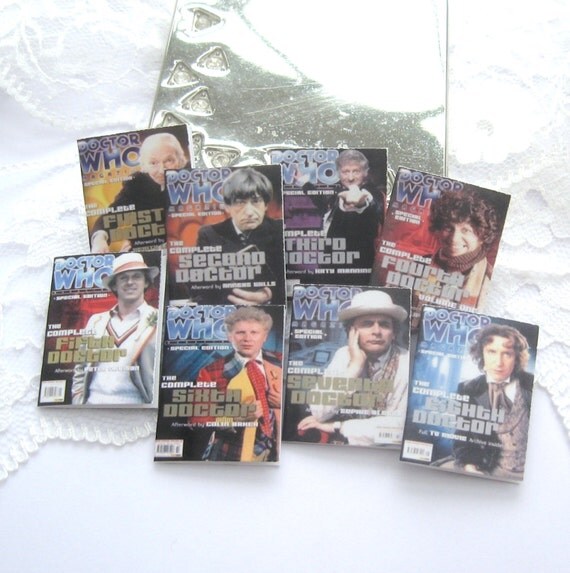 Mini doll lovers take a look at these perfect for 6 inch doll reading. Offered by Rainbow Miniatures and simply wonderful!
Click here for shop and listing.
It lights up and everything! Check out my Youtube video by clicking here.
I would love to hear about your Dr. Who inspired Doll Play items so do make sure to email me at karenmowen@gmail.com!