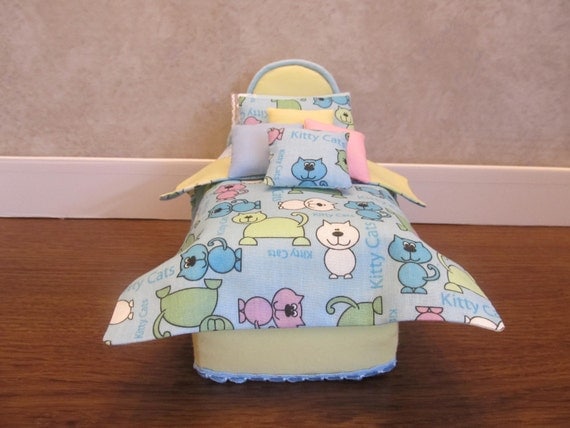 While looking on Etsy for fun new items for mini dolls I came across Handmade by Hill's Etsy Shop, offering beds for 6 inch dolls. The above bed caught my eye as the kitty print is so much fun!
Click here for shop and this listing offered at $14.99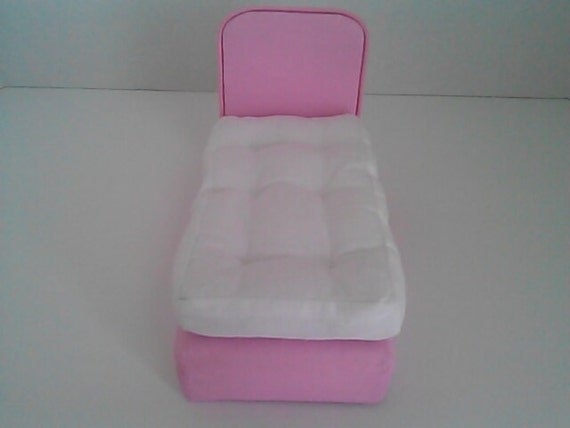 Lots of colors and styles offered in this fun shop, and they also sell larger beds for the 18 inch dolls too.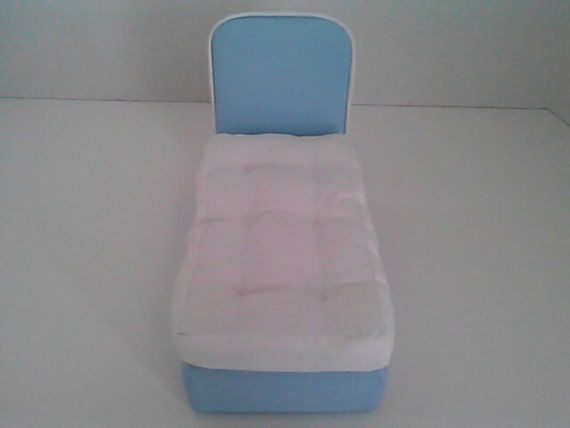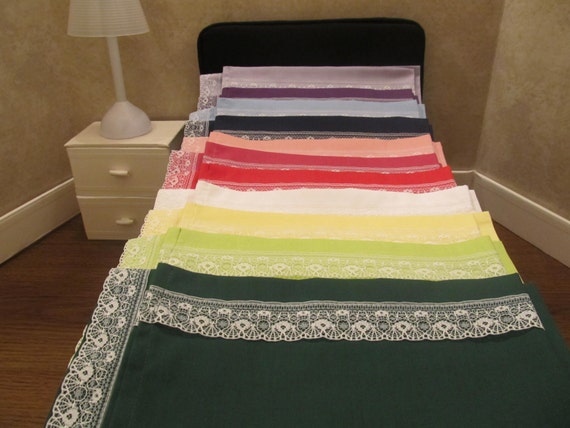 As with all my posts I would love to hear from you so please leave me a comment here or email me at karenmowen@gmail.com