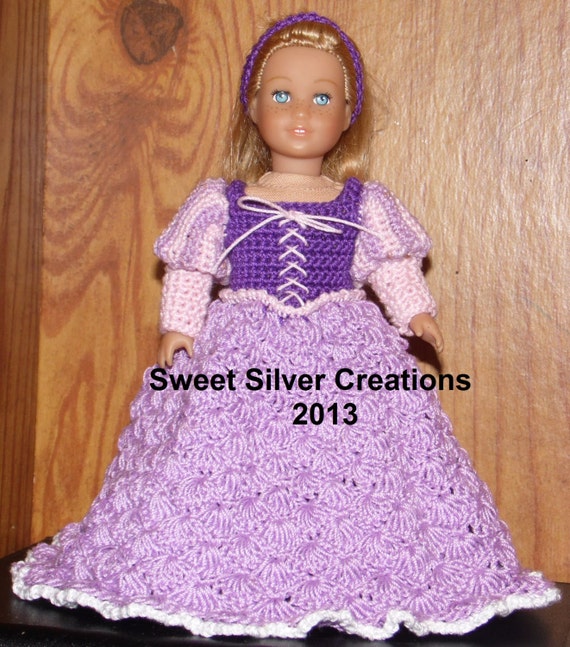 Looking for things for our Mini Monday post to share with you all I cam across this
MINI Doll Crochet pattern offered at $3.25 this is one of the most adorable princess style patterns I have seen for the mini dolls. Click here for shop and listing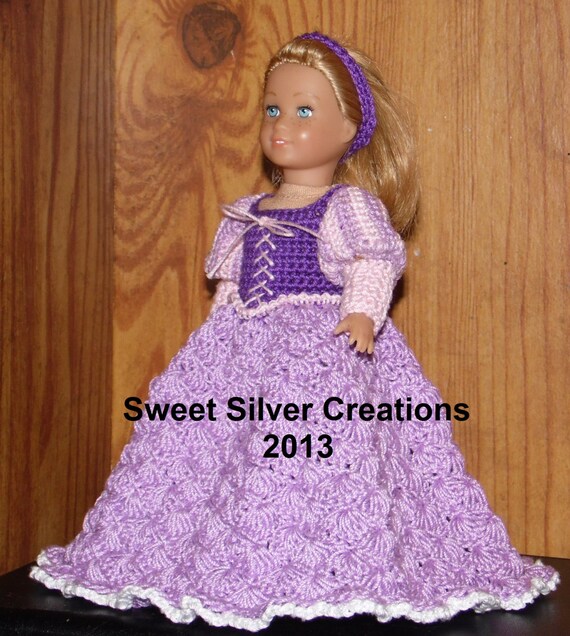 Mini Doll lovers will just love this pattern and outfits you could create with it!
There are patterns even more mini doll as a Disney princess!
Not into Disney? Check out this pattern below!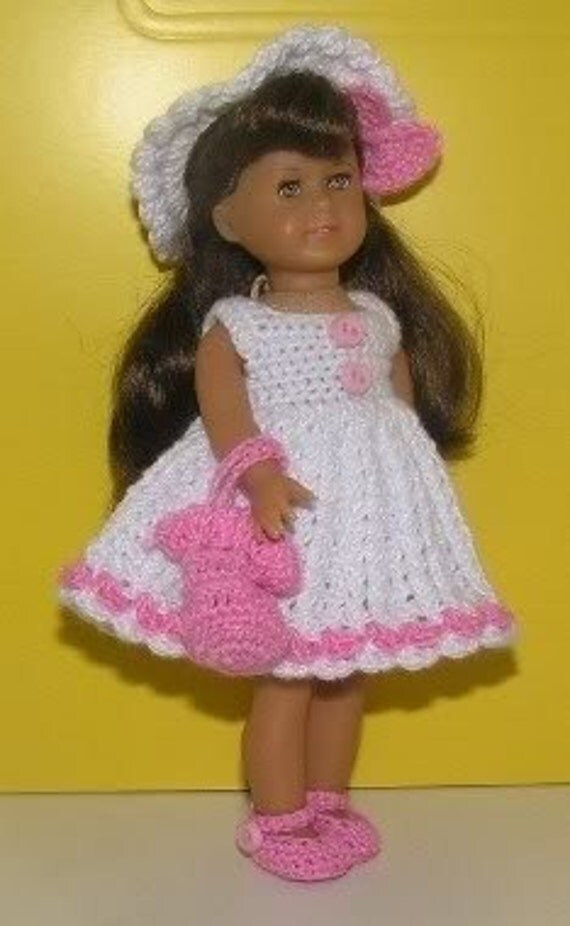 Also offered this Sundress pattern with matching shoes, hat and bag which would be perfect for mini dolls this Easter! Each item would fit wonderfully inside a little plastic egg, I am just saying!
Click here for shop and listing.
You will love this Etsy Shop for Mini Crochet Patterns there are so many wonderful patterns in this shop that I have not shown and I think it is a wonderful place to go for inspiration! Be sure to check out
Sweet Silver Creations by clicking here.
As with all my posts I would love to hear from you so please leave us a comment here or email us at karenmowen@gmail.com