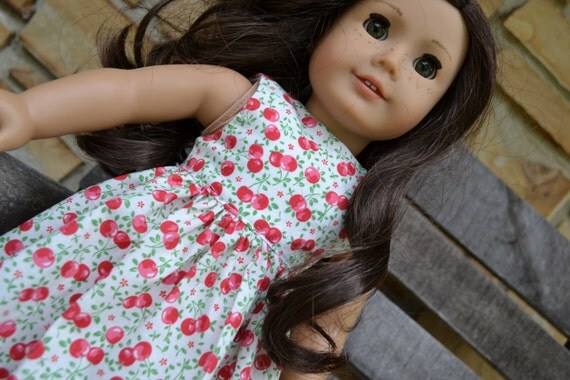 I love
Camelot's Treasures Etsy Shop's
New Spring Items!
I love this outfit of the month! This is April's Diamond 3pcs outfit of the month! I love it! The colors and Capri pants are so cute!
Click here to view listing!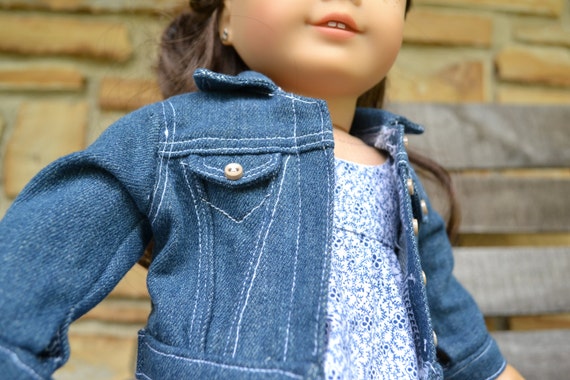 I love the made to order Blue Jean Jacket! It would go great with all your Spring fashions and is a must have in your Spring Dolly Wardrobe.
Priced very well for a custom item, offered at $24.99 click here to learn more about this listing.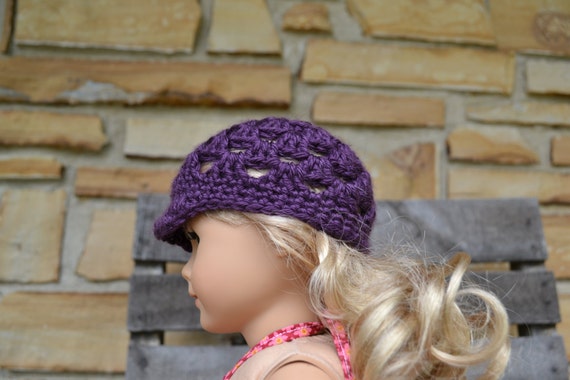 A great hat for Spring offered in so many
wonderful colors is the Crochet Beanie with Brim
if you are like me and not able to crochet yet, pick up one of these wonderful hats for yourself and one to put away as a gift! Combining shipping is a great thing with Etsy shops!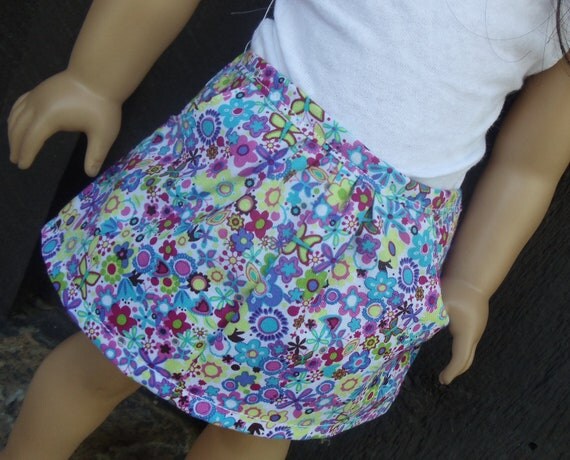 Fun Patterned Spring Skirts and leggings are a great way to expand your Spring Dolly Wardrobe, priced under $10 these hand made in the USA doll clothes are truly unique and special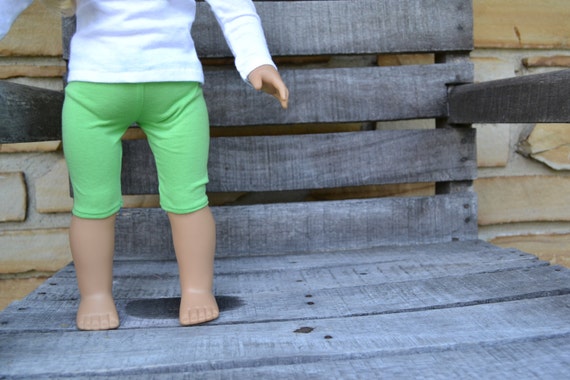 Check out Camelot's Treasures on line by
clicking here
On
Facebook for sneak peeks and deals by clicking here
and in store on line by
clicking here
As with all my posts I would love to hear from you so please leave me a comment here or email me at karenmowen@gmail.com