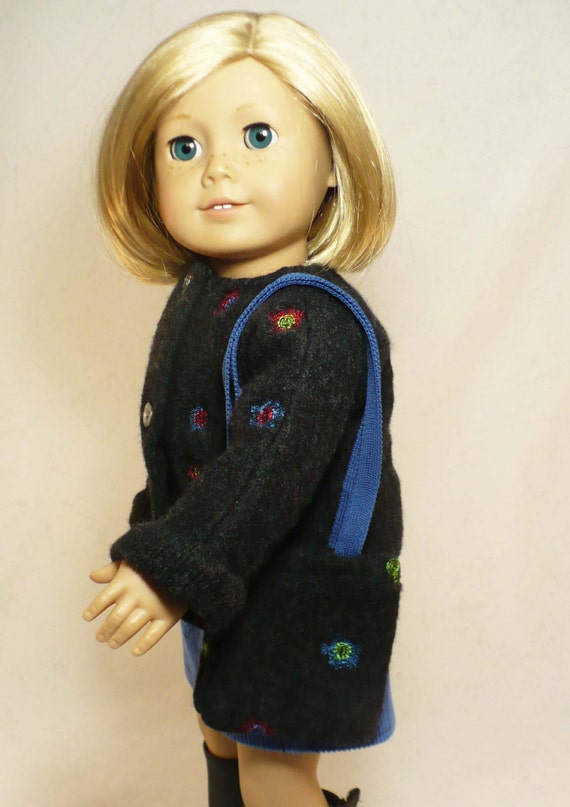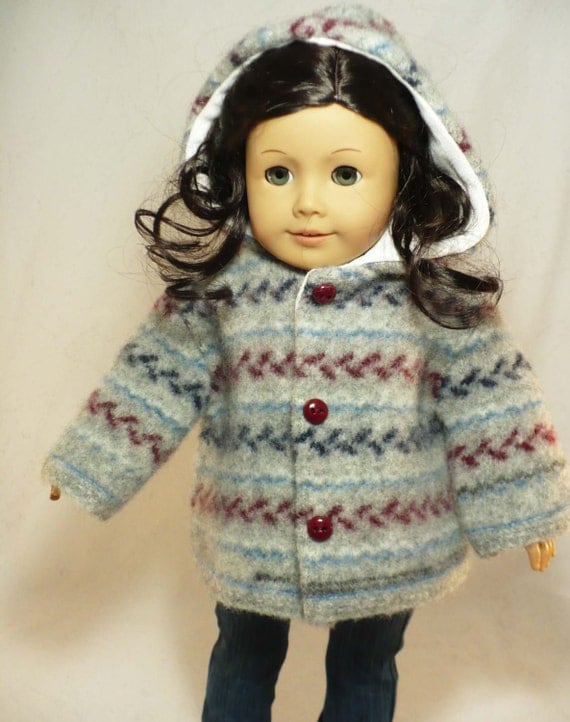 We all have them I am sure, a favorite Etsy shop or two. For me one of my favorites is
Whoa It's Me Etsy Shop.
Offering outfits from $11-$25 this shop has something you will love for your 18 inch dolls. Whoa it's me offers outfits that fit 18 inch dolls such as American Girl and Maplelea. I have seen first hand the quality of the work that goes into each and every outfit.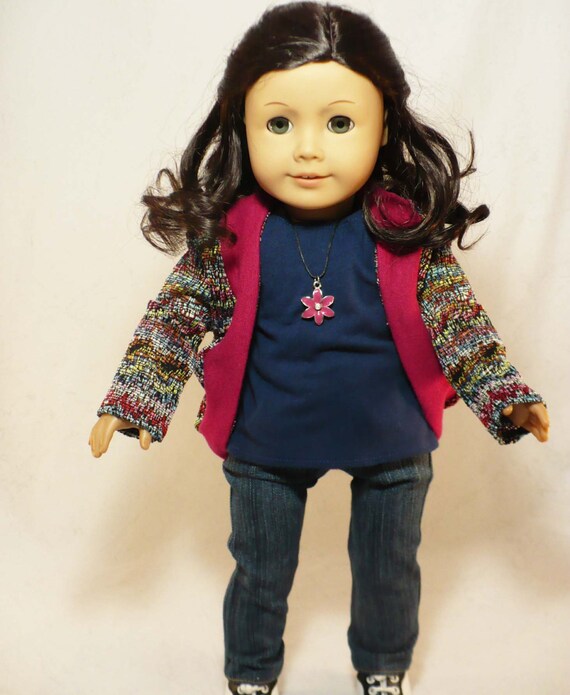 When the leaves start to turn and thoughts turn to sweater and jean weather I am one of the happiest people on the planet. I love a warm mug of tea or hot chocolate a warm sweater and slippers. So of course I want my dolls to be as comfortable too. Whoa it's me has some wonderful warm winter creations for dolls this season and today I wanted to share some of my favorites with you.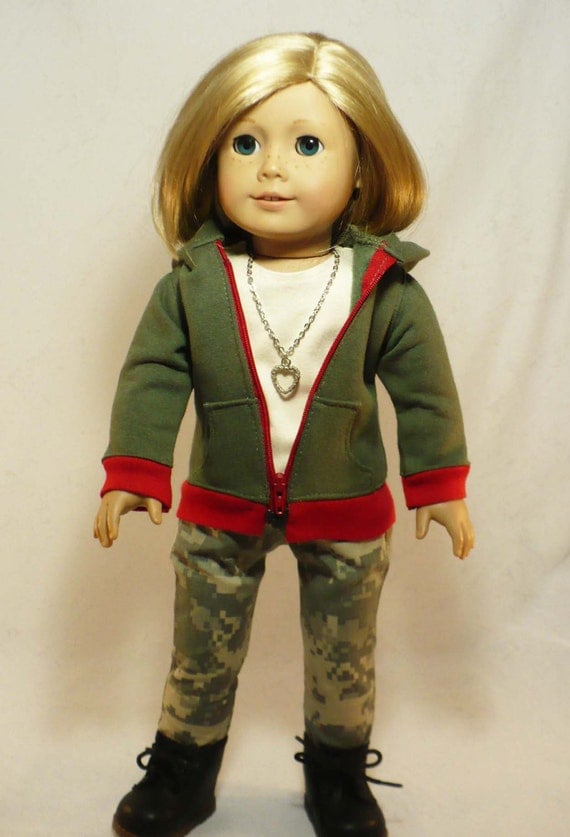 Whoa it's Me
is offering my US readers a limited time free shipping when you purchase an outfit and sleepwear!
Click here for Whoa it's Me!
to take advantage of this wonderful pre holiday rush shopping offer!
As with all my posts I would love to hear from you so please leave me a comment here or email me at karenmowen@gmail.com