If you loved yesterday's post about Halloween here is your Christmas Holiday Update...just 153 days from now you will most likely be kneed deep in the holiday festivities...With that in mind and my push for HAND MADE HOLIDAY Items here is my Etsy Suggestions for Christmas....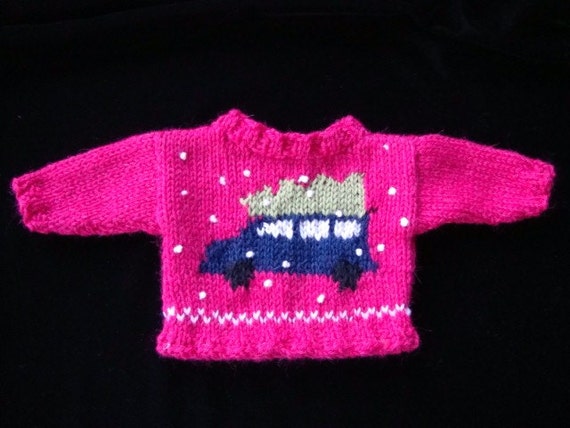 I must start with this knit sweeter pattern from
macatawaknitting
, my sisters and I would get so excited when we would see the cars with the trees on the top! So this pattern gets top billing!
Click here for this $6 pattern and listing.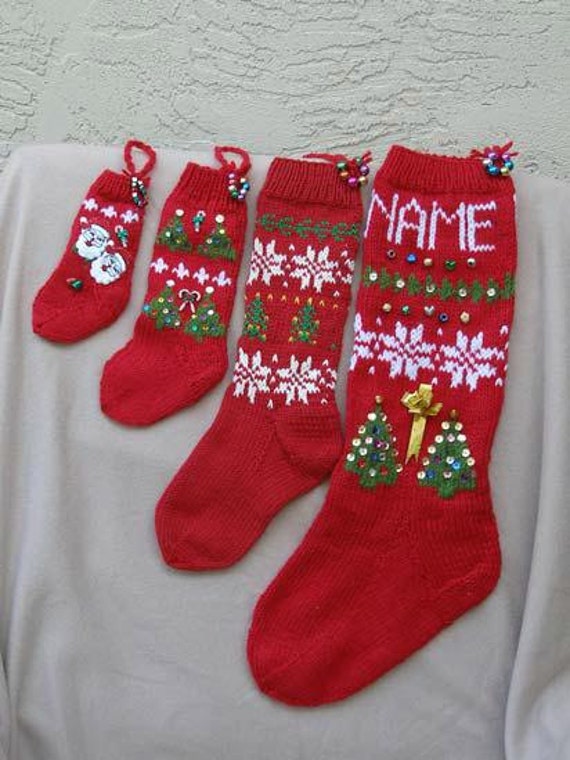 Start on these now for the doll lover in your life! How cool is this!
Pattern
includes directions for making several sizes of knit holiday stockings. Offered at $5.95 from
Knittingfordolls Etsy Shop
this would make a very special holiday keepsake for years to come!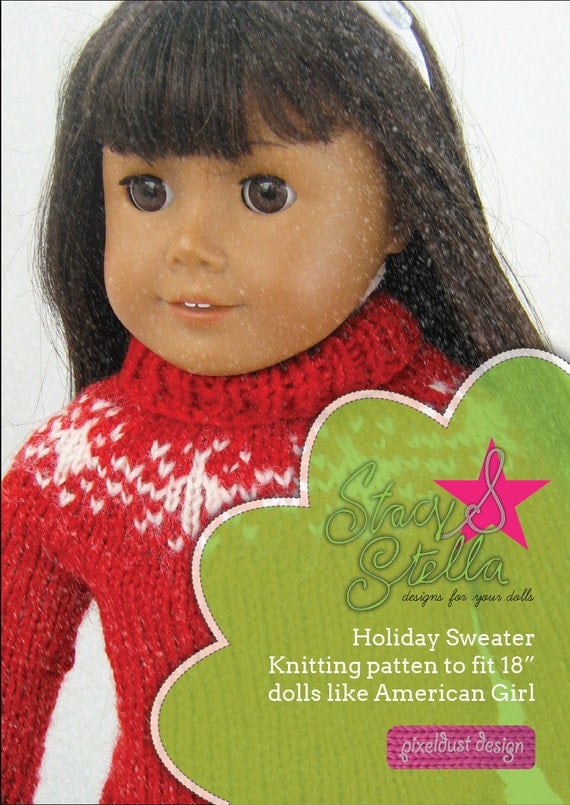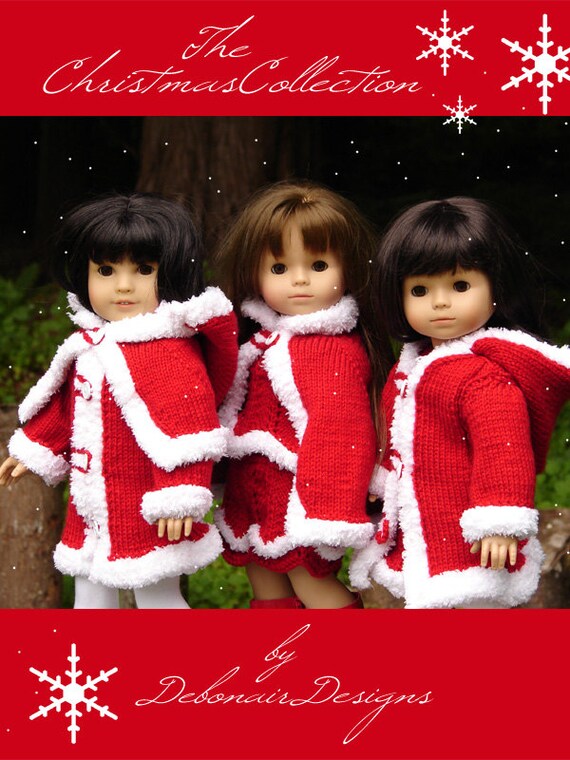 I hope you enjoyed today's little reminder and that you are inspired to create something wonderful for the holidays for the doll lover in your life.
As with all my posts I would love to hear from you so please leave us a comment here or email us at karenmowen@gmail.com