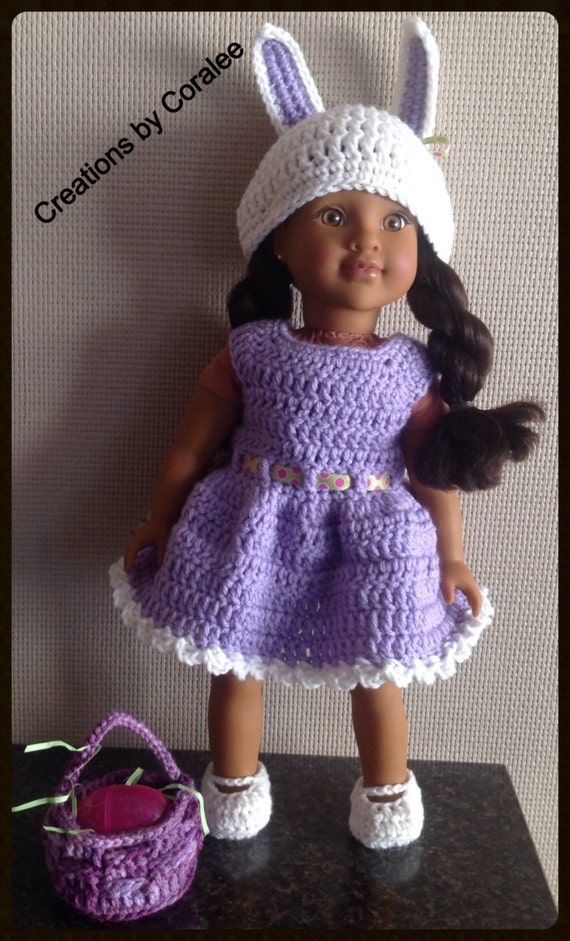 I find it hard sometimes to navigate all the great deals on Etsy, the market is saturated with so many shops and sellers that it often takes hours for me to find something new and that catches my eye.
Case in point the above photo is a really great Easter Set from Creations by Coralee
. This set is a great deal offered at $20 I know many 18 inch dolls would love to sport this look this Easter Season!
Click here for shop and listing.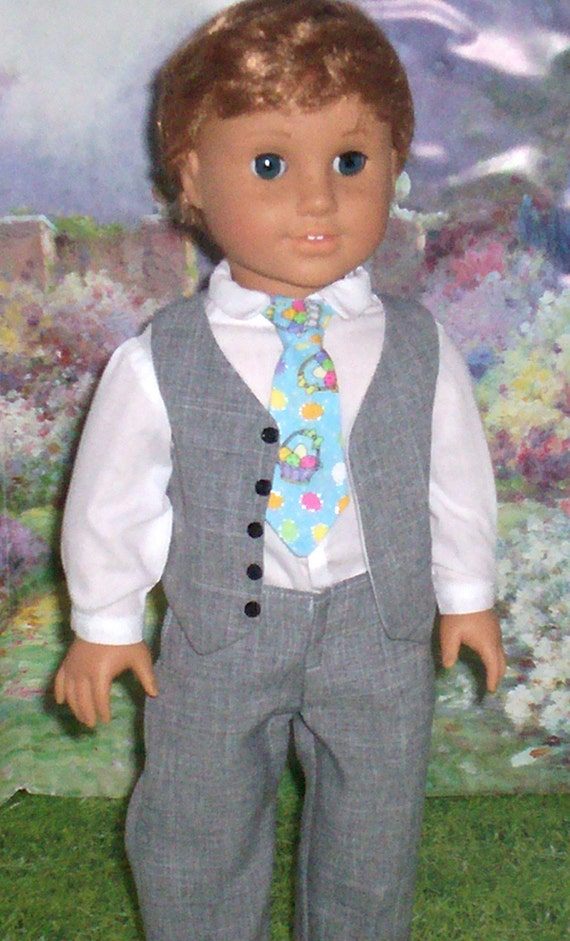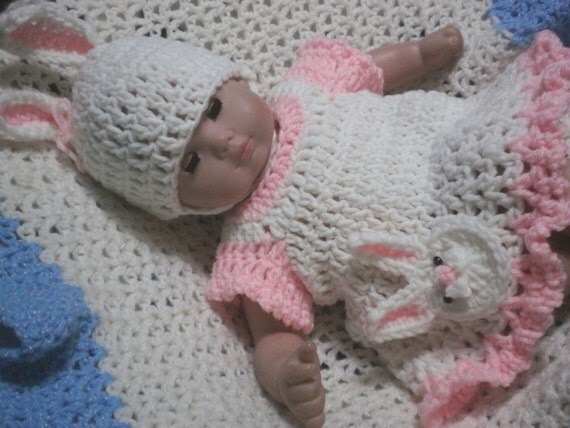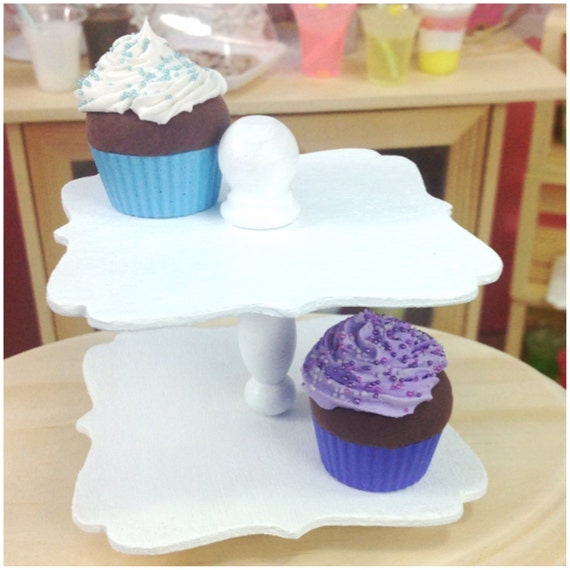 Last but not least on today's spotlight take a look at this Cupcake Stand for dolls caught my eye offered at $8 from
Dollicious Darlings is worth a second look this Easter Shopping Season!Click here for shop and listing.
There are more then 48 pages of Easter Themed Dolly Items on Etsy and these are 4 of my recent favorites. Be sure to check out their Etsy Shops and keep your eyes out for more fun Easter Finds!