I recently received the most adorable handmade doll hanger from Sharon Grand of Sharon's
Etsy Shop Sew Crafty Sharon
.
Sharon is a wonderful lady who I have kept in contact with through my blog and she has been kind enough send me one of her hangers to review.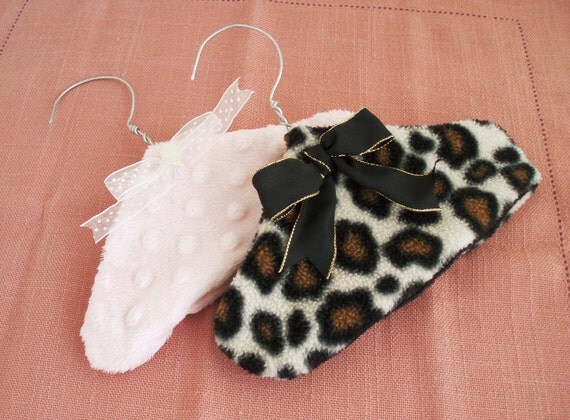 Sharon makes her fabric covered hangers with a Velcro closer at the bottom, she calls "AG I've got a secret hanger". Sharon creates a special place to keep accessories for each of your dolls outfits. Necklaces, bracelets, hair accessories and more fit perfectly inside!
In addition to her hangers Sharon offers one of a kind outfits for her customers and often creates her designs from up cycled material, which is something I think more people should do!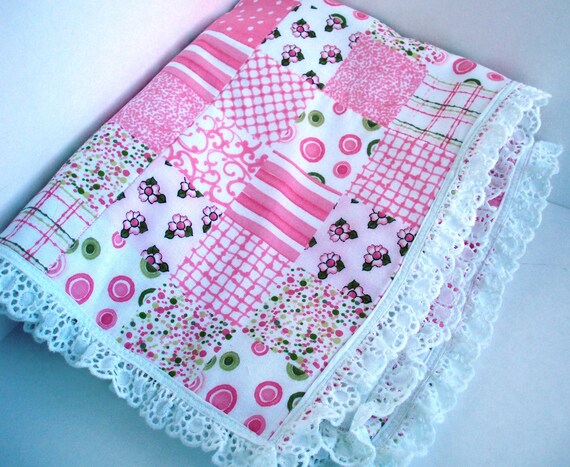 From Quilts to Trendy outfits like this one shown below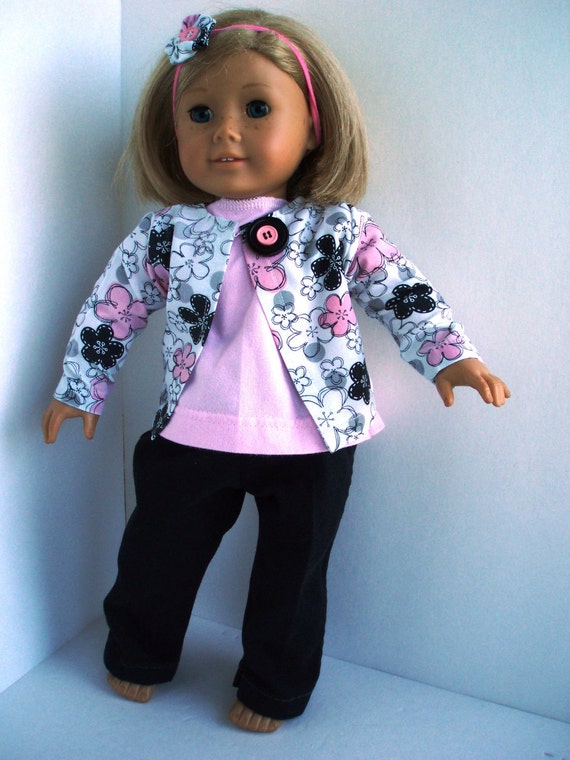 I loved the party dress with bling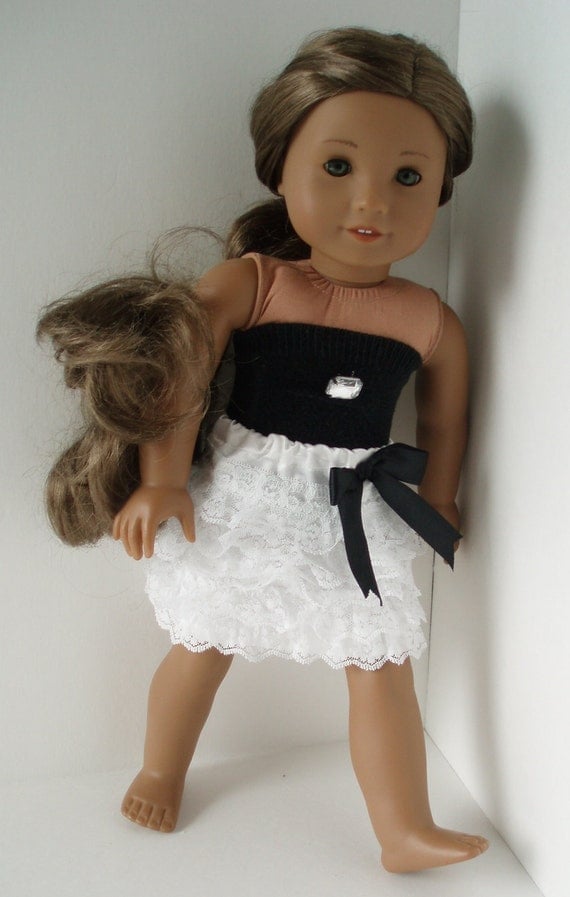 Sharon has a great sense of dolly fashion!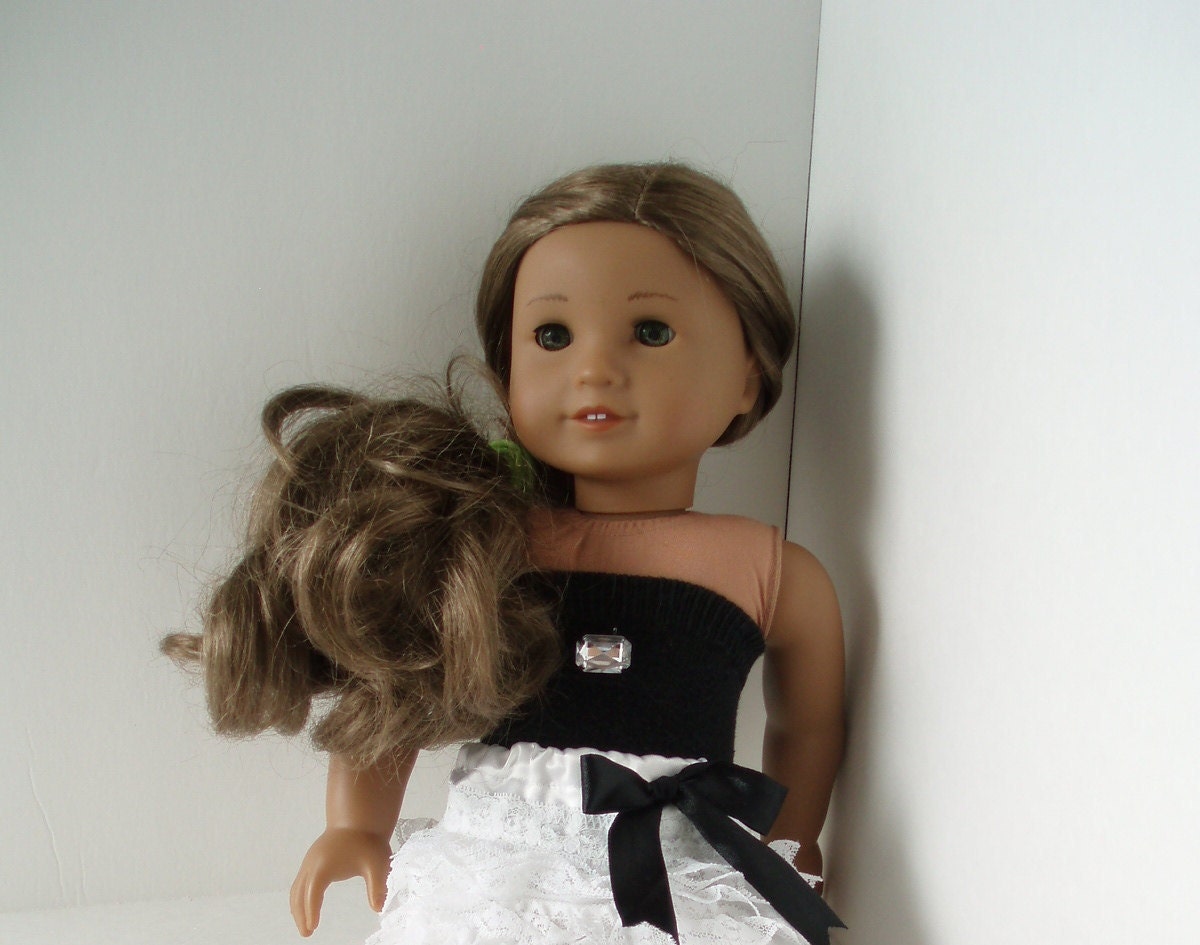 I am so thankful to Sharon for sending me my own "AG I've got a secret hanger" and she also found me the most adorable doll sized domino's from her trips to the resale shops in her area! What fun!
Check out Sharon's Etsy Shop by
clicking here
As with all my posts I would love to hear from you, please leave me a comment here or email me at karenmowen@gmail.com