Happy Halloween to you! Today is Halloween and I hope you all have a wonderful and fun Halloween celebration. Our hearts and prayers go out to those affected by the aftermath of Hurricane Sandy, you are in out thoughts.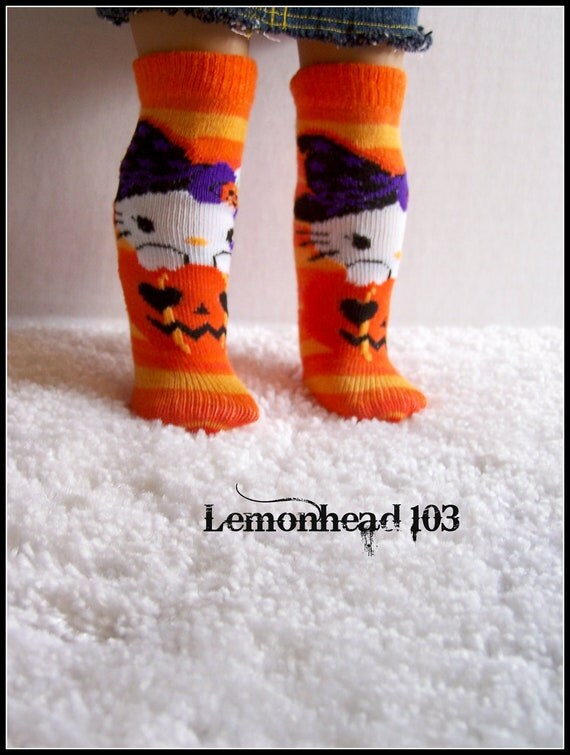 This year I was so thrilled to receive three Halloween Costumes for my dolls from my friend
s

Amy of Lemonhead103
who sent the wonderful Star Trek outfit,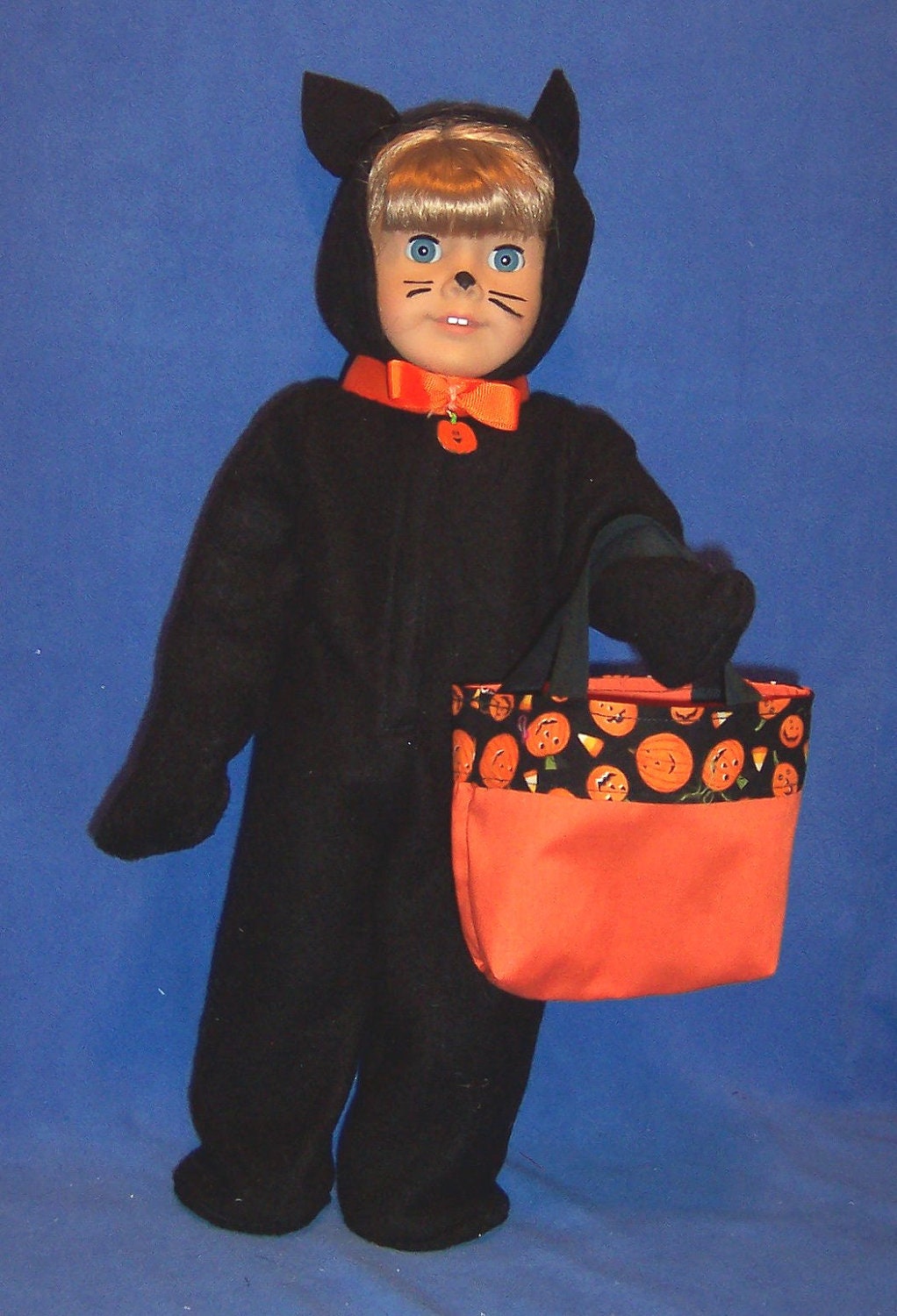 and my friend Carol of
Skippysmom's Etsy shop
who sent the Cat costume and the mermaid costume!
My younger two are going as Mario and Luigi! My oldest a ghost....
So what are you and your dolls doing for Halloween?
Over at my friend
Teresa's
blog
Pippaloo for Dolls
, We can see her dolls are enjoying their Candy treats today. A huge thank you to
Teresa
for the wonderful Dolly Sugar Cookie giveaway!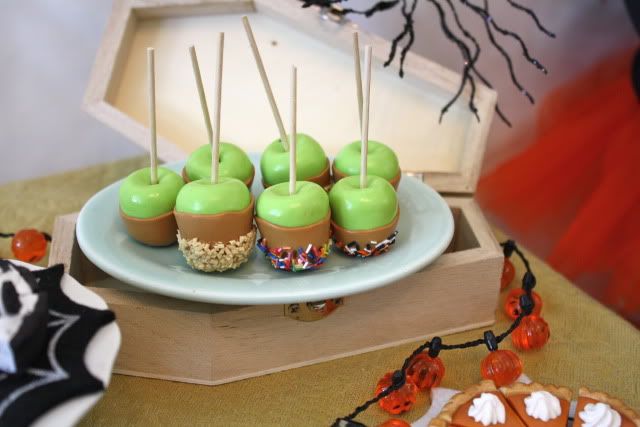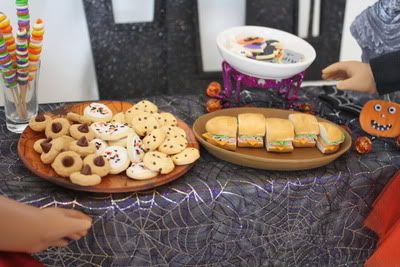 Don't forget to check out her
blog
and
Etsy Shop
!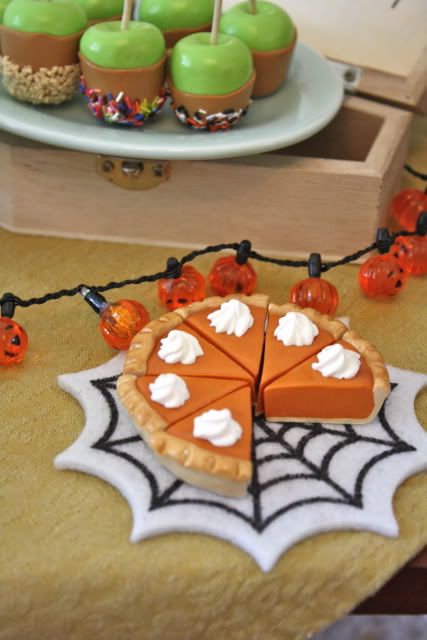 These wonderful photos and creations for Halloween created by
Pippaloo
.
Have a safe and wonderful Halloween Night!
As with all my posts I would love to hear from you so please leave me a comment here or email me at karenmowen@gmail.com