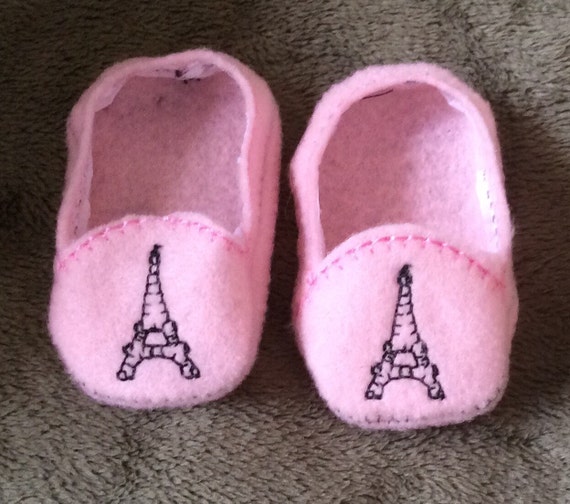 Madelon has sent a link to some pretty cool Paris themed doll items on Etsy, these adorable little pink slippers are one of my top 3 under $5 fun finds on Etsy from
AmericanDollShop and can be viewed by clicking here.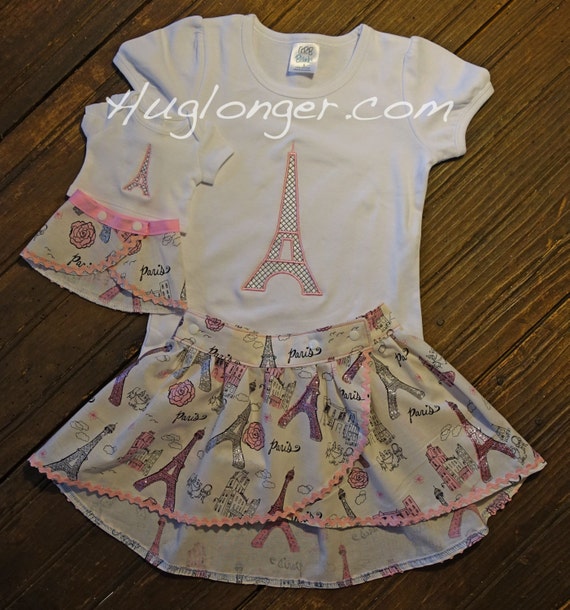 Huglonger Etsy shop is offering a PDF Eiffel Tower Embroidery File to make matching girl and doll sets! Click here listing.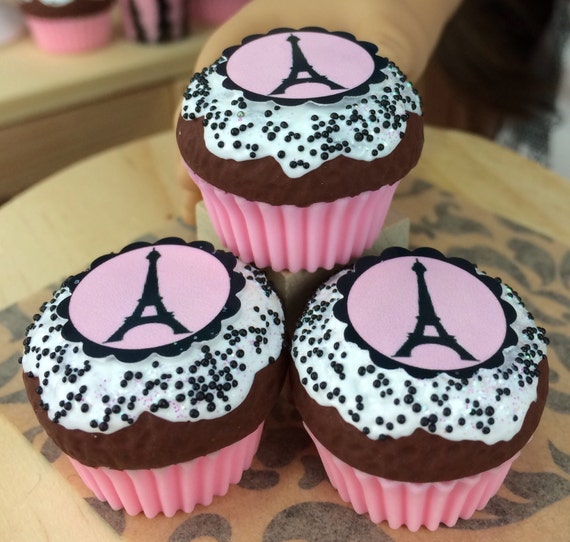 Dolly will love these Eiffel Tower Cupcakes from
Dollicious Designs Etsy Shop click here for listing.
Keep your eyes out for fun under $5 deals like these for your doll play collections!
As with all our posts we would love to hear from you so please leave us a comment here or email us at karenmowen@gmail.com