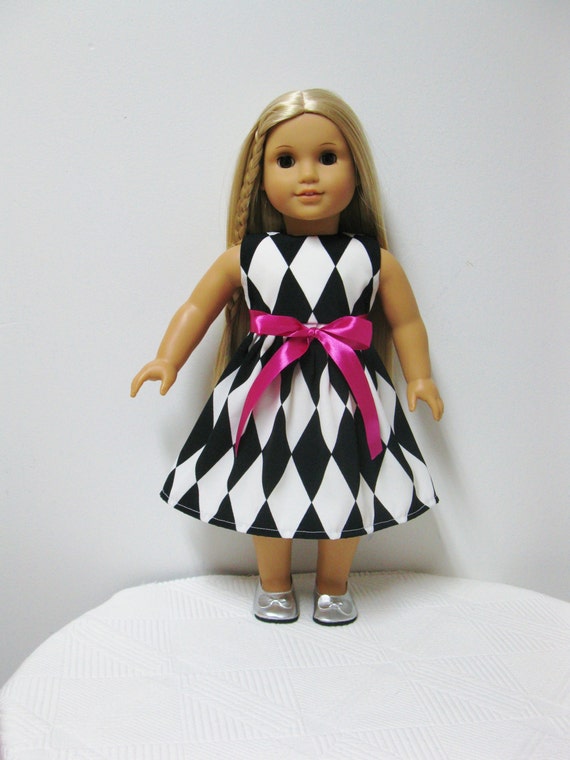 I love a good tea party and a great dress for tea here are a few of my Etsy Favorites this morning. Above is a stunning tea party dress from
Little West Craft Shop priced at only $7.99 This dress is sure to sell fast! Click here for this fun shop.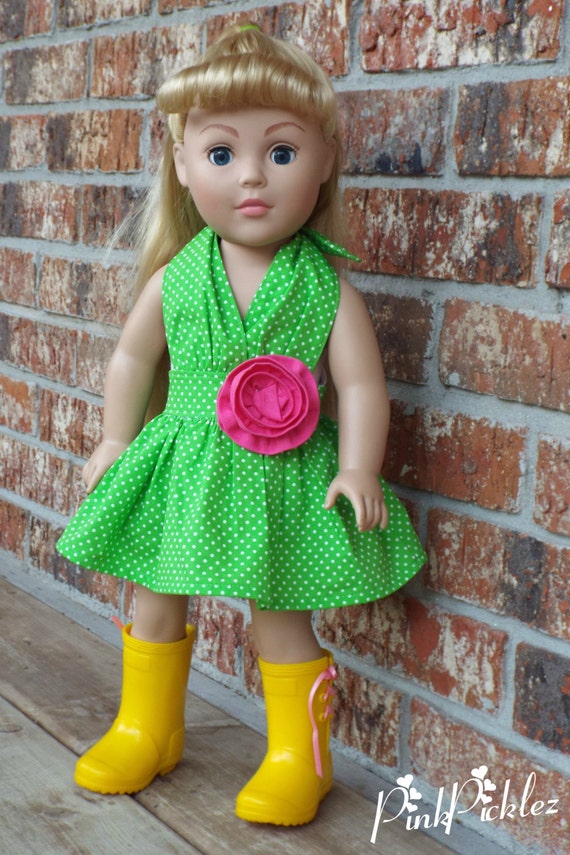 Also fun for tea and spring is this dress by
Pink Picklez. Check out this green stunner by clicking here.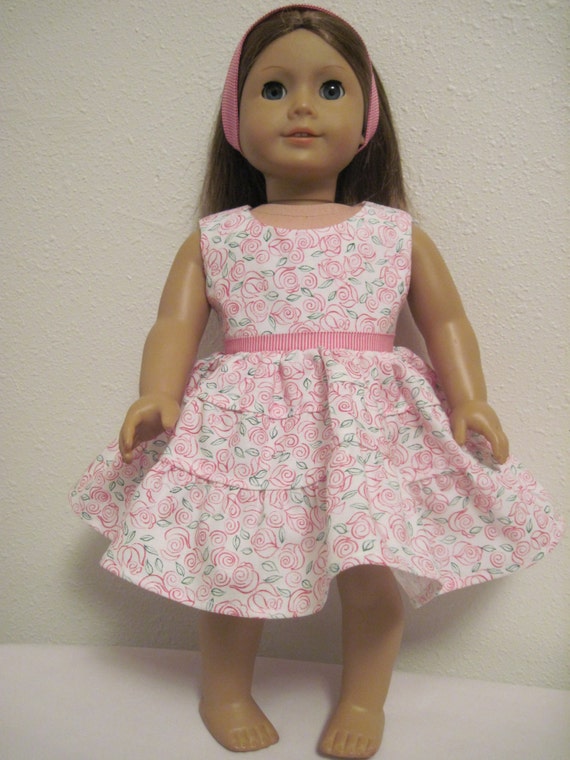 I love the pattern and skirt of this tea time beauty check out this sweet tea time dress
by clicking here for liliandmacyco.
Tea Time is made more fancy and fun when everyone dresses for the occasion. Check out these wonderful dresses and more handmade for your dolls on Etsy.
As with all my posts I would love to hear from you so please leave me a comment here or email me at karenmowen@gmail.com