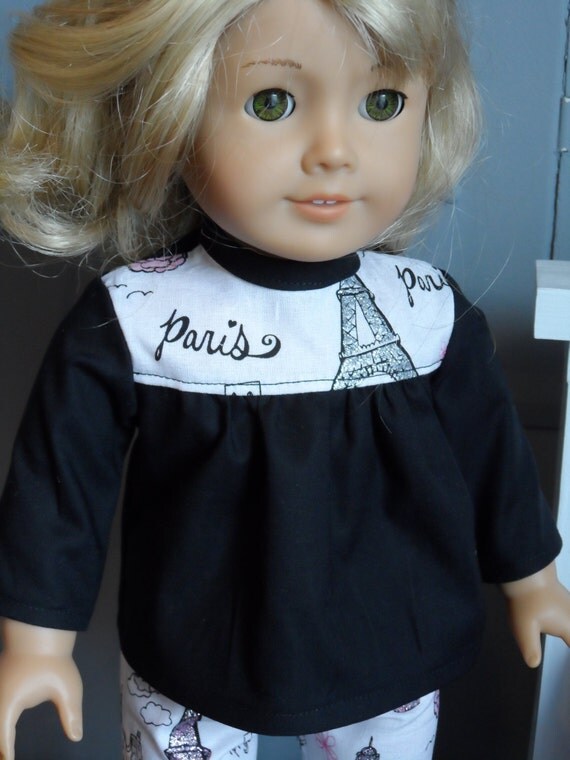 Paris Pajamas from Mrs Sew It All GA Etsy Shop
caught my eye and got me in a French Mood! My dear friend Deena of Deena and Beena is away in Europe right now and I wish I could have joined her! So here is an Etsy Trip we can all take of lovely Paris! I love the color and style of this fun PJ set!
Offered at $10.50
this set is Manific No?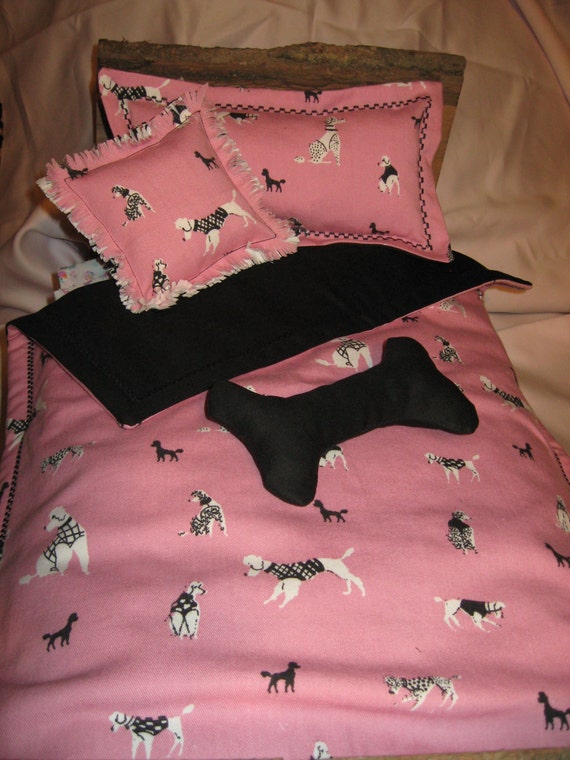 This Poodle Bedding
also caught my eye love the super cute print and the bone pillow too! Offered by
JanieBugBeds
at $22 this 4 piece set is fun and French!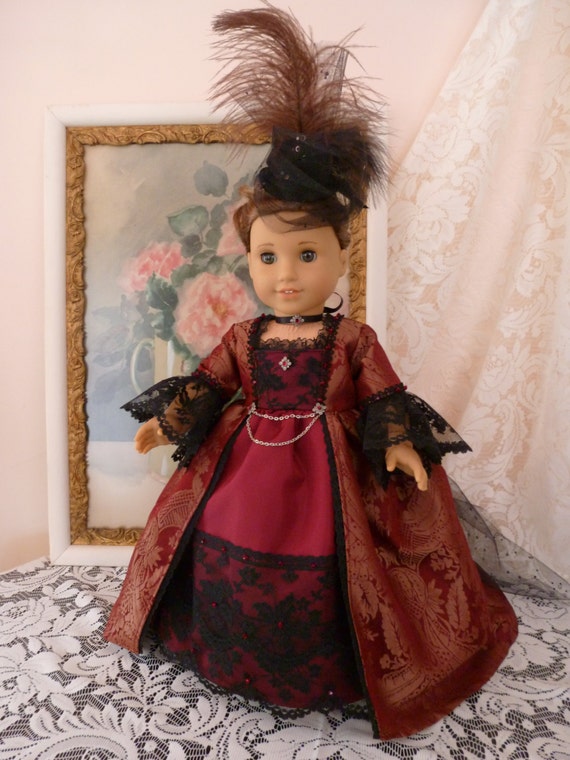 This Elegant
French Court Marie Antoinette Gown

is offered at $65 from

Hidden Door Studio

and is exquisite! Any collector would agree this would be a fun costume to have in your dolls wardrobe!

Click here to view this gown.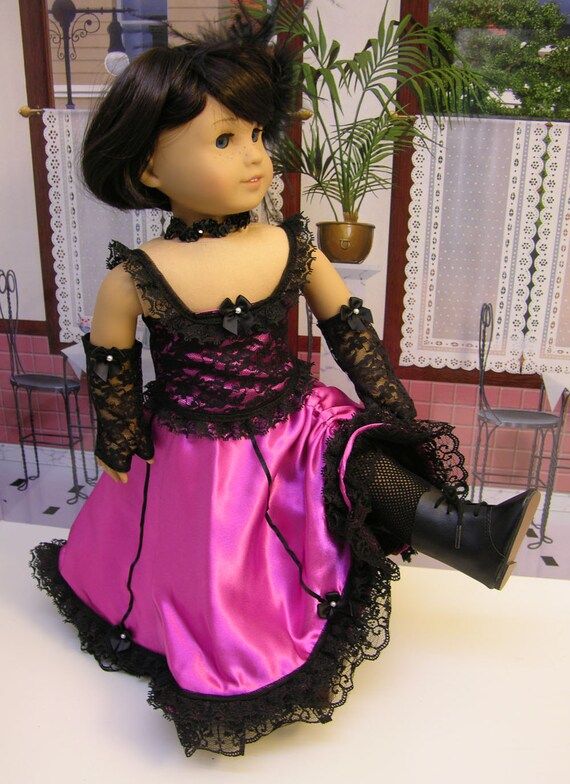 This

French CanCan Ensemble

also caught my collectors eye at $100 this set is worth a second look, click here for

cupcakecutiepie's Etsy Shop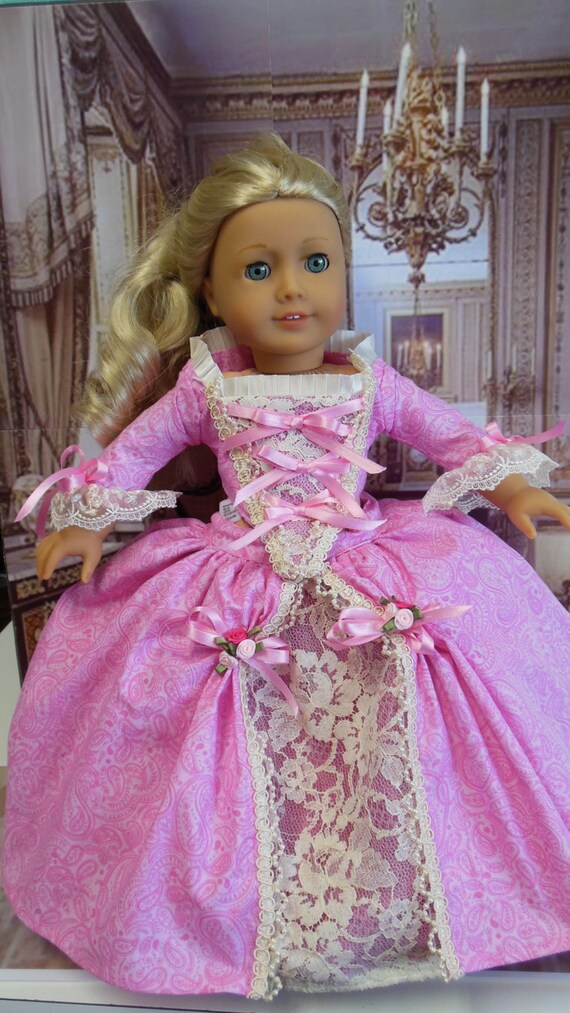 And last but not least this great

Etsy Value

is this gown priced $40 and made to order from

The Dolly Dama Etsy Shop, Sadly only ships with in the USA.
I hope you enjoyed today's Etsy Favorites Post and I can not wait to hear about Deena and Beena's trip! I hope she has some wonderful photos and stories to share!
As with all my posts I would love to hear from you so please leave me a comment here or email me at karenmowen@gmail.com