No holiday is complete with out a Holiday Sweater and here are some of my favorite's.
From the Liberty Jane Pattern site you can order Pixeldust Design's Holiday Sweater pattern, I THINK THIS WOULD LOOK AMAZING IN BLUE! HINT HINT If you are my Secret Santa!
Click here to order your own PDF pattern
Another of my favorite Holiday sweater patterns is from
Jacknits Etsy Shop
offered at $4.50 for the pattern!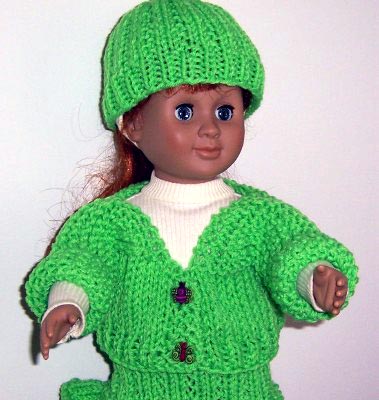 Here is a
free pattern
for the knit holiday sweater and hat shown above.
If you are a beginning knitter like myself try this pattern, which when finished would make wonderful additions to the advent calendar!
The Winter accessories pattern that is FREE you can find is on Liberty Jane's pattern site
click here for this pattern
I hope you enjoyed today's post, I look forward to sharing more with you tomorrow!
As with all my posts I would love to hear from you so please leave me a comment here or email me at karenmowen@gmail.com