You know every now and then I stumble upon an incredible Doll Play find that blows my mind and I am happy to report I just found one on Etsy.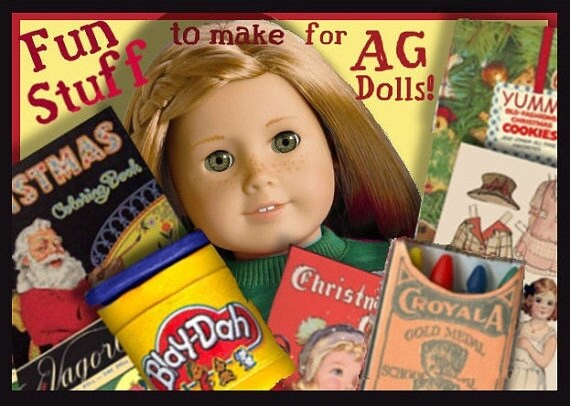 eVintage Patterns Etsy shop
offers doll play items and patterns inspired by vintage and historical patterns from 1910-1950.
So you may be wondering how and what this means for us 18 inch doll lovers....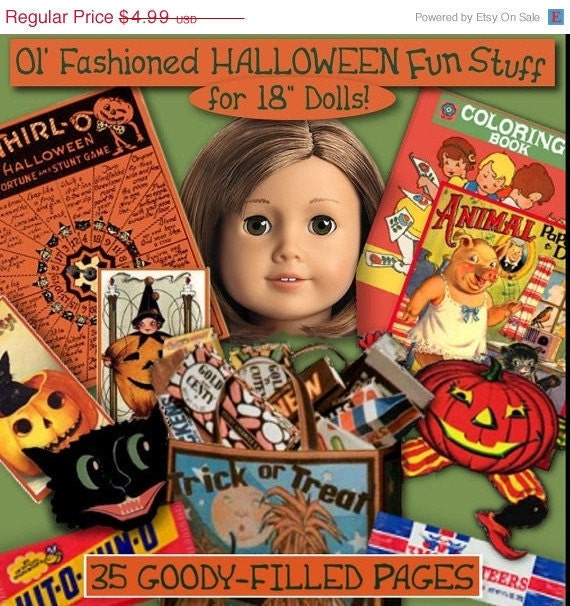 eVintage Patterns
offers three fantastic packages filled with printable activities, decorations and doll food ideas for
Halloween
,
Christmas
and
Valentines Day
.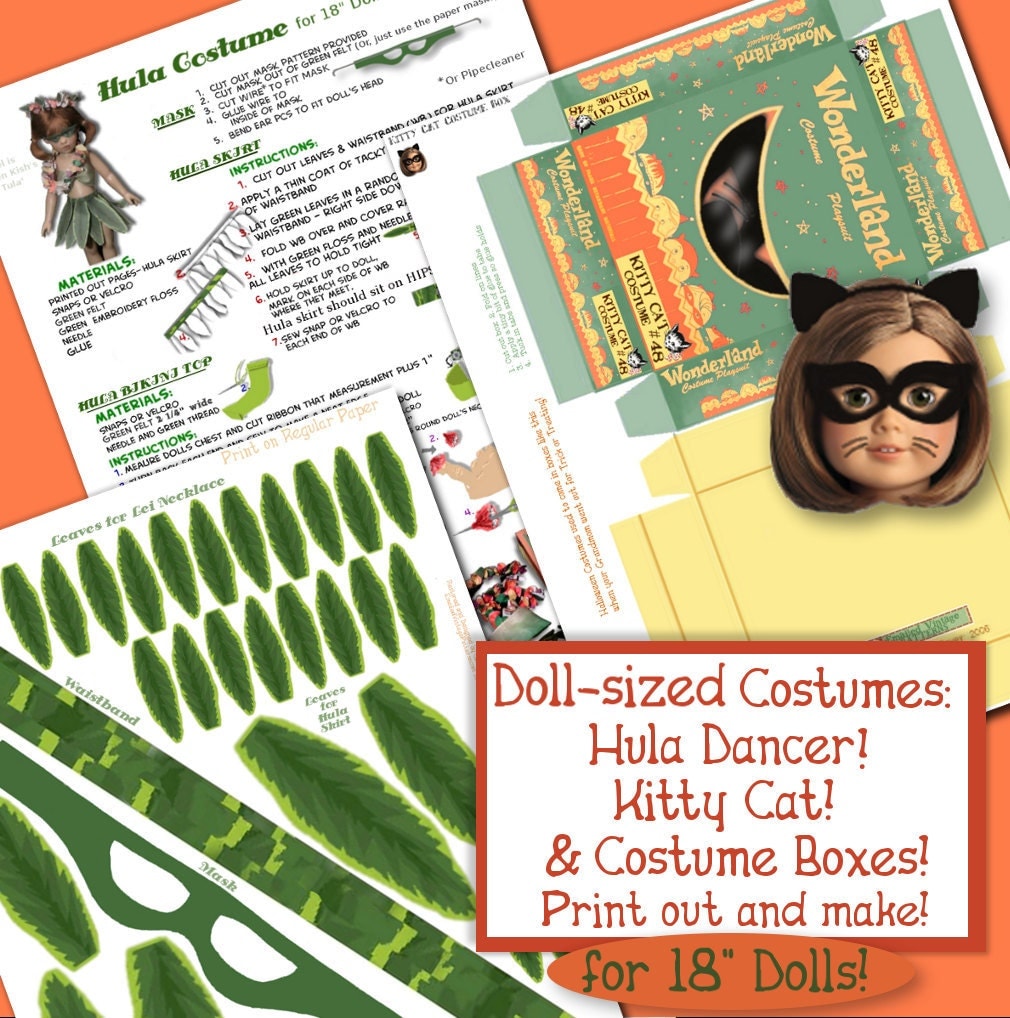 Each PDF file contains some incredible doll play ideas and crafts that you can print, make and play with right away!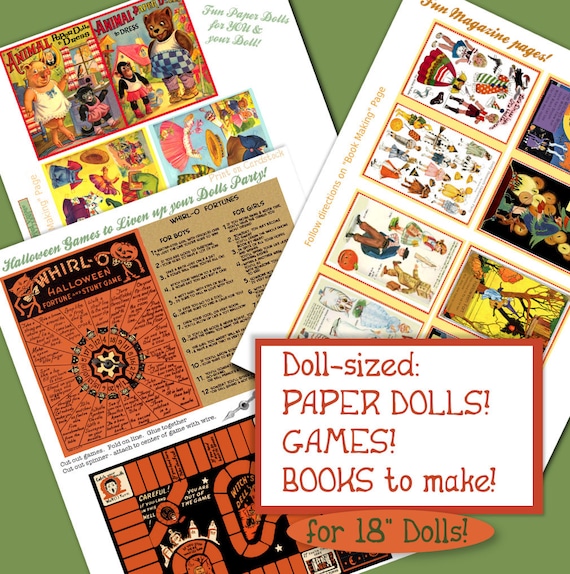 Even games and books you can make your dolls!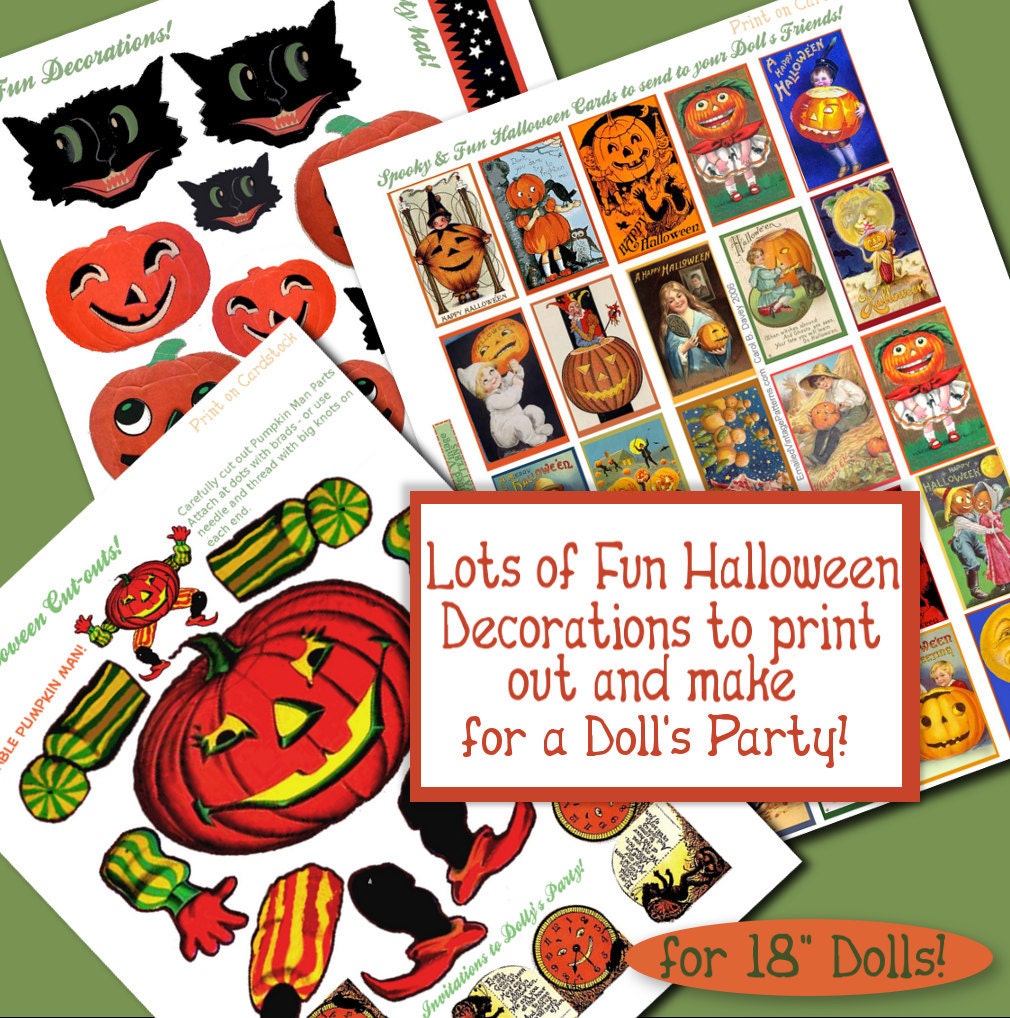 What originally drew me to this Etsy shop was the
Halloween Printables
and I love Vintage
Halloween
and love this set I got. I even ran out of color ink while printing, with more then 30 pages of Doll Play items and ideas perfectly sized for our 18 inch dolls I am beyond impressed and can not wait to create each and every item I have printed out!
I have now had them printed at my local Staples!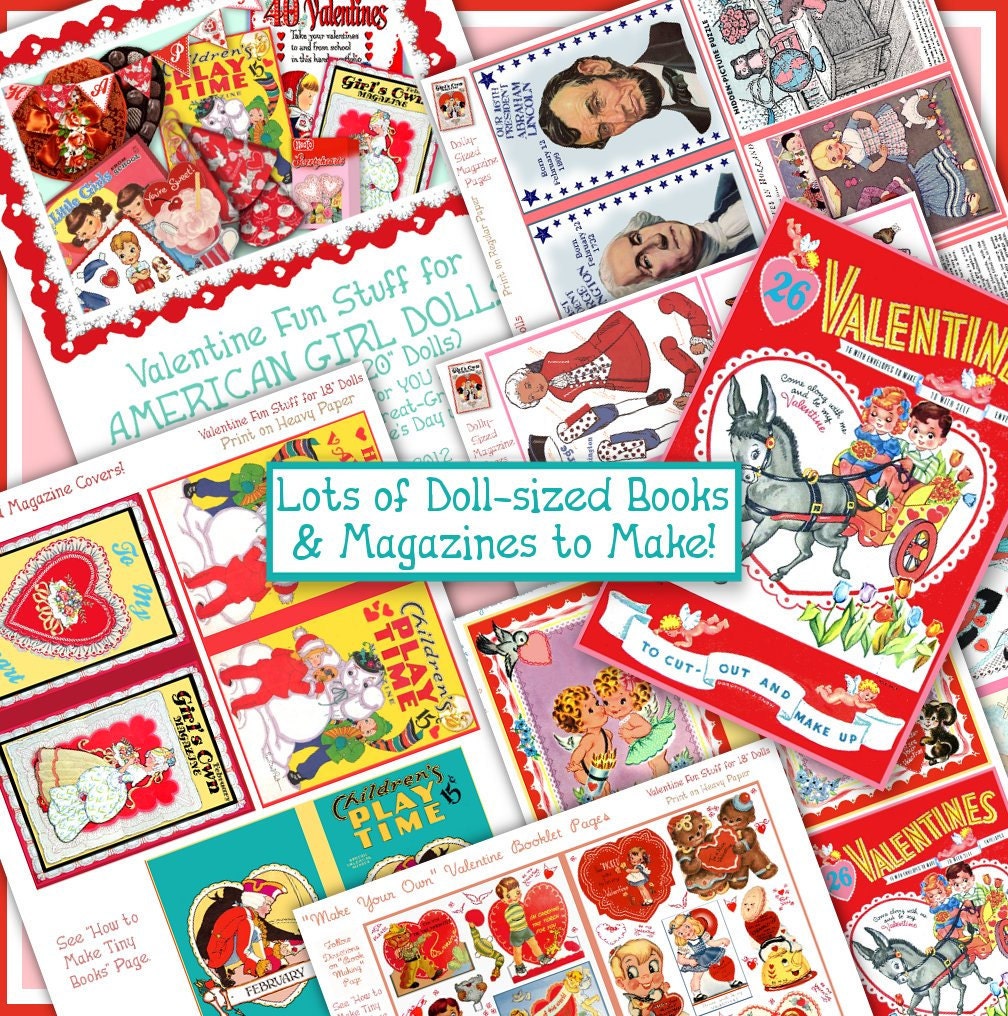 If you are a doll collector, doll lover or parent or teacher of an 18 inch doll loving child YOU HAVE TO CHECK OUT THESE FANTASTIC Printables!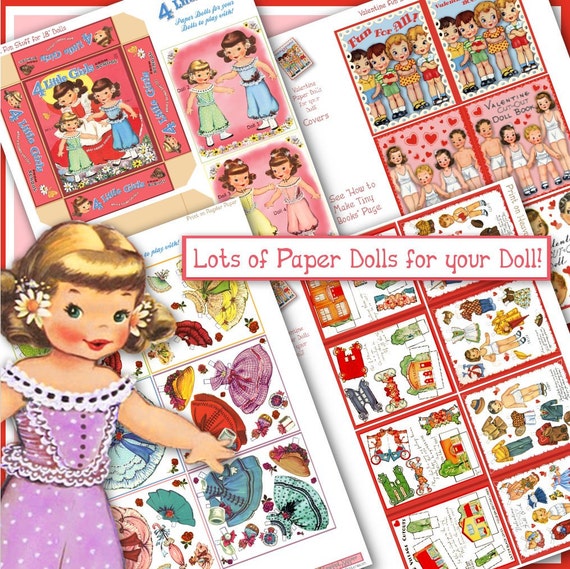 Now you all know how I like to share ideas of things you can make for your child/grand child/niece/dolls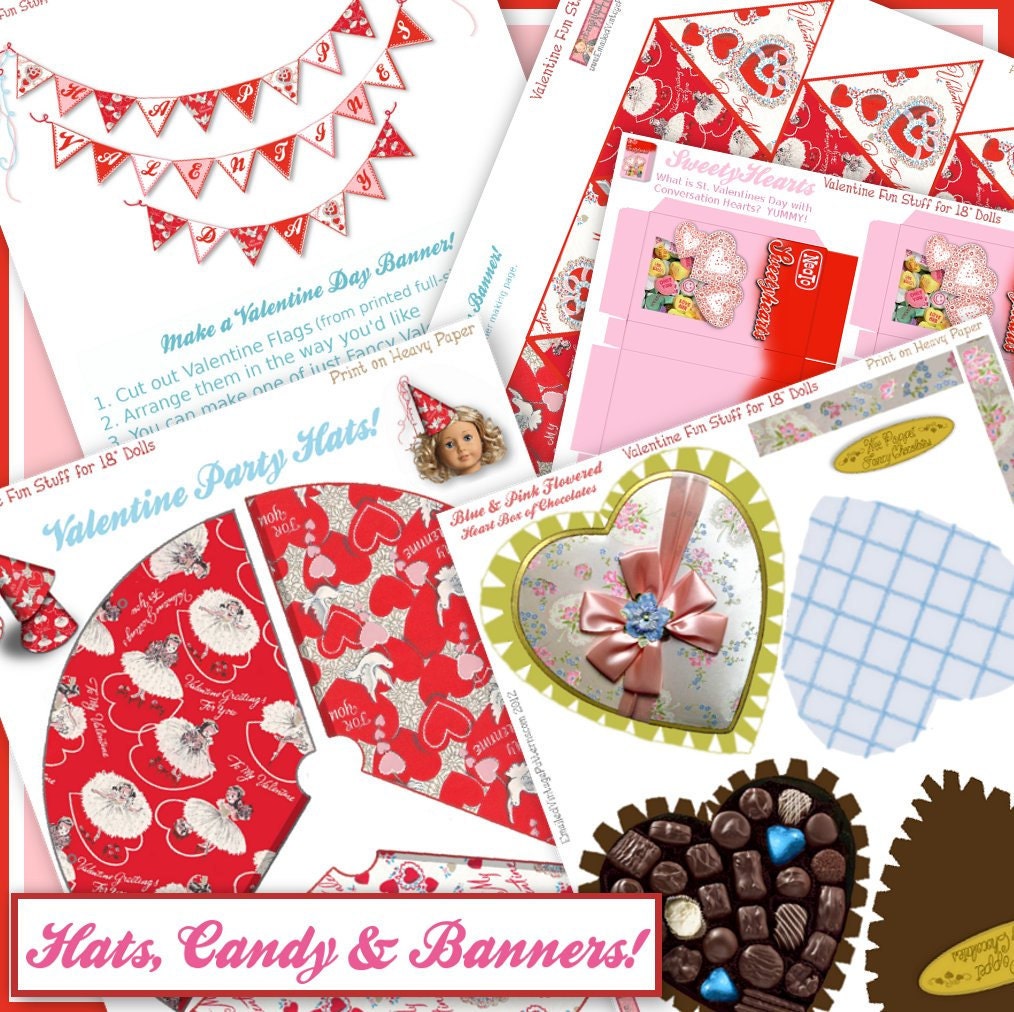 You can see in the above photo just how great and realistic the graphics are!
Even the least crafty of my readers can hit this one out of the park!
in today's post.