Did you know that today is dress up your pet day? Well it is, and this year we are finding some fun every day holidays to share with you. This holiday fits well into doll play, wouldn't you say?
Madelon shared her photos of her dolls pets all decked out for today's holiday, I love this one, with the Canadian hat!
To cute! A ski ready pup!
This is another adorable set!
Madelon's pup here sports a real dog outfit!
Even the bears are getting into the dress up your pet holiday spirit!
Kaya's dog Tatlo is wearing a trappers hat and fleece coat is too cute...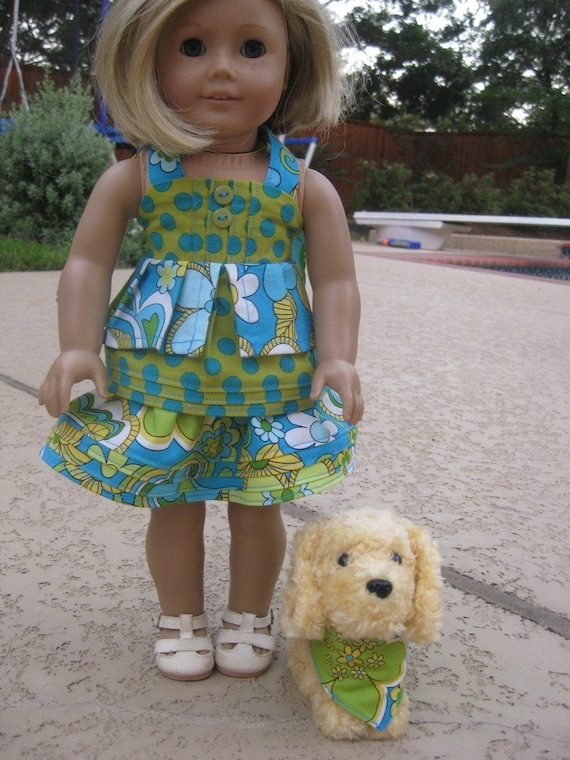 I still love this pattern from Ardently Admire offered on the Liberty Jane Pattern Site, I bought this pattern and I love it, make matching doll and pet sets!
Click here
for web listing.
This past weekend our family welcomed our first real pet, we adopted "Squirrel" from our local shelter, she is a rescue who is 2 years old and as she came named we are keeping her name. While she is not dressed up, she has however claimed my robe....she is so much fun and we are enjoying getting to know her!
Have fun dressing up your own doll pets today!
As with all my posts I would love to hear from you so please leave me a comment here or email me at karenmowen@gmail.com