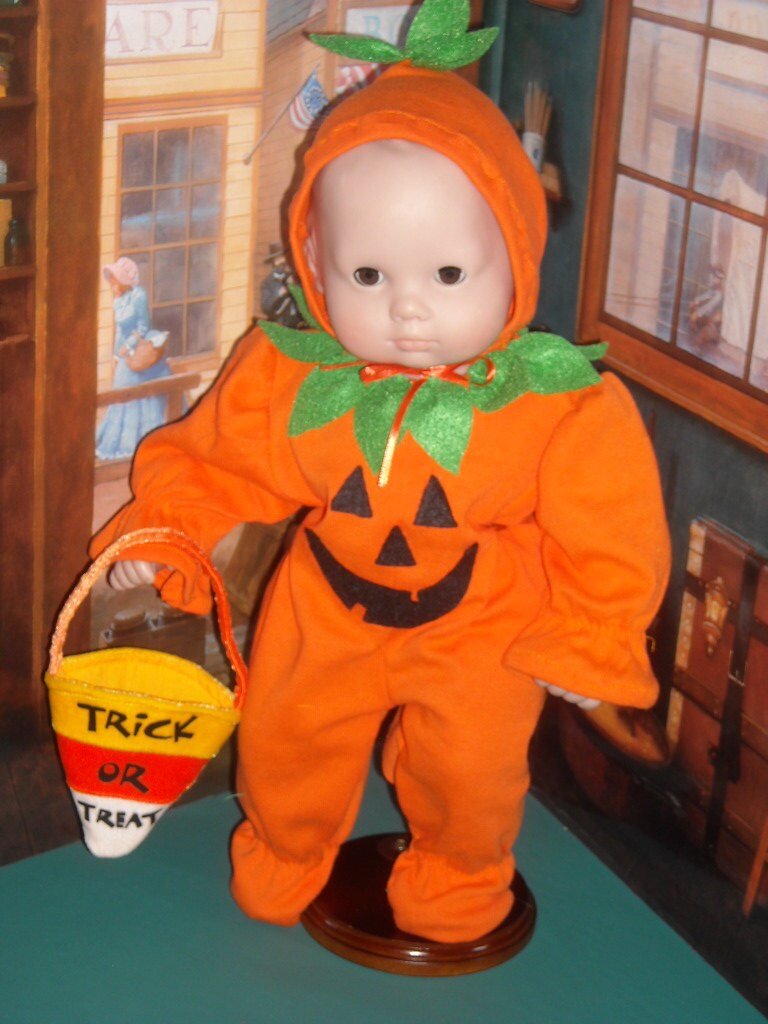 Spending time looking at all the wonderful offerings that Etsy has for 18 inch dolls, I have come across some equally amazing outfits for Bitty Baby and Bitty Twins.
The above photos is from an Etsy shop called
Snorkel Granny
, offered at $15 this adorable outfit would make any Bitty Lover thrilled this holiday season! Click here for
Snorkel Granny's Etsy shop
.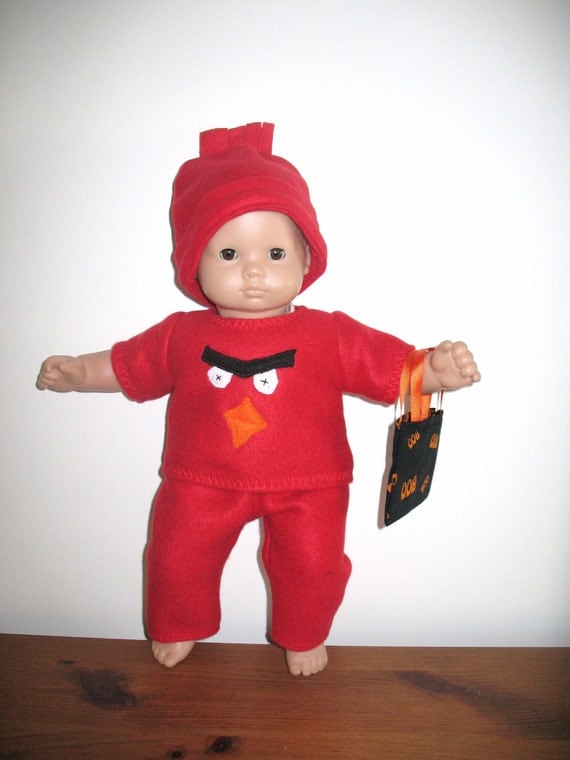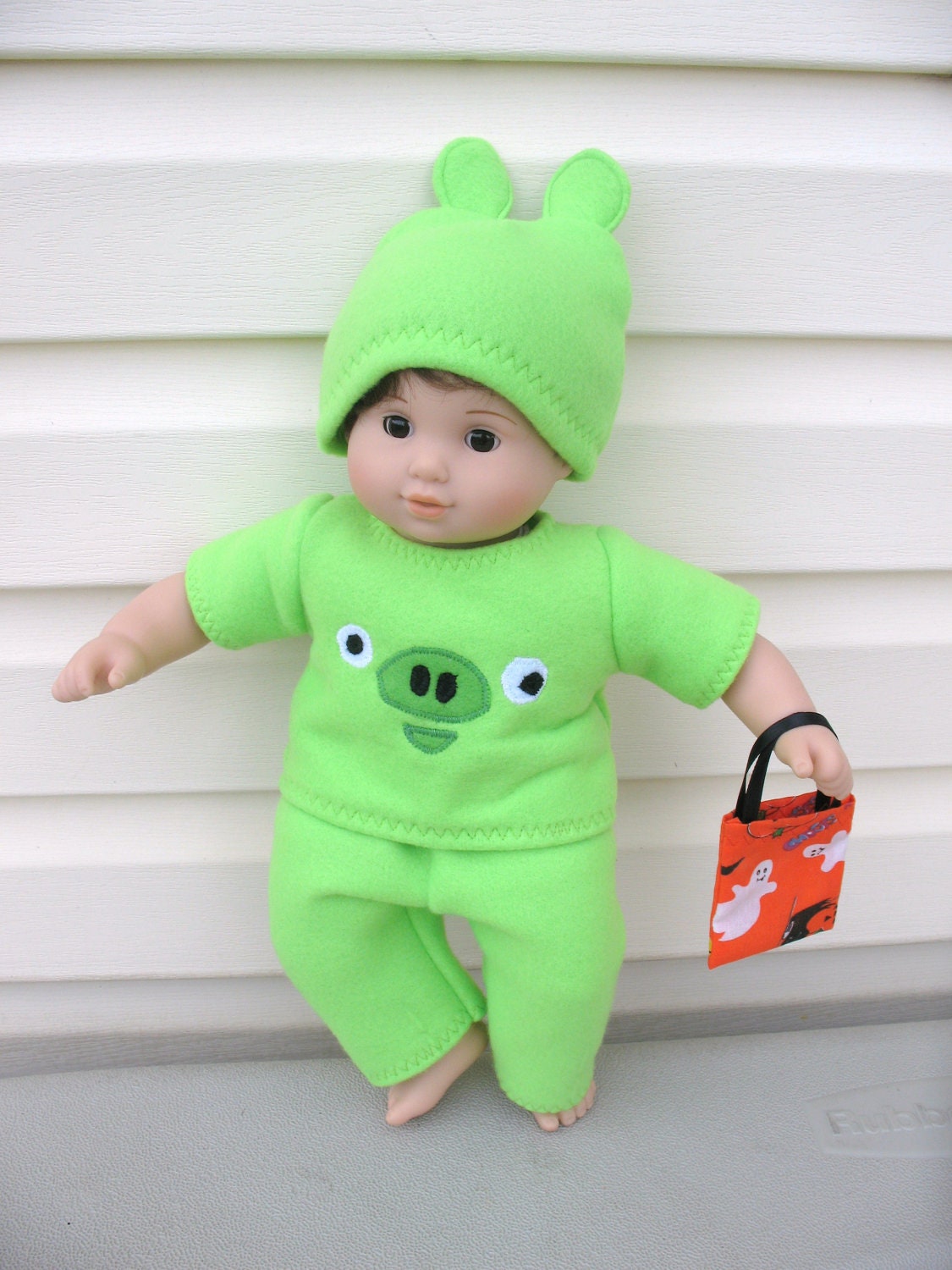 I love the Angry Birds inspired outfits made by
Roseysdolltreasures
she offers both Red bird and Green Pig costumes for Bitty baby and Bitty twins. Offered at $14 each click here to visit her
Etsy shop
.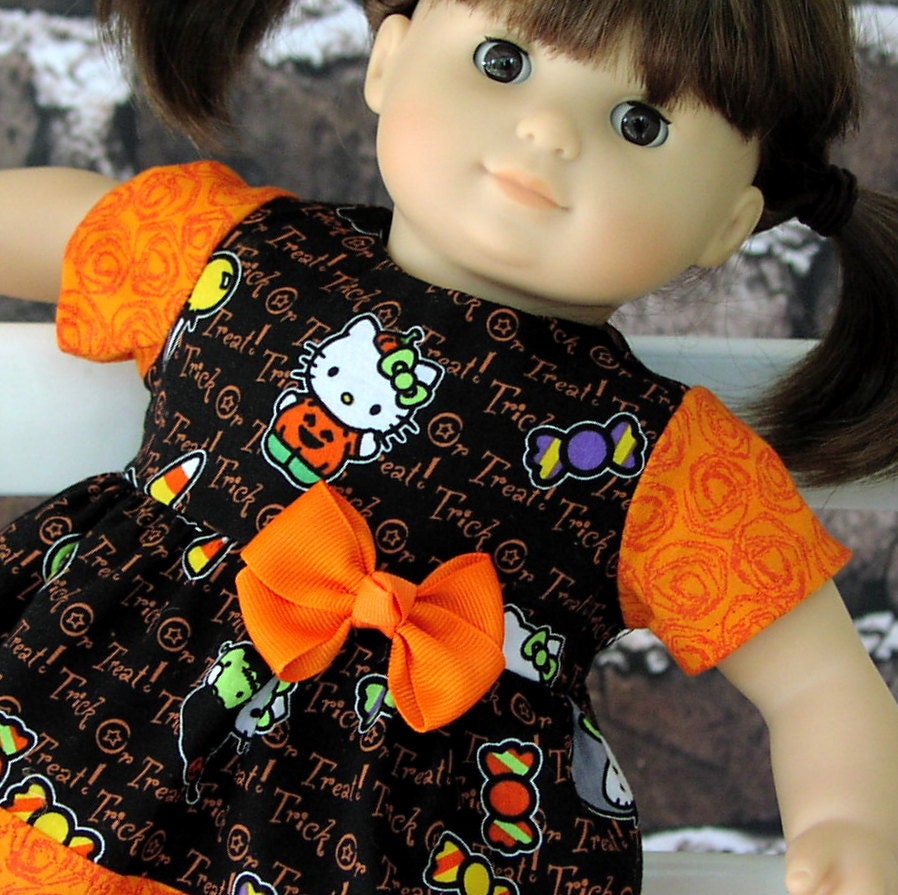 Over at
Sew Fun Doll Clothes
my nieces are going crazy for this Hello Kitty Halloween outfit for Bitty baby and Bitty Twins. Offered at $21 this fun frock will make any doll and Hello Kitty lover happy this holiday season!
Click here for Sew Fun Doll Clothes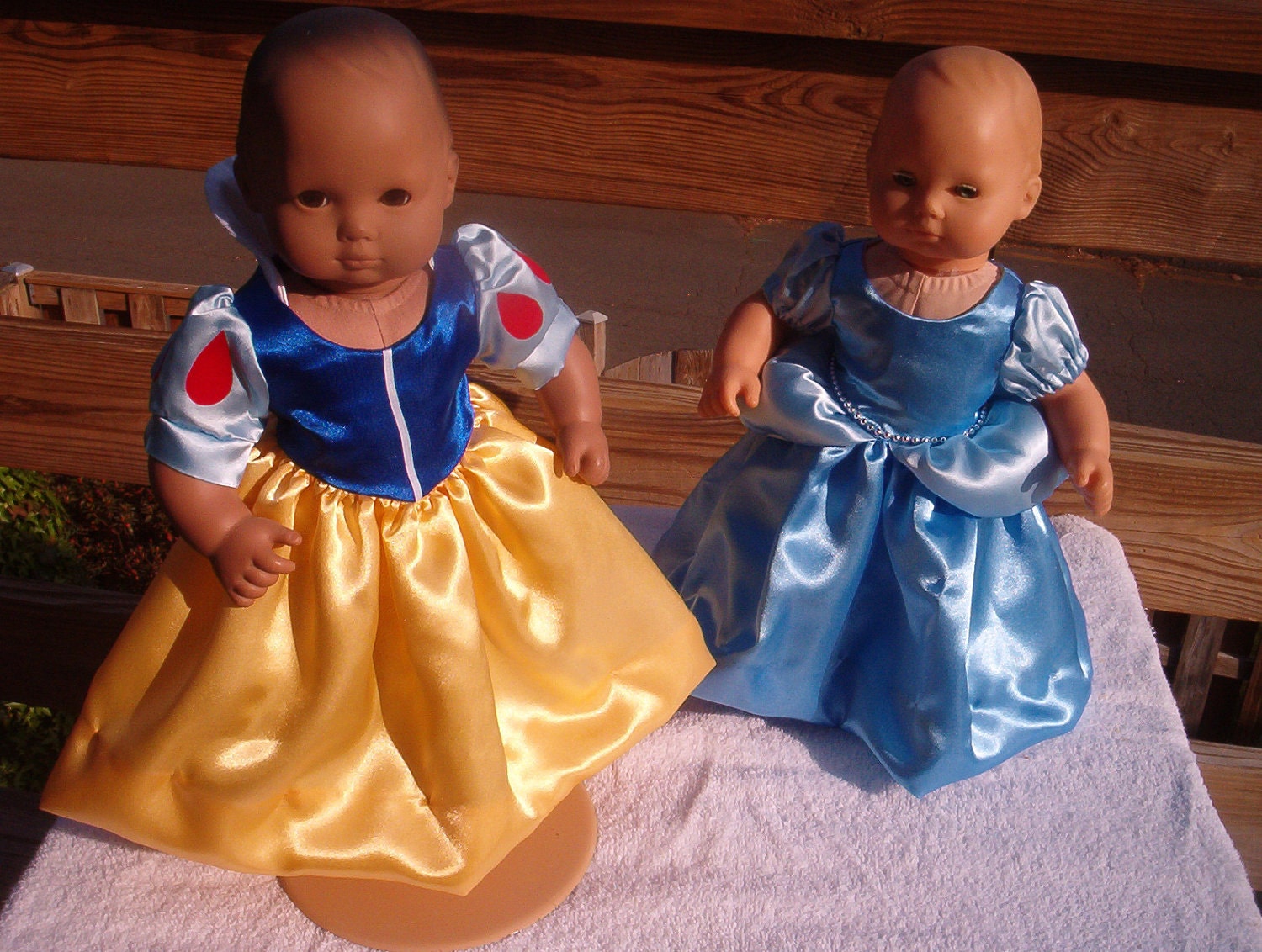 Fairy tale loving girls will fall in love with these beautifully made costumes for Bitty baby and Twins offered
by Barbra's Classics Etsy shop for $18
click here
for Barbara's Etsy shop.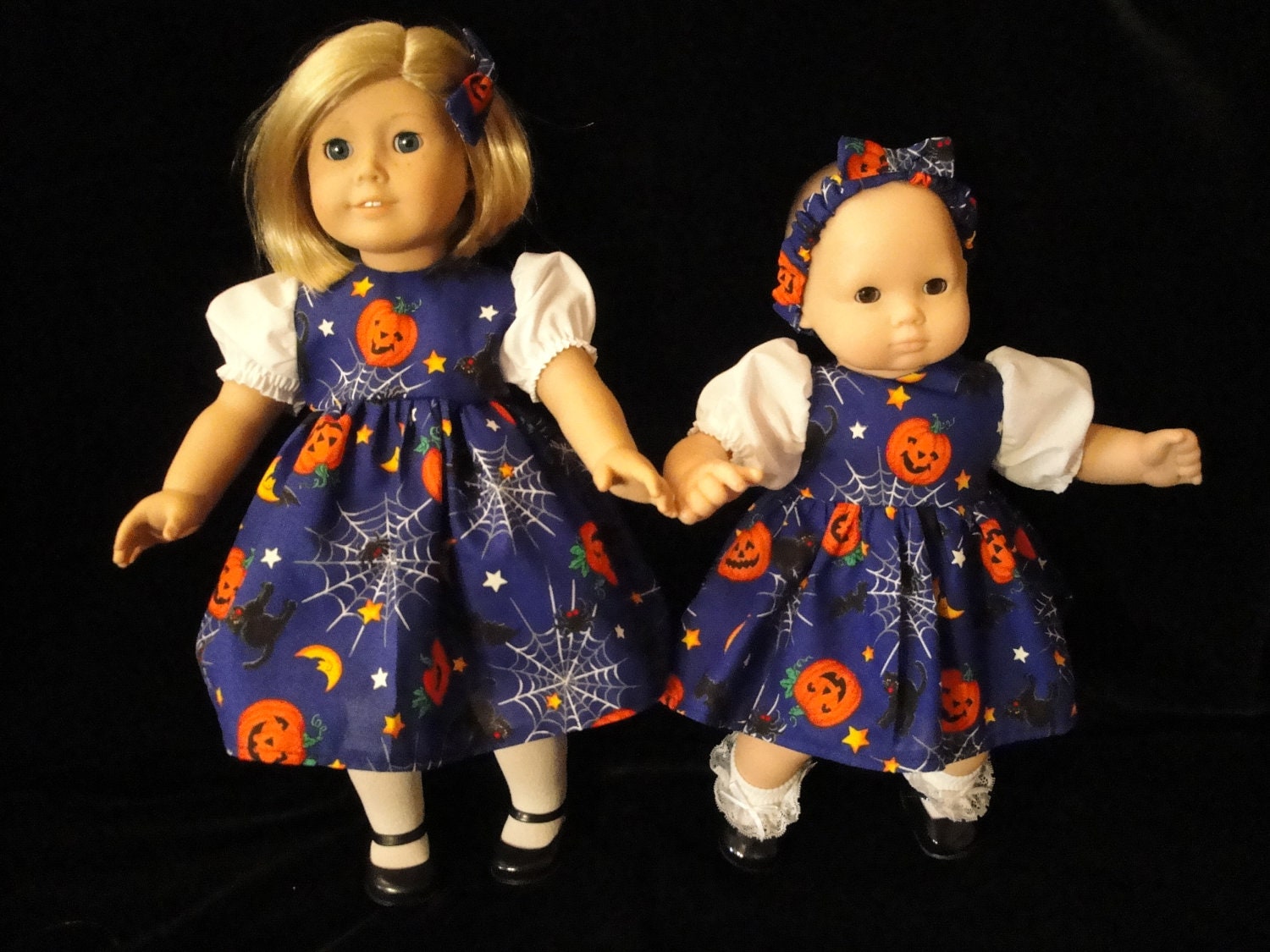 I love this photo and outfits for Bitty and (18 inch American Girl Dolls alike) from
All Dressed Up for Kids Etsy shop
offered at $14.95 these sweet outfits are sure to help Bitty Baby look her best this Halloween.
I hope you enjoyed today's Post and as with all my posts I would love to hear from you so please leave me a comment here or email me at karenmowen@gmail.com