This year, my holiday decorating for Halloween has been inspired by this photo from
Blining it on by Darla Weber
and her
blog
post from
October 10th, 2010
. I set out to find a source on Etsy where I could purchase vinyl decals and put them on my own reusable pumpkin from Micheal's the craft store. Enter
Happy Thoughts Gifts
.

I wanted a saying that I could leave out all "Pumpkin Season" and went with our family name. I ordered her listing for
Halloween Decal Pumpkin Monograms
.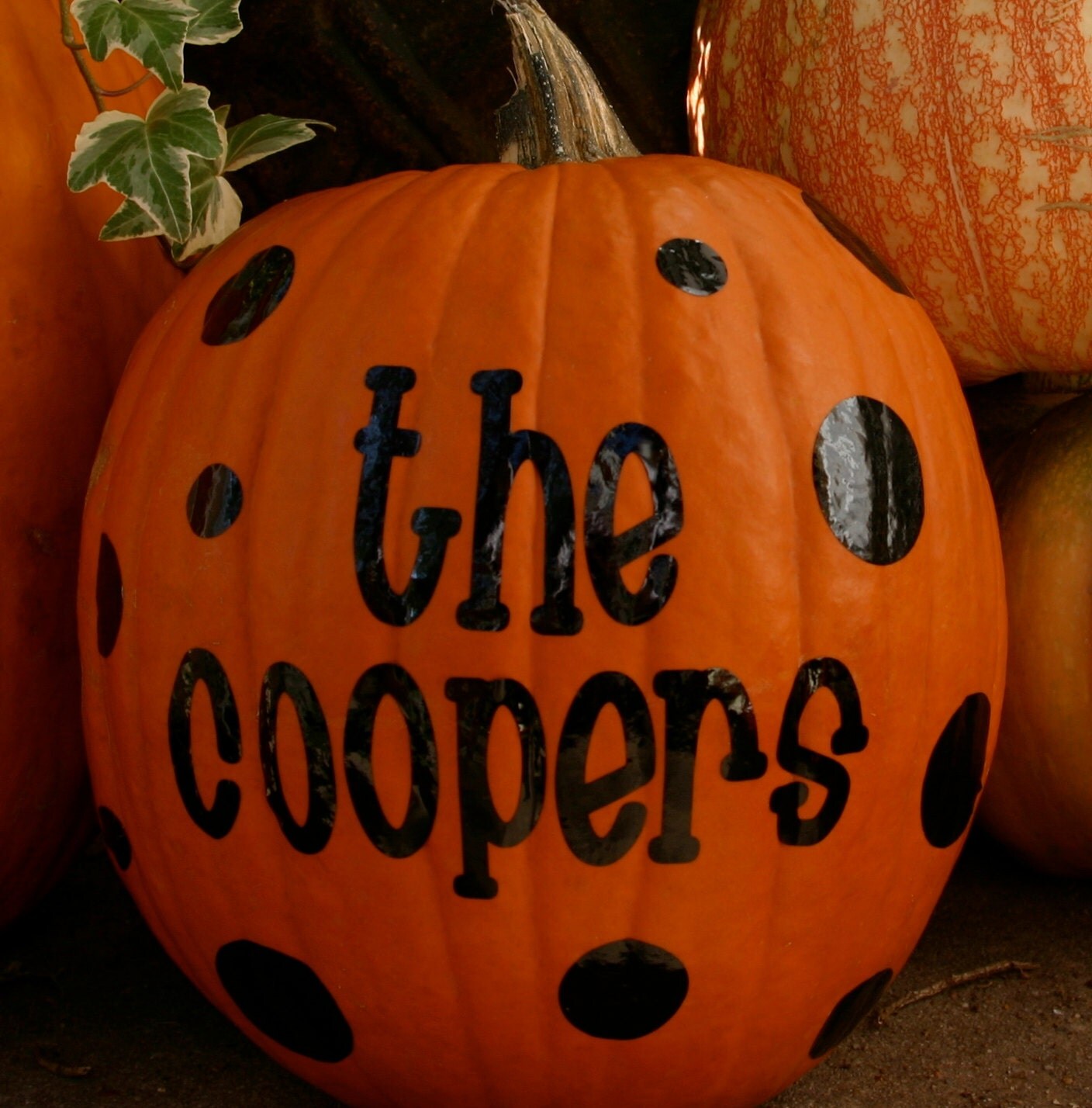 I love the polka-dots that are included with the listing. As my last name is Owen I requested mine to say
"The Owen Family" and chose a different font.
(My dolls Abby wearing a Star Trek costume made by
Amy of Lemonhead103's Etsy Shop
, Jillian as a Black cat and Samantha as a Mermaid in costumes by
Skippysmom's Etsy Shop
)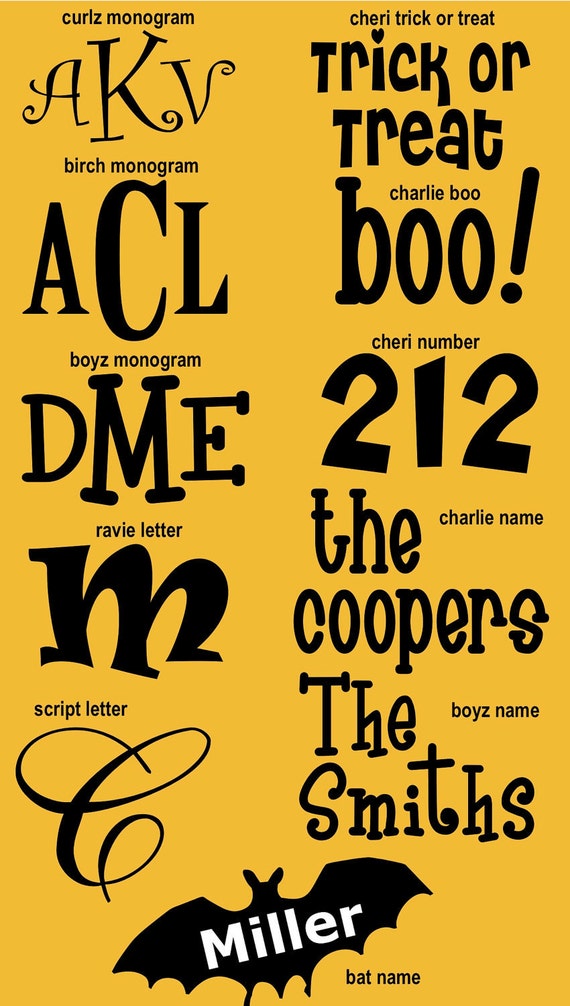 I loved all the choices I had for font. I went with "boyz name" as the font, and will order the script letter I think for my next order, I think adding Happy Halloween to another Pumpkin for Next year on one side of the pumpkin, and Happy Thanksgiving on the other side.
The price of the vinyl decals in this shop make adding to my re-useable Halloween Decorations with out breaking my budget simple, easy, affordable and fun.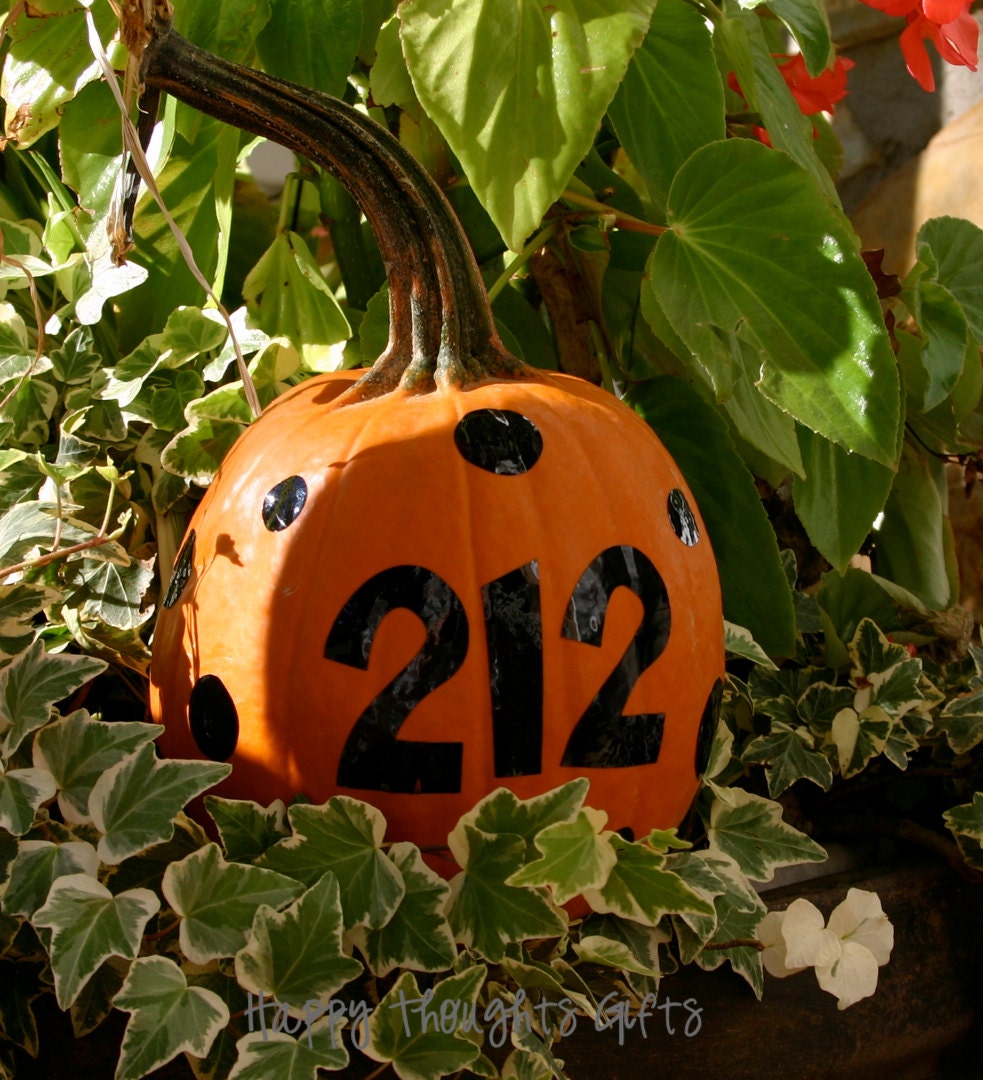 I love the house number
pumpkin decals
as well! So many great ideas!
There are more then 200 items listed in
Happy Thoughts Gifts Etsy shop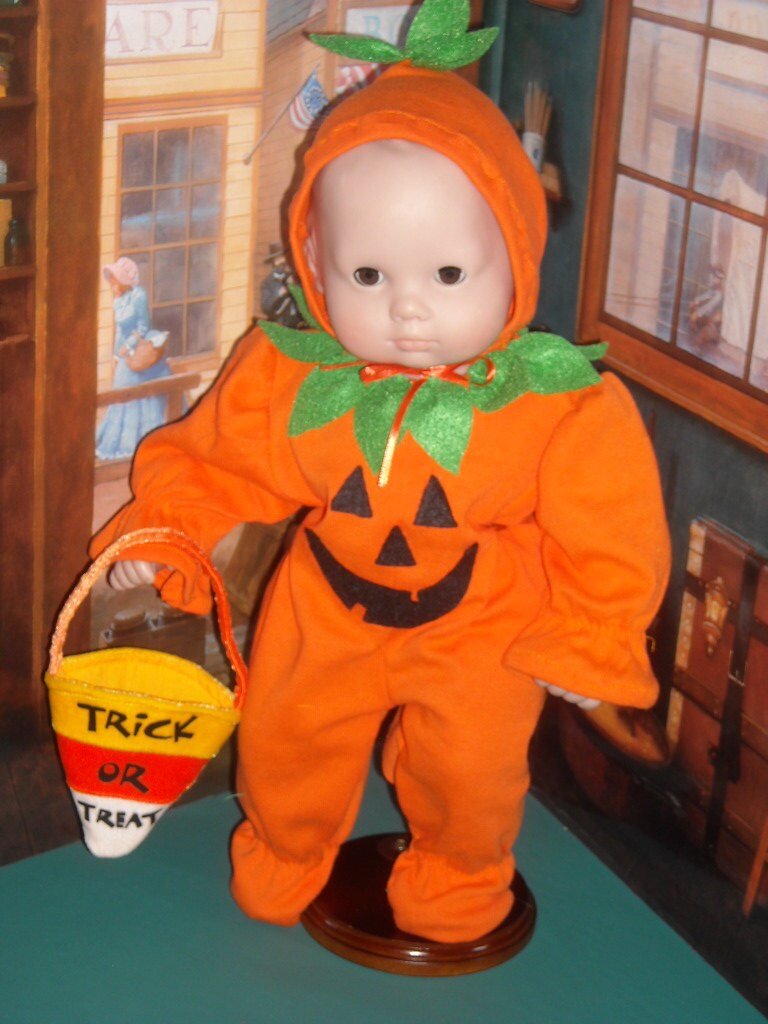 (

this photo is from Snorkle Granny's Etsy shop and is offered at $15 click here for shop listing)
Happy Thoughts Gift Shop owner Alice
shared with me that she used to smock and sew matching dresses for her daughter and her American Girl "bitty baby" so American Girl dolls have a special place in her heart!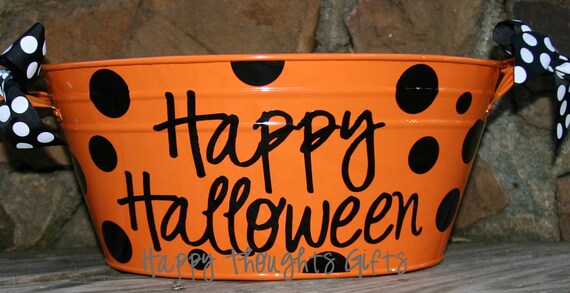 "Simply stated, Happy Thoughts Gifts focuses on creating fun and functional personalized gifts for all ages."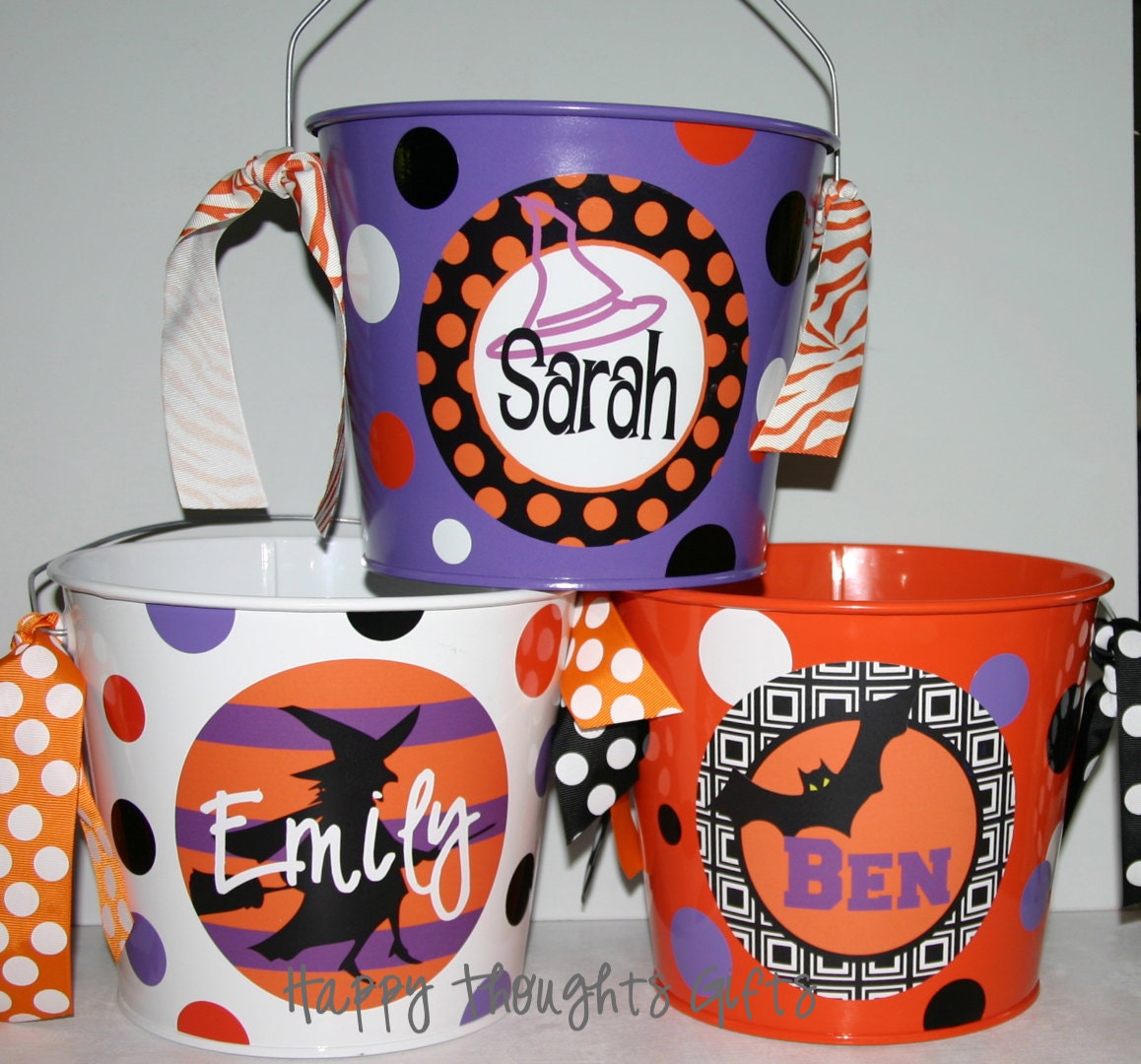 If you are looking to add a Monogrammed Decal to your Halloween/Thanksgiving Pumpkin this year be sure to order before October 15th for Halloween!
As with all my posts I would love to hear from you so please leave me a comment here or email me at karenmowen@gmail.com