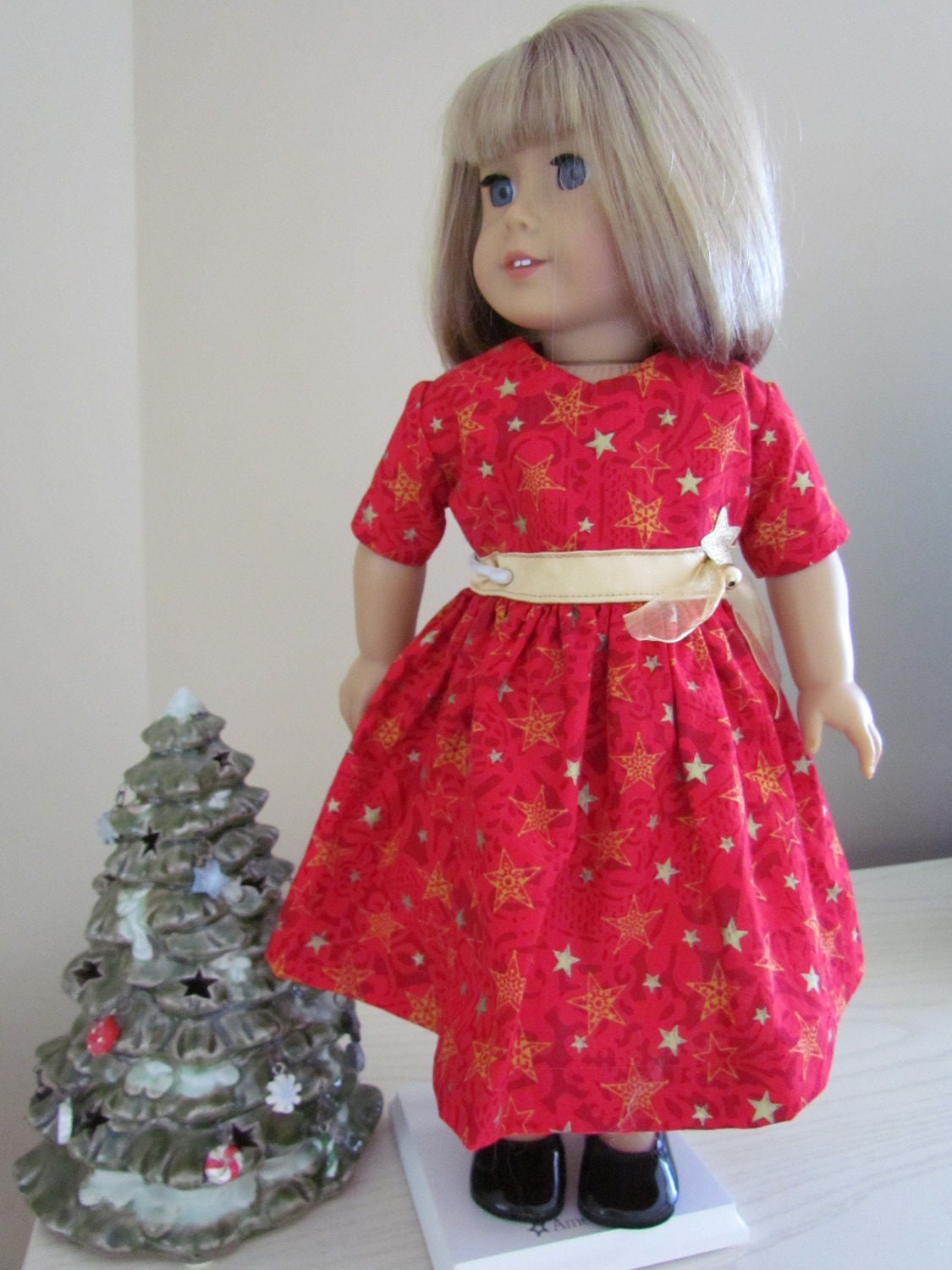 I came across this holiday dress from
Enhanced Image Etsy shop
and it reminds me of dresses my mother in law would buy my nieces.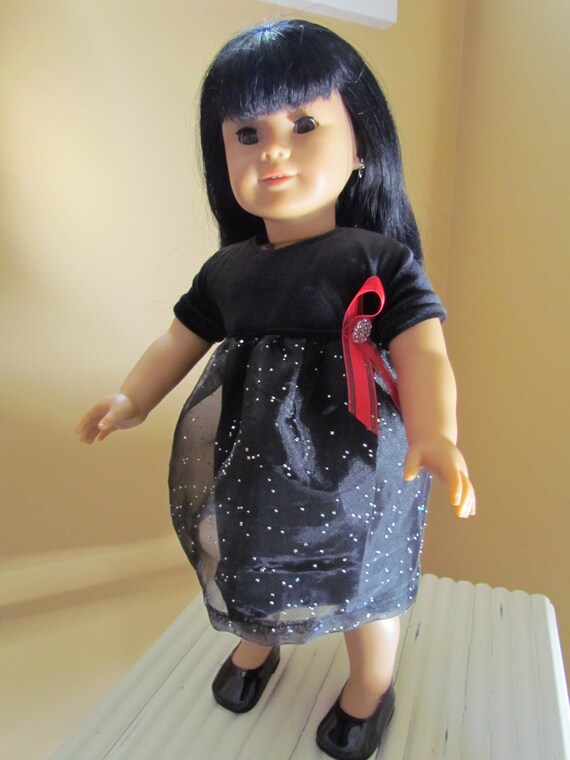 Outfits in this wonderful etsy shop are offered between $10 and $20!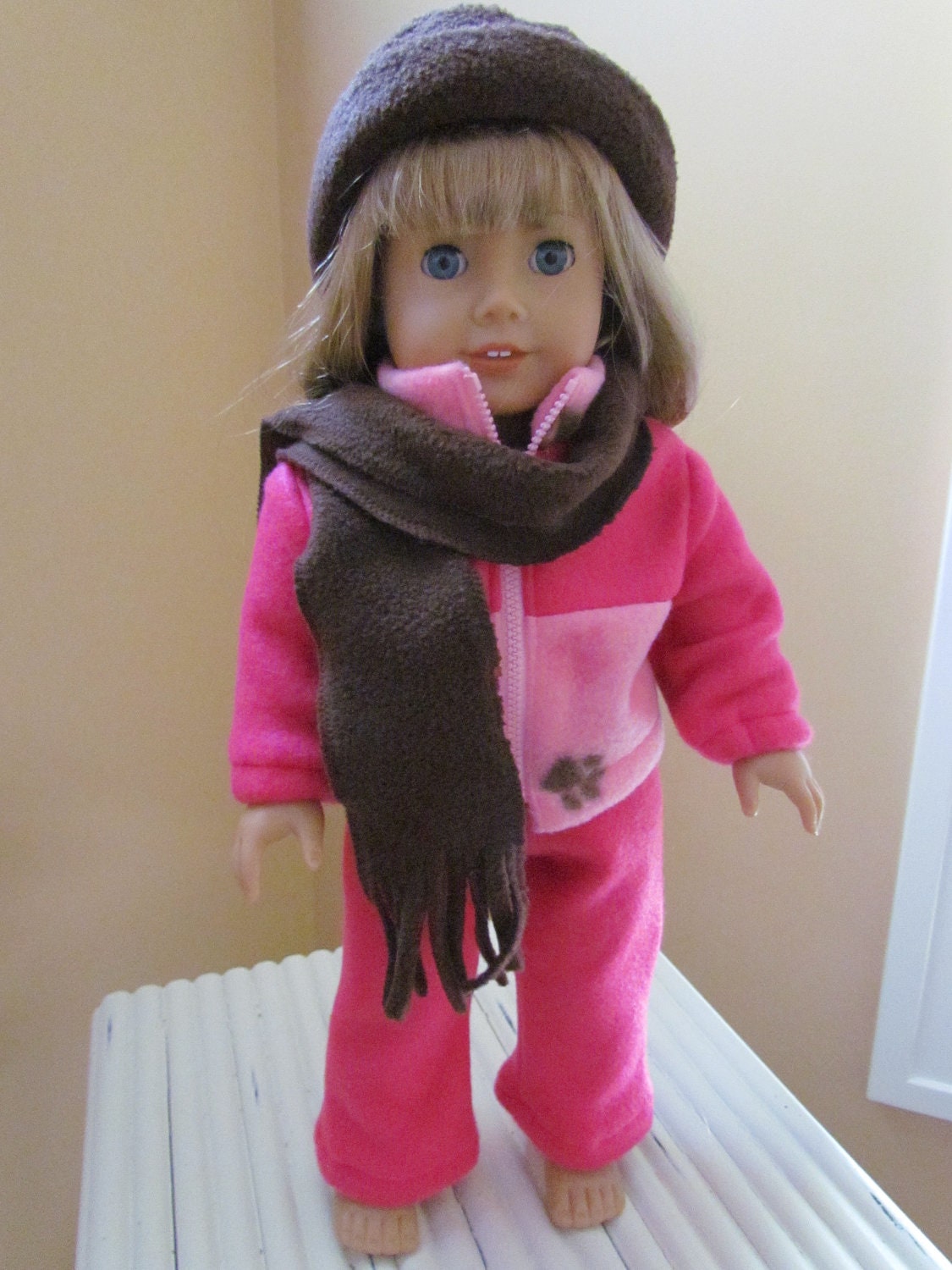 Also offered in this shop are 4 piece fleece outfits perfect for our dolls protecting them from winters chill.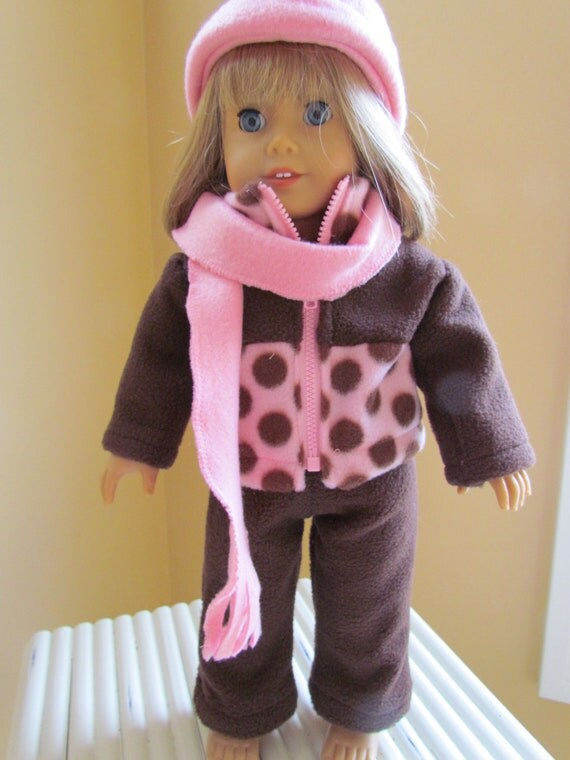 These four piece sets are offered at $20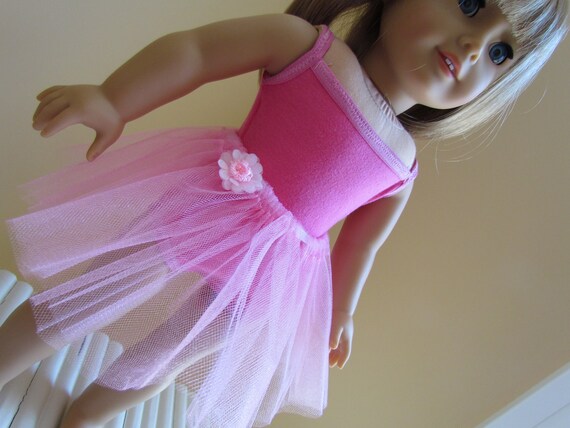 I just love this Hot Pink Tutu set, body suit included offered at $12!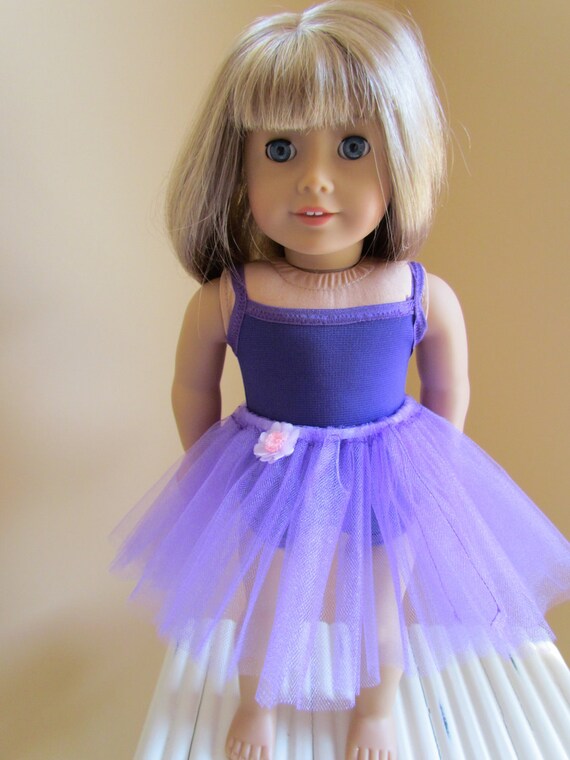 Also offered in my favorite color purple!
I asked shop owner Rose to share a bit about her sewing and and shop with us, here in her own words Rose's story:
"Thanks Karen! I am a mother of 3 boys (men now) and 2 daughters-in-law and grandmother of 4 girls and 1 boy. About a year ago I started sewing AG doll clothes for my granddaughters after looking at what the AG doll store offered and the quality of those offerings. I knew I could do a better job of sewing and I had a wonderful fabric store to get great quality fabric from. Well, I was hooked within a month and it was either start selling or give my girls so many doll clothes that their dolls would have a better wardrobe than the girls."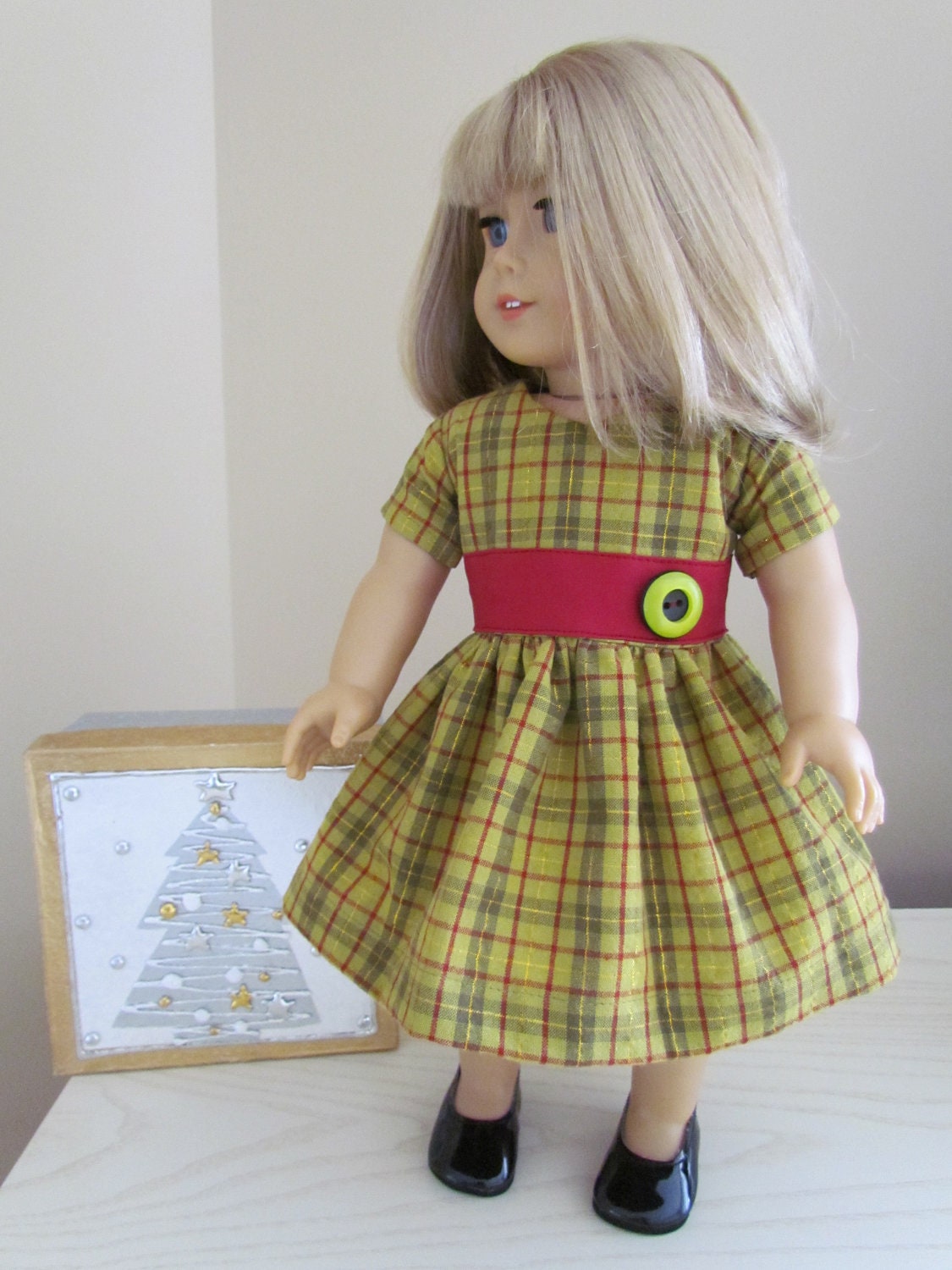 "I heard about Etsy from a friend and I've been selling since then. I have a few repeat customers (all grandmas) but would like to expand my customer base. I'm hoping more exposure through teams and blog spots like yours will give me that"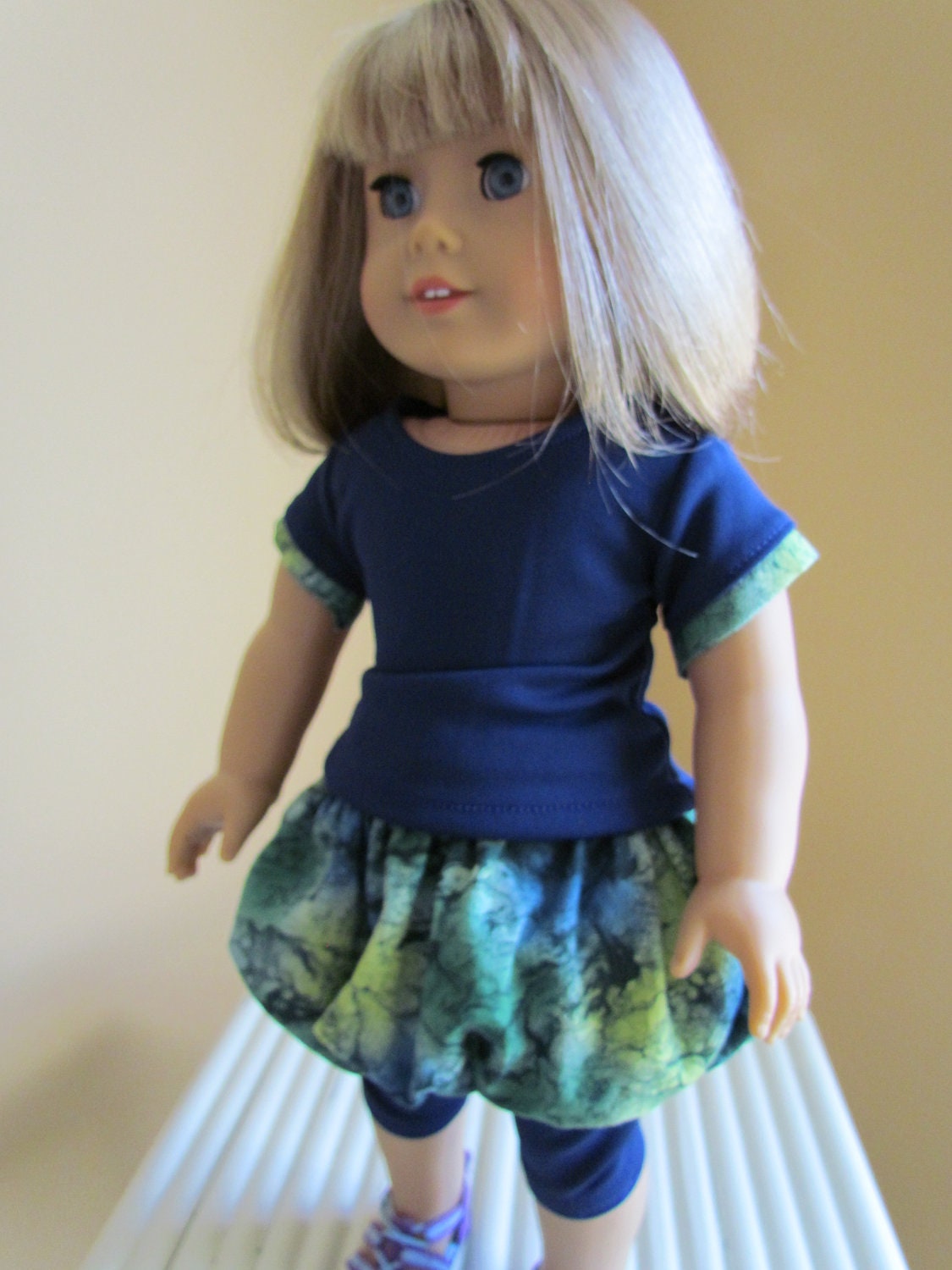 "Many of the items I have for sale are custom designed by me, either combining pattern pieces with others or making my own pattern (either entire or partial). I love experimenting with different finishing touches and am always open to custom orders."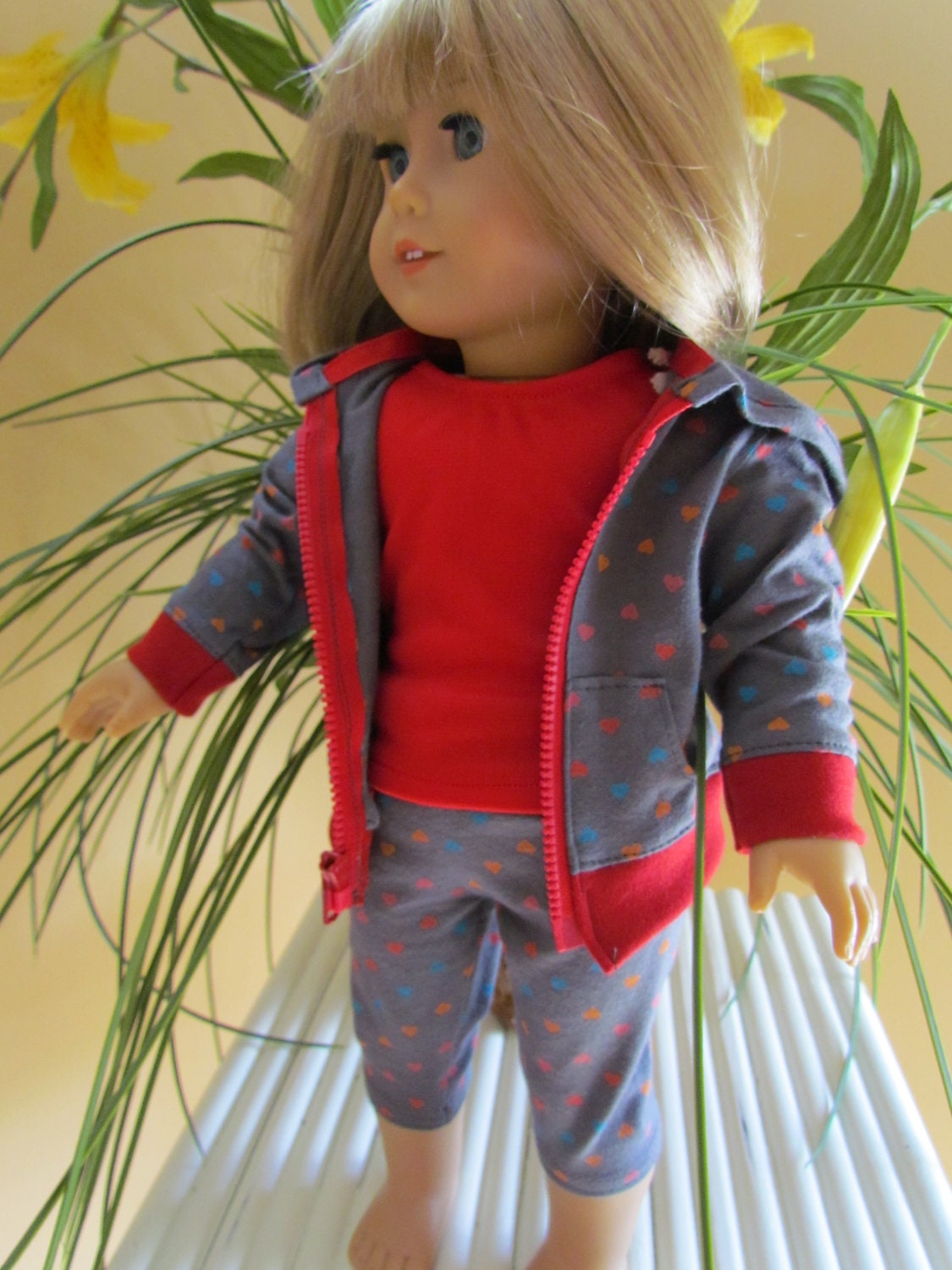 Thank you Rose for taking the time to share your story with my readers!
As with all my posts I would love to hear from you so please leave me a comment here or email me at karenmowen@gmail.com