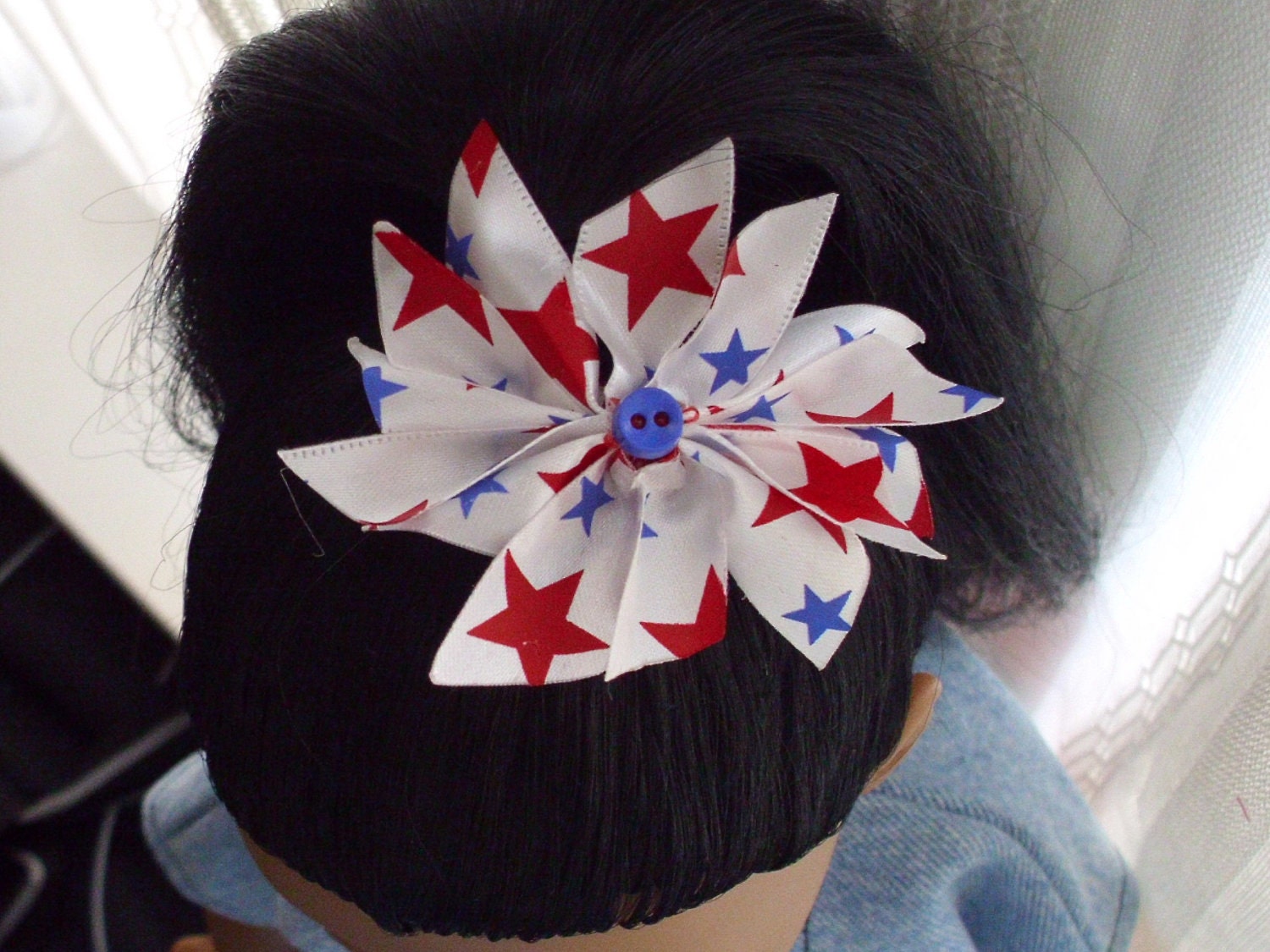 One of the best items to have for young doll lovers are hair accessories, clips, elastics and proper brushes suited to your dolls wig extend doll play possibilities, here are some of my Etsy Favorites for bows and hairbands.
The above hair clip is from
AwKinaSew'N' s Etsy shop
I have a few of her hair clips in my collection and they are so easy to use and are so much fun.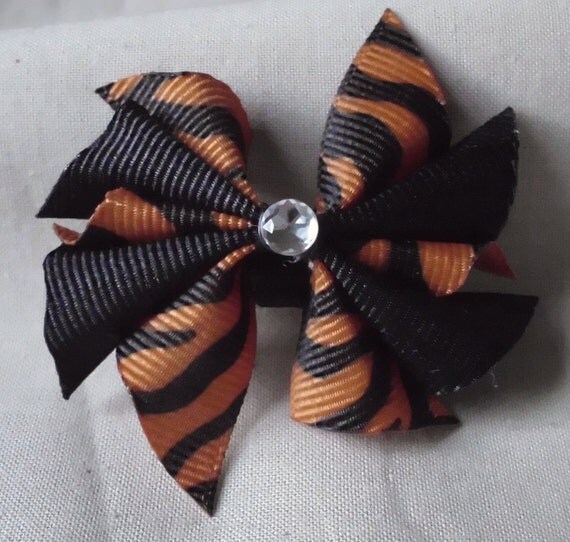 These wonderful bows (check out her dolls shoes and boots too!) are offered at $1.50 Click here to visit
Awkinia Sew'N's Etsy Shop
.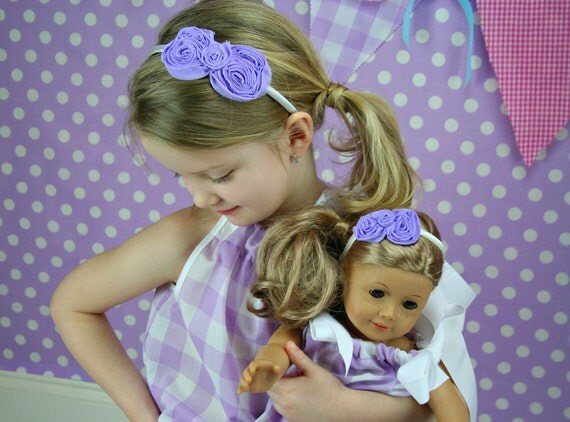 I just found this shop and love the dolly and me hair bands
come check out these whimsical styles! Love them!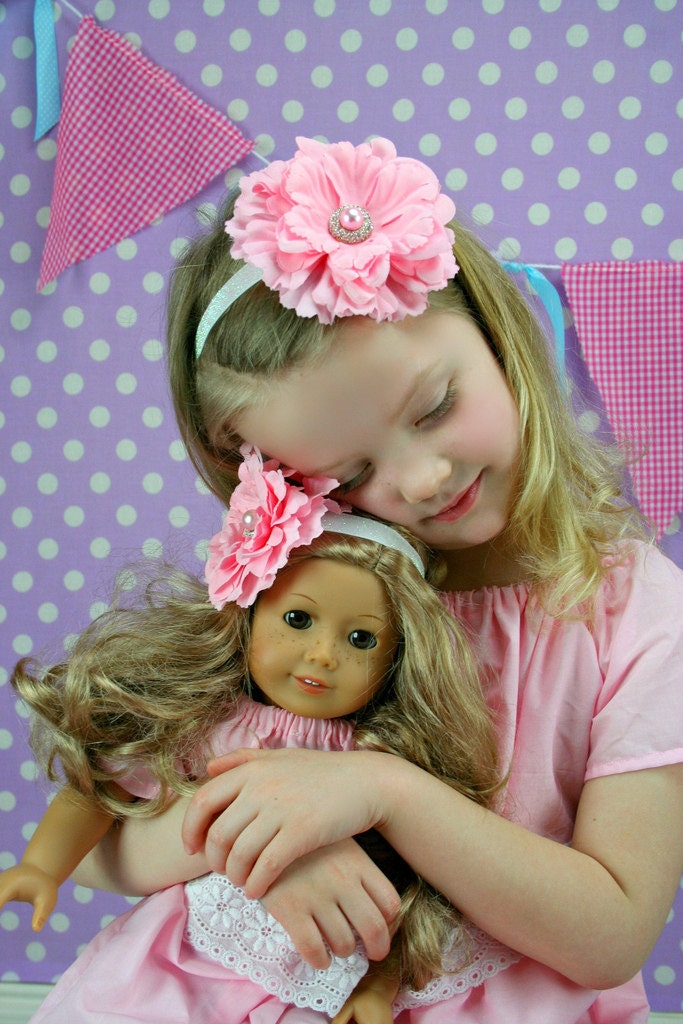 Continuing with hair bands check out these dolly and me sets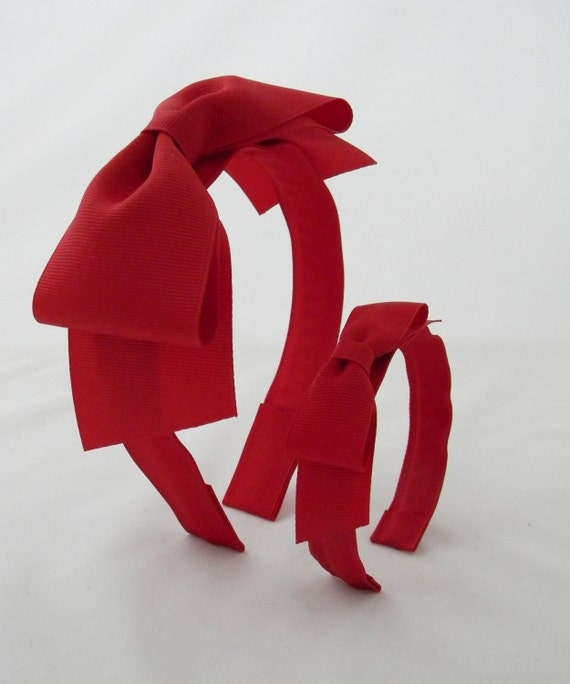 From Betsy and Millie's Etsy Shop this red pair is perfect for holiday parties and year round play!
Click here

f
or shop listing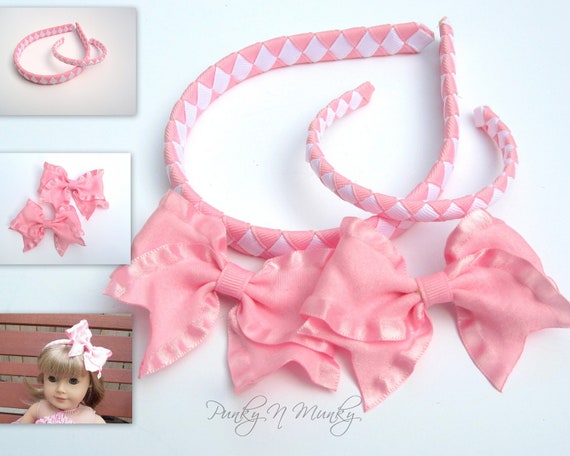 I have always loved the look of these hair bands and this pretty pink set is high up on my list!
Check out the other adorable hairbands from
Punky N Munky by clicking here
Click here to visit Little Blooms Etsy shop.
One particular shop has caught my eye with these cute bows made with images of our favorite 18 inch dolls. Check out
Carlys Bow Chic Etsy shop by clicking here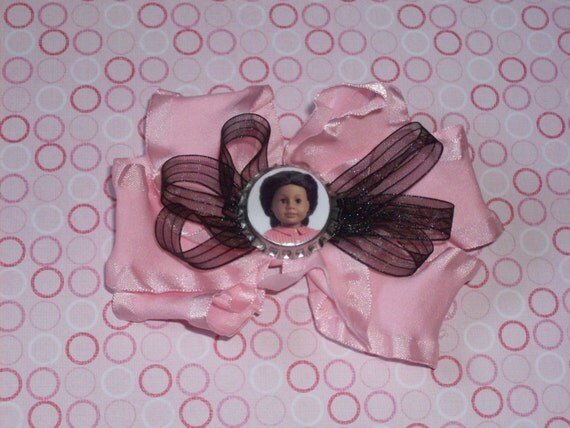 I hope you enjoyed today's post as with all my posts I would love to hear from you so please leave me a comment here or email me at karenmowen@gmail.com