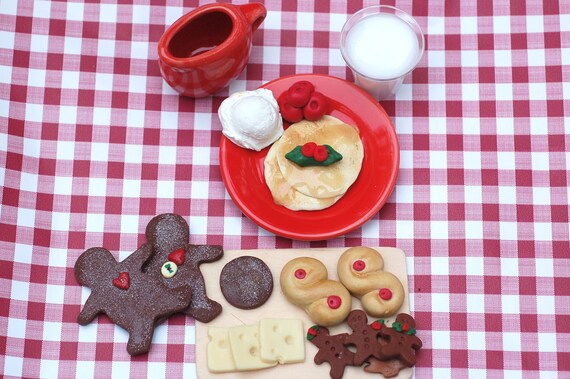 One of my favorite doll food designers on
Etsy
Miniare Miniatures aka Miniare Doll Cafe Gallery
has recently posted some fantastic Holiday items that I just had to share.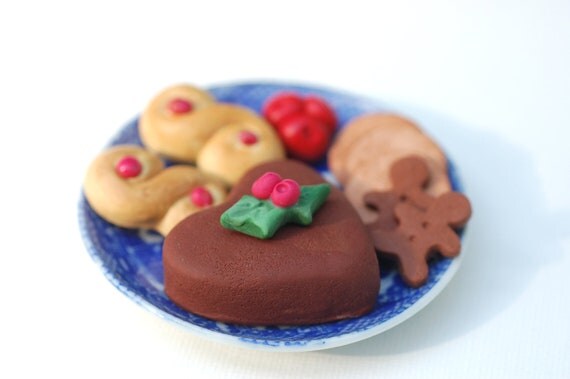 and she shared some photos with me.
Both Madelon and I have been long time customers of this wonderful shop and Madelon was thrilled to win!
Madelon and I both love our purchases from
Miniare Doll Cafe
and we hope you will check out this wonderful
Etsy shop
and past shop reviews
1
and
2
by clicking any of the
highlighted
numbers or words.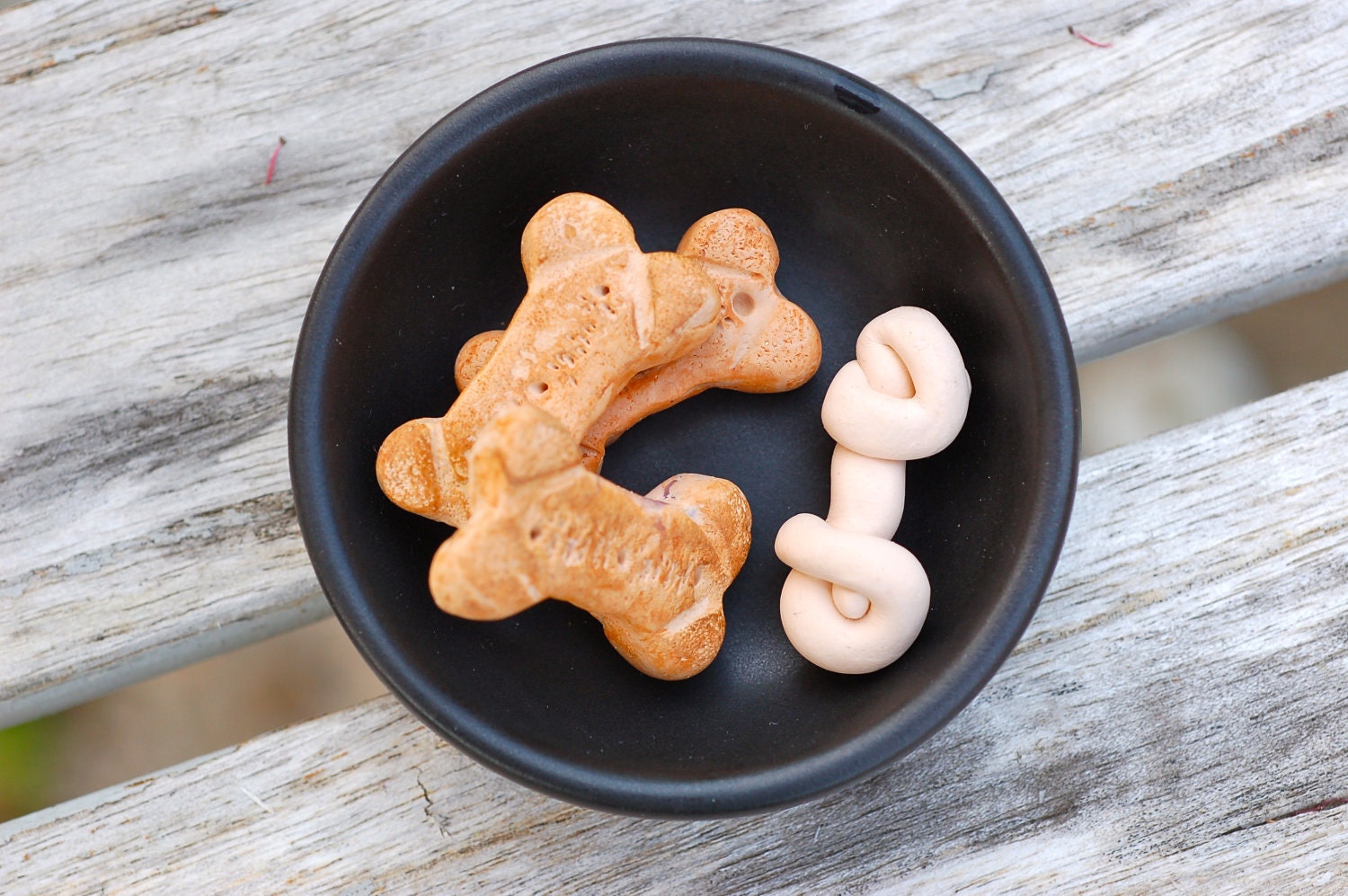 I love this set for our dolls pet dogs!
Click here to see shop listing
. I think Doll Dog lovers every where need this in their collection!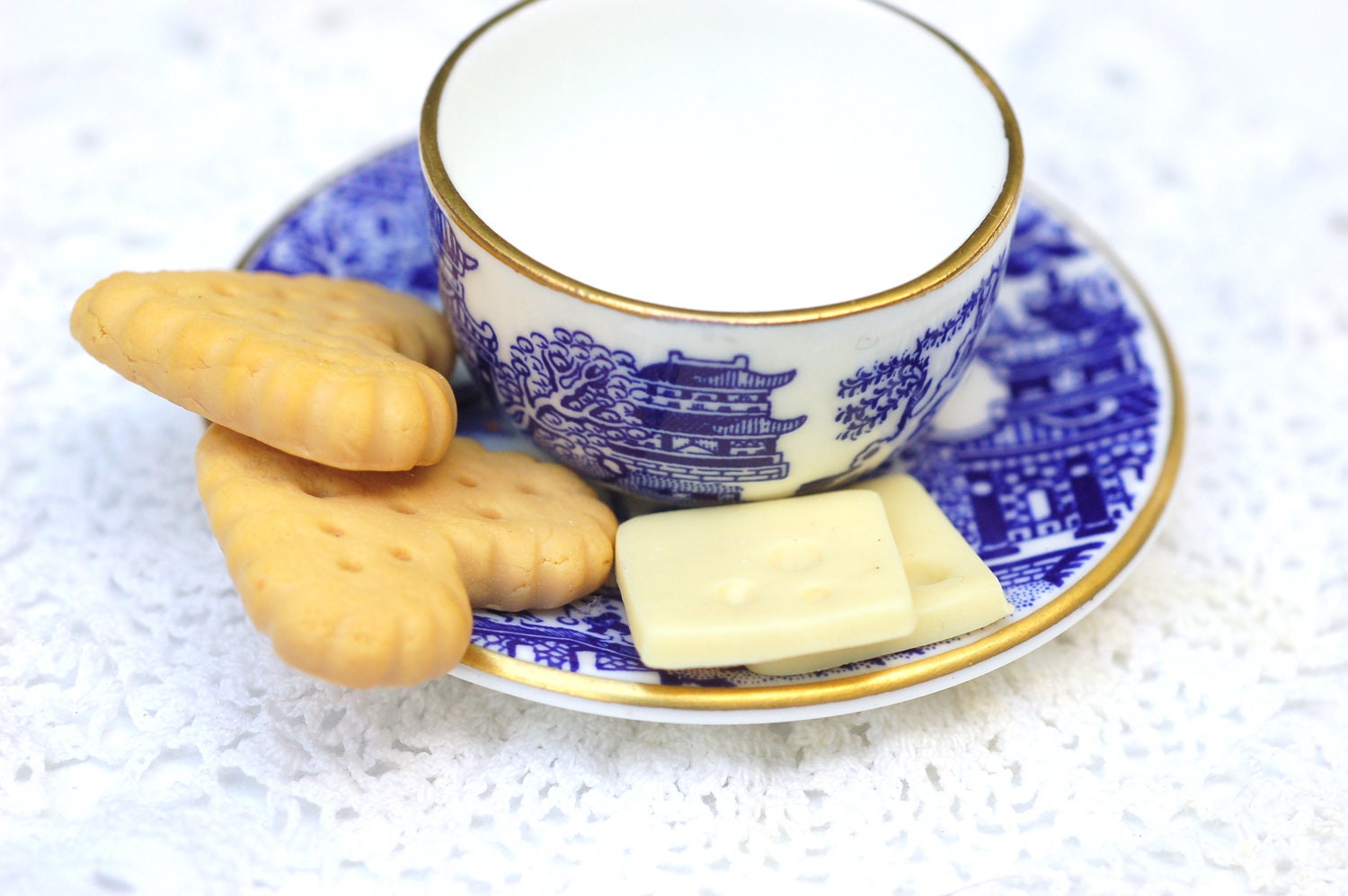 This is so darling! As I am a huge fan of tea and cookies
check out this listing by clicking here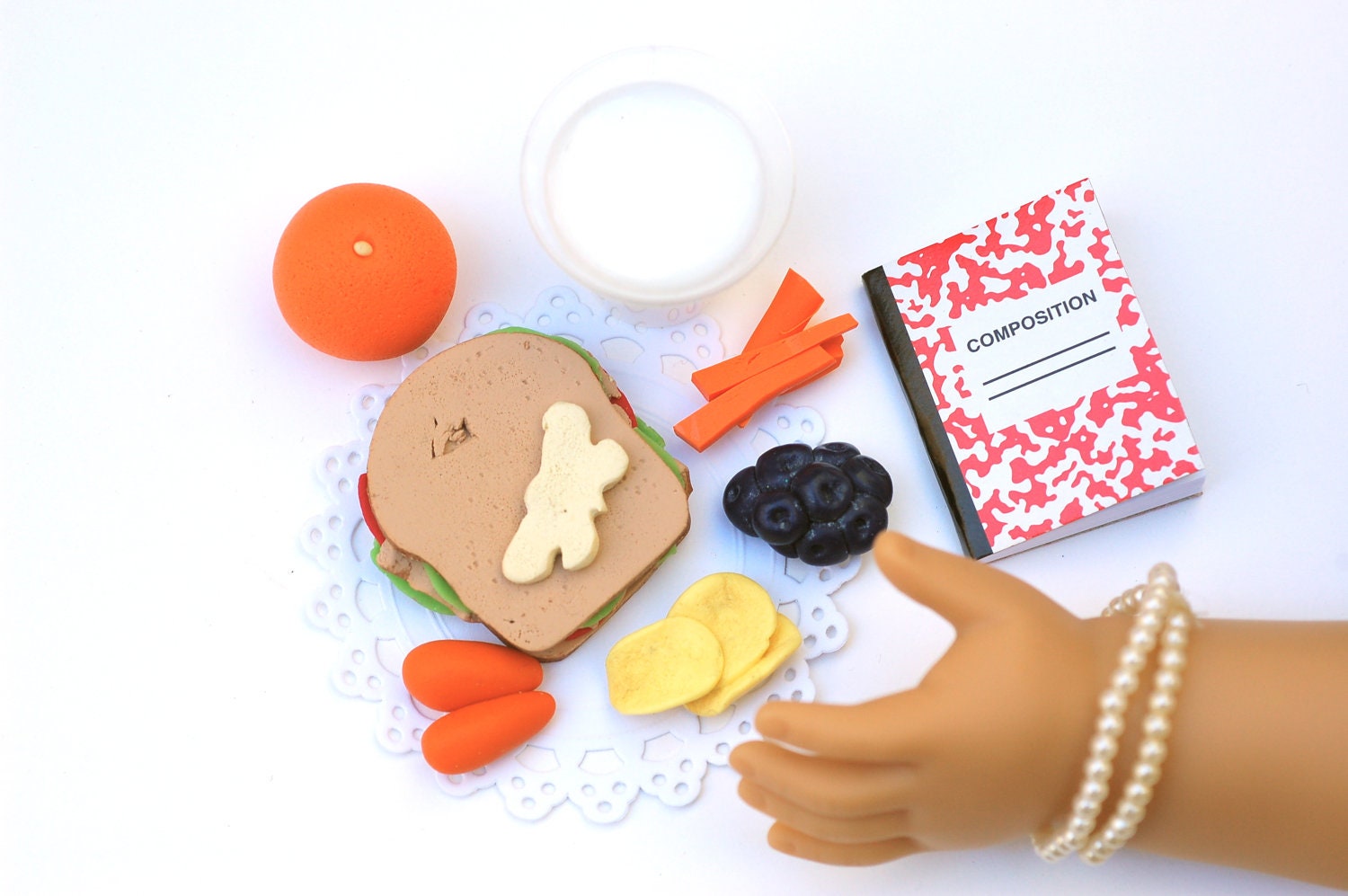 Be sure to check out
this shop
and added it to your favorites don't forget to check them out on
Facebook
!
Madelon's Doll is wearing Springfield Collection's Purple Casual Dress
click here
to see it in The
Springfield Collection On Line Store
As with all my posts I would love to hear from you so please leave me a comment her or email me at karenmowen@gmail.com