Have you ever been to Disney Land or Disney World? Are you a big Disney Fan? Growing up I so enjoyed our Sunday night Disney Specials on Channel 3, now that is dating myself isn't it. Well Disney is more popular today then ever and some very fun items for our 18 inch dolls can be found on Etsy.
I loved this Disney Breakfast I found on my Etsy Search take a look at the above photo from
Stacey Morgan Studio's Etsy Shop,
such a great piece to add to your dolls food collection.
Click here for shop and listing.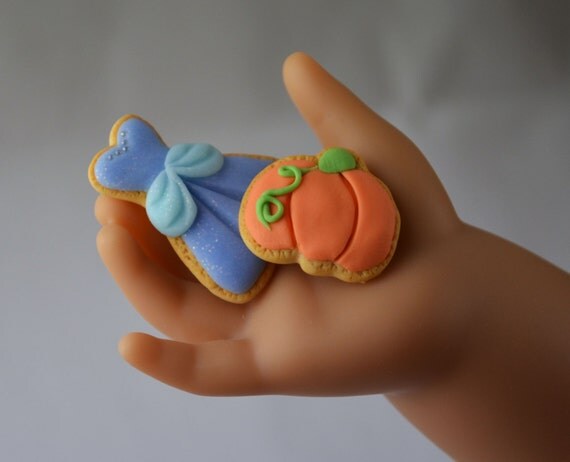 Her shop has so many wonderful Disney Inspired Dolly items I could do an entire post just about her shop be sure to
click here to view her amazing creations.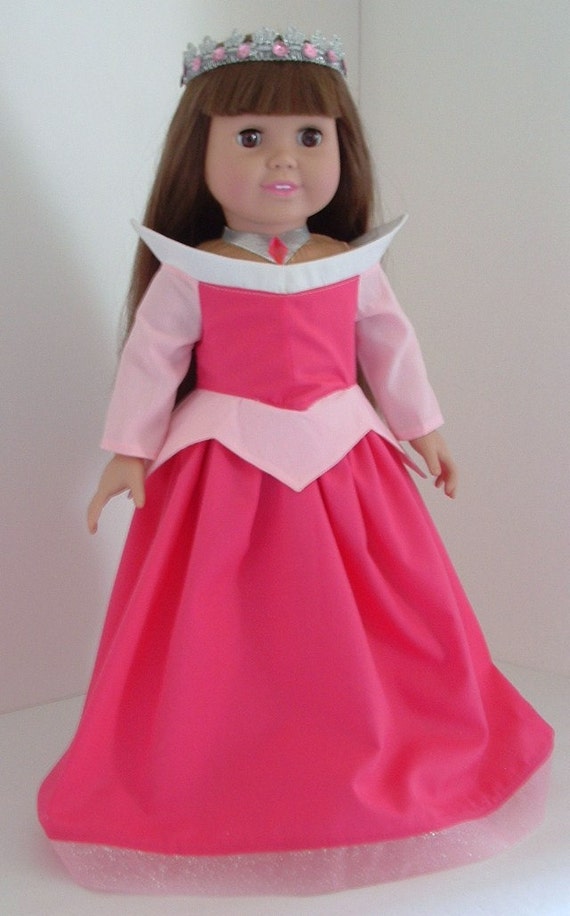 My dear friend over at
My Girl Clothing Co
has a fun and fantastic
Sleeping Beauty Outfit
for the 18 inch dolls just
click on over to her shop by clicking here to see her take on this Disney Classic.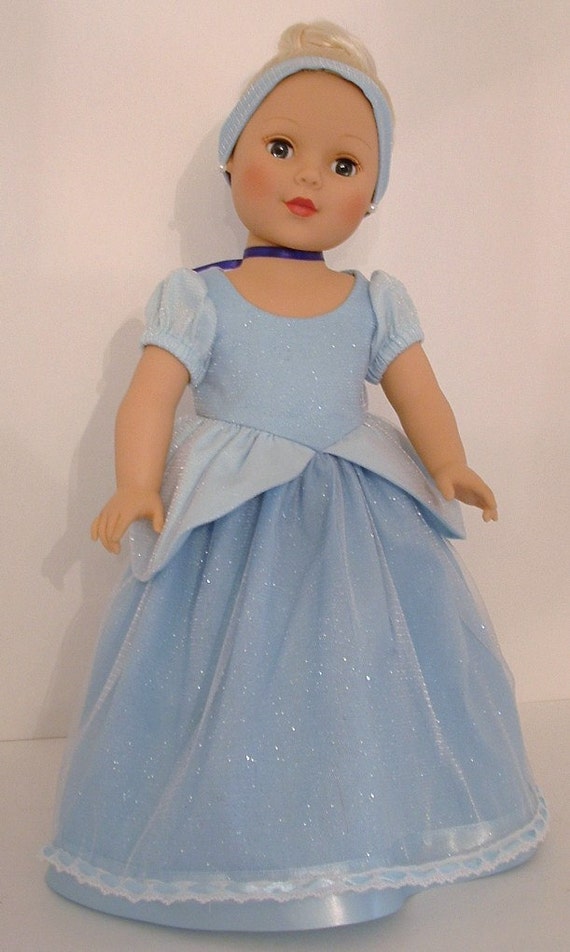 Her Cinderella outfit can be viewed by clicking here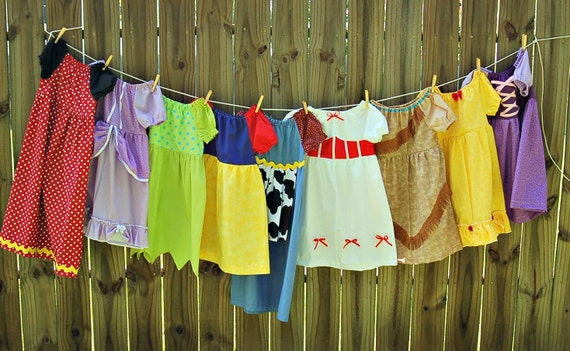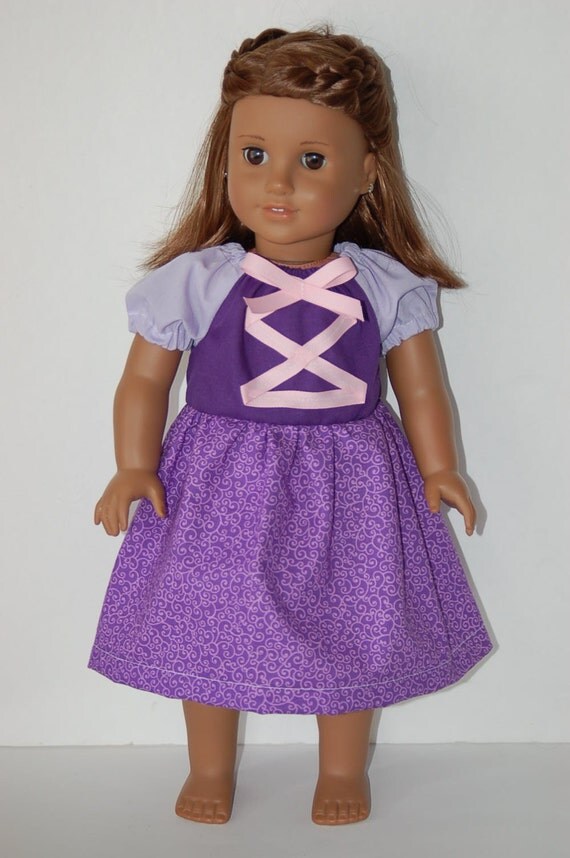 Can't Decide? How about this fun listing get 6 dresses of your choice for $55 from

Wkvintageandresale click here to see her listing for custom made peasant style dresses for your 18 inch dolls.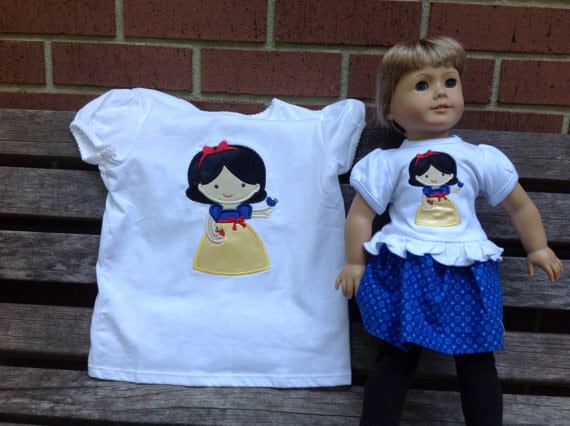 How about a dolly and me inspired set like the one offered by
Magnolia Sewings Etsy Shop
my nieces would love this and I am sure your little doll lovers would too!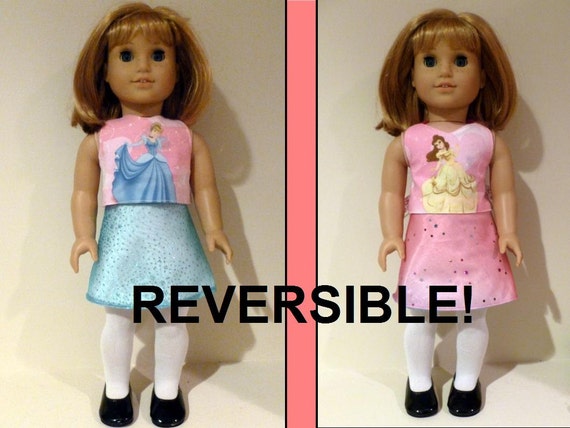 Twp outfits in one check out this reversible set from
Off The Hook by Laura's Etsy Shop by Clicking here
offered at $14, this set is a really great idea!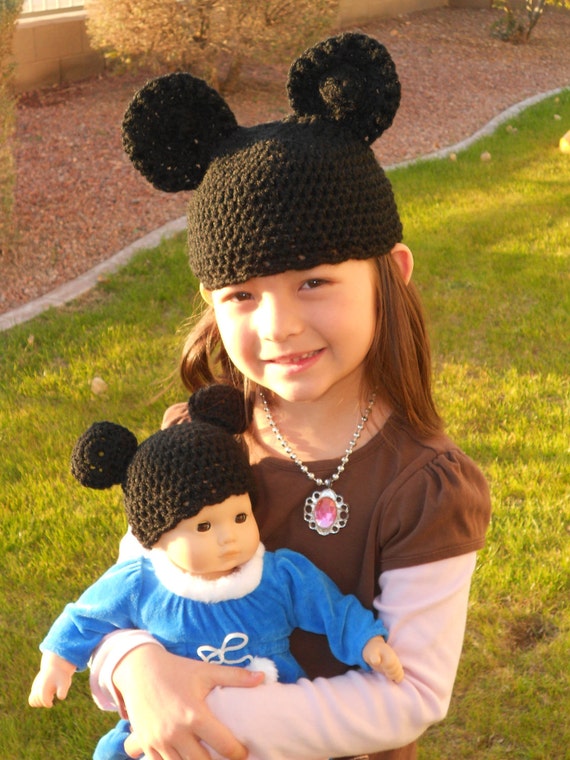 Finally today what Disney Post would be complete with out the Quintessential Mickey Mouse Ears Hat!
This fun Crochet Set from Koreakids Etsy Shop by Amy Sun in Arizona is on the top of my list! Click here to see her shop and listing
.
I hope you have a truly magical day!
As with all my posts I would love to hear from you so please leave me a comment here or email me at karenmowen@gmail.com