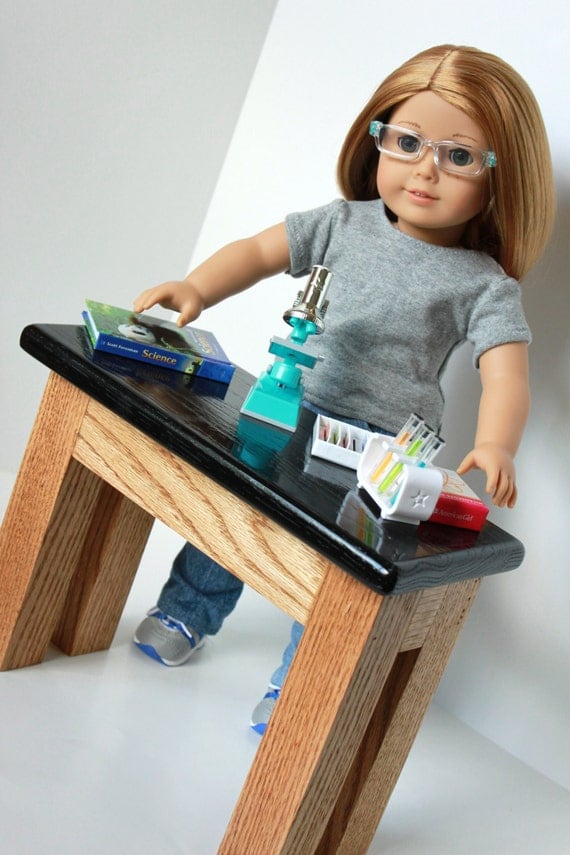 Like Most Mom's (non homeschooling Mom's that is)I am looking forward to September, though I love having my boys home I have always loved back to school time. Today I wanted to share some of the most fun back to school furniture on Etsy.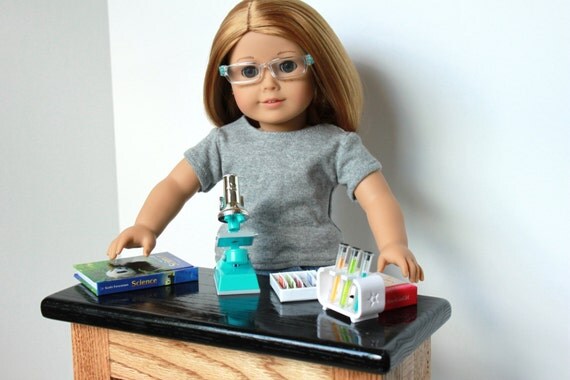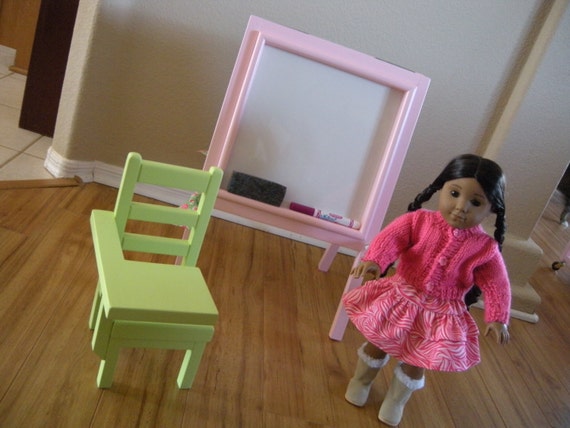 Over at Payne Street this well made school set comes with desk and white board! Order early to avoid disappointment as this is when
Payne Street
is at it's busiest! As we get closer to Christmas and the gift giving season Payne Street gets so many requests and I would hate to hear someone could fulfill a holiday wish!
Click here for Shop and Listing
.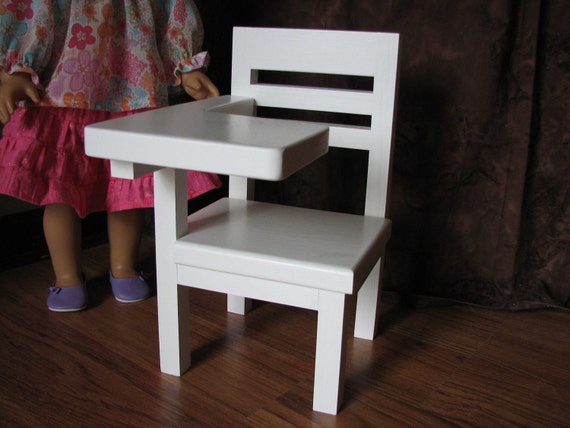 Our friends over at Madi Grace Designs makes one of my most favorite School Desk and Chairs. I love anything in bright crisp white don't you?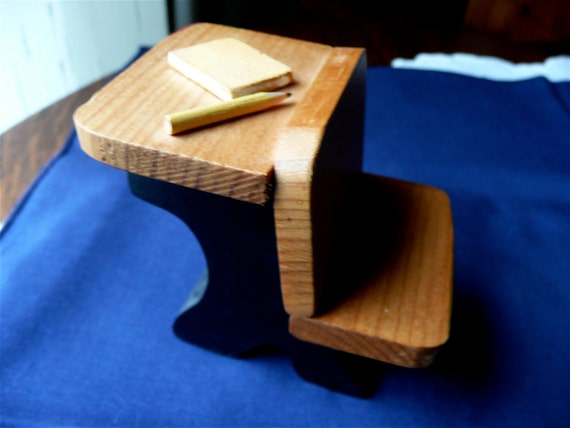 I found this mini desk on Etsy from the
Kingsmistress
and think it would make a fun mini doll back to school item.
Click here for shop and listing.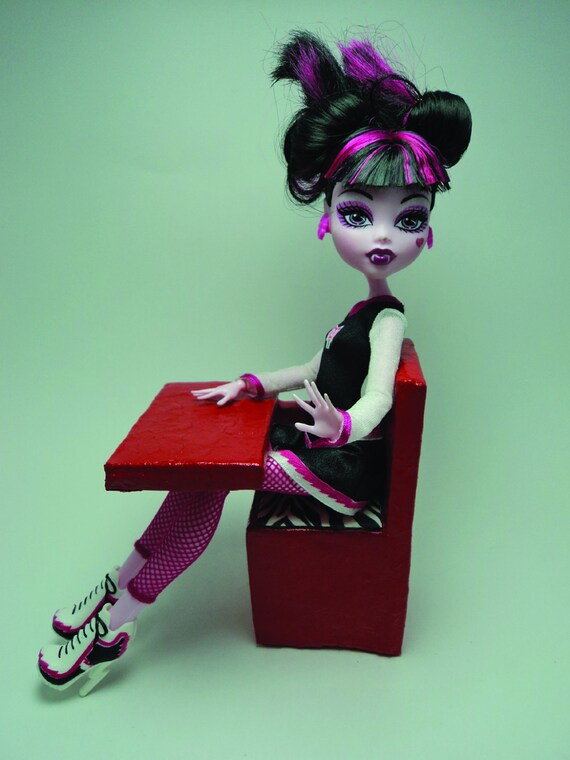 These Dolly Desks would work too! Check out
Lolasminihomes's Etsy shop
for this mini doll and Monster high doll back to school desk by
clicking here
.
I hope you are having fun getting ready for back to school!
As with all my posts I would love to hear from you so please leave me a comment here or email me at karenmowen@gmail.com