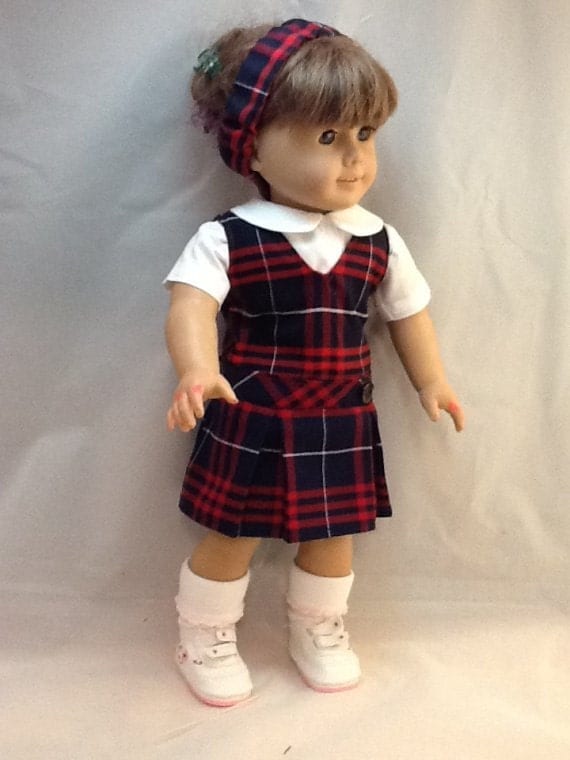 Growing up I went to public school and was secretly jealous of the girls in my area who got to go to the private schools in the area and the cute uniforms they got to wear. Looking back I know the grass is always greener on the other side and those girls likely wanted to not wear a uniform. Today I wanted to show you some of my favorite Back to School Etsy Uniforms for Dolls. The above is a classic example of the fun tartan I would have loved to wear!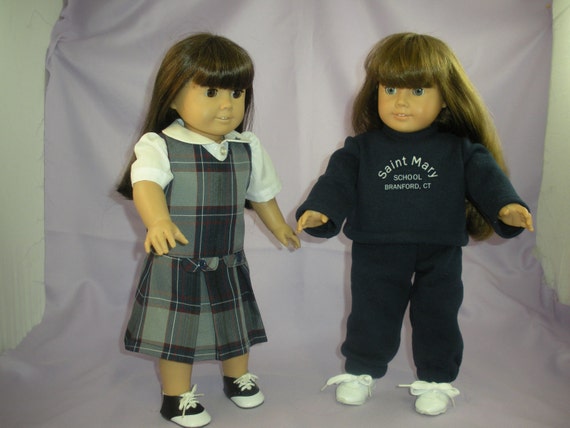 I think this is another great value set offered
by Sewn by Marie
I love that you can get the gym outfit to match!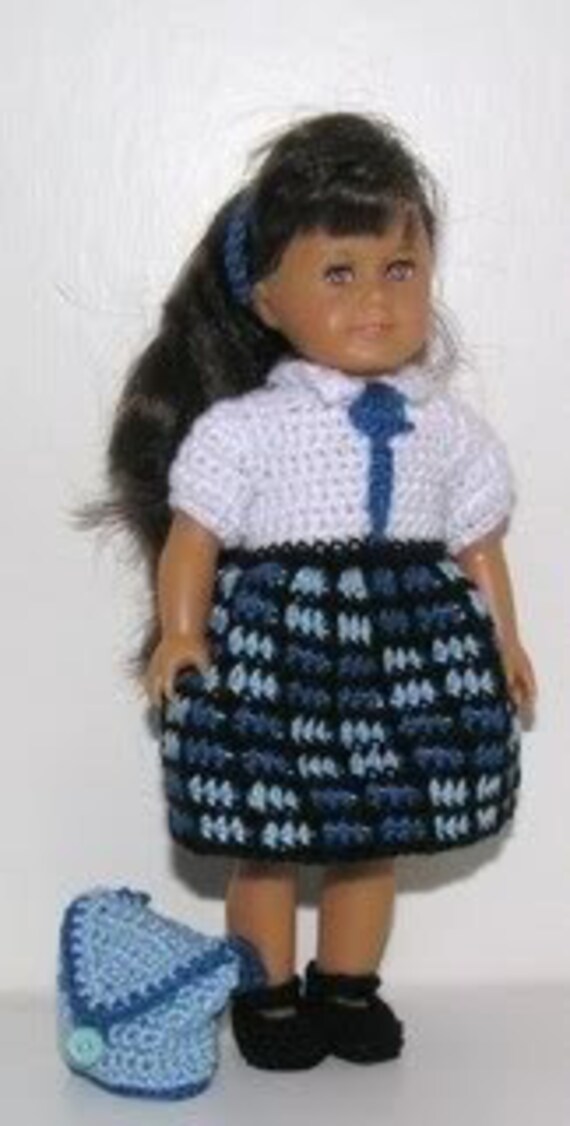 You know my love of mini dolls by now for sure and this pdf pattern from
Sweet Silver Creations
for a crochet school uniform was too cute to not include. I really need to figure out how to crochet!
Click here for the shop listing
.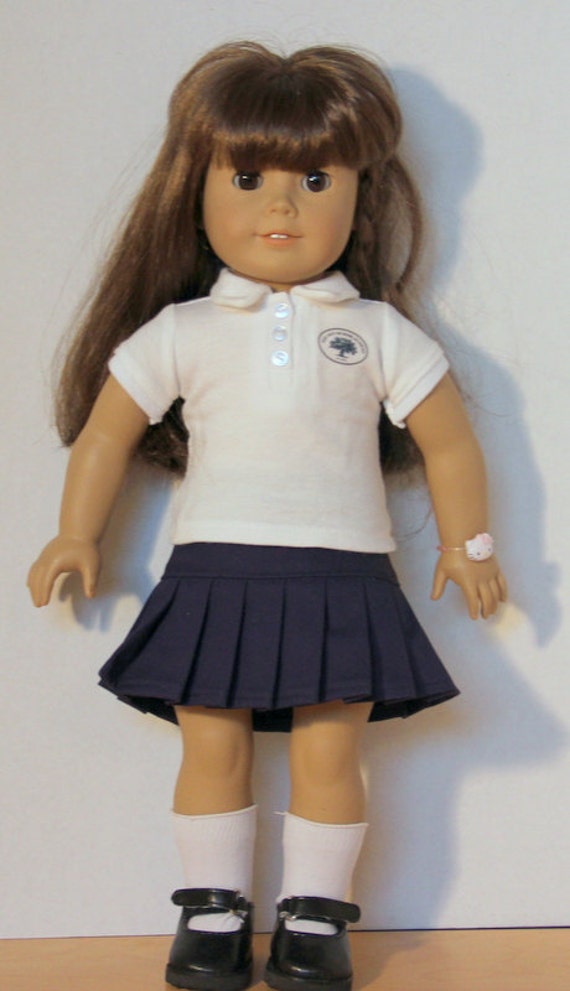 I love this perfect pleated skirt from
SewAmericanGirl
this would complement any dolly wardrobe!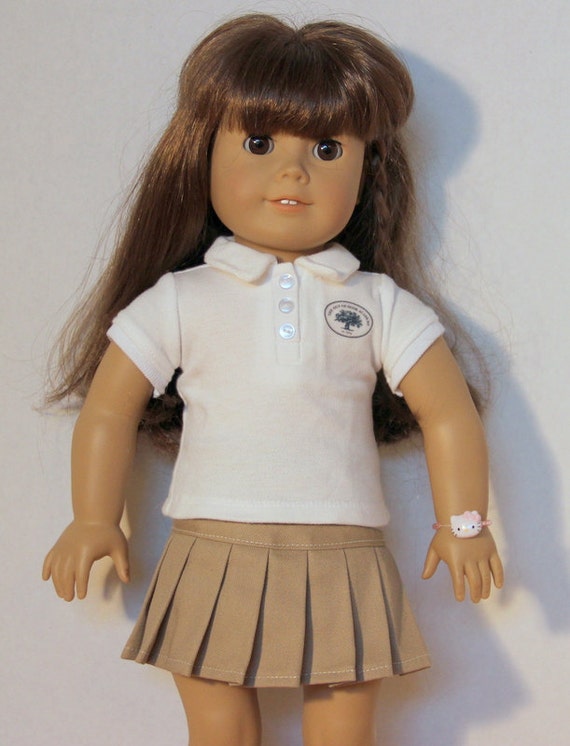 Click here for shop and listing
.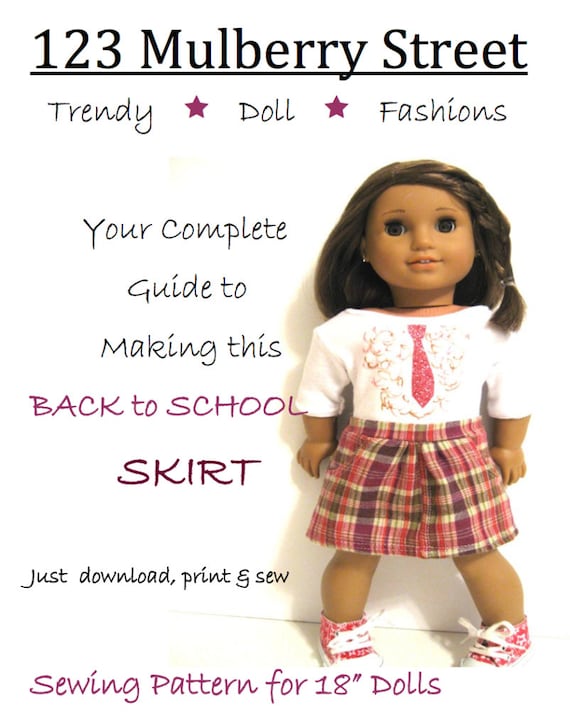 Want to try making your own back to school outfit? Check out this fun pattern from
123 Mulberry Street
and
Liberty Jane's Etsy Shop by clicking here.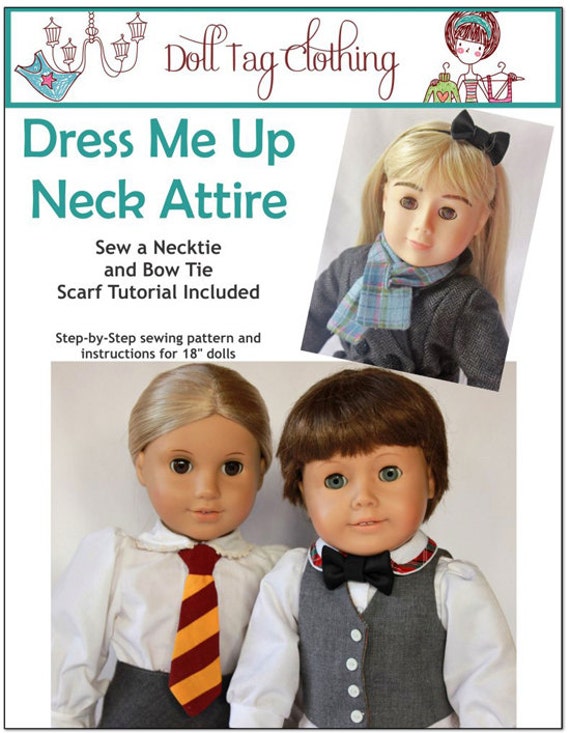 Don't forget the neck wear from
Doll Tag Designs and Liberty Jane's Etsy Shop! Click here for listing.
I hope you enjoyed today's post and are getting excited for fall as much as I am!
As with all my posts I would love to hear from you so please leave me a comment here or email me at karenmowen@gmail.com