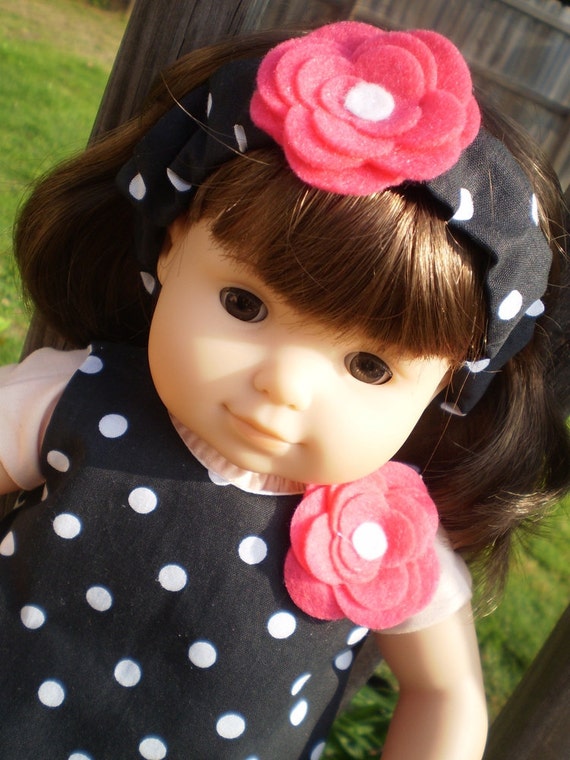 My nieces were over yesterday and my three year old niece Thea loves to play with my very loved bitty baby. She was reminding me that I need to get more clothes for the bitty baby so her bitty baby can "borrow" them. So now that I have some time I thought I would share with you some of my Etsy Favorites for bitty baby and bitty twins.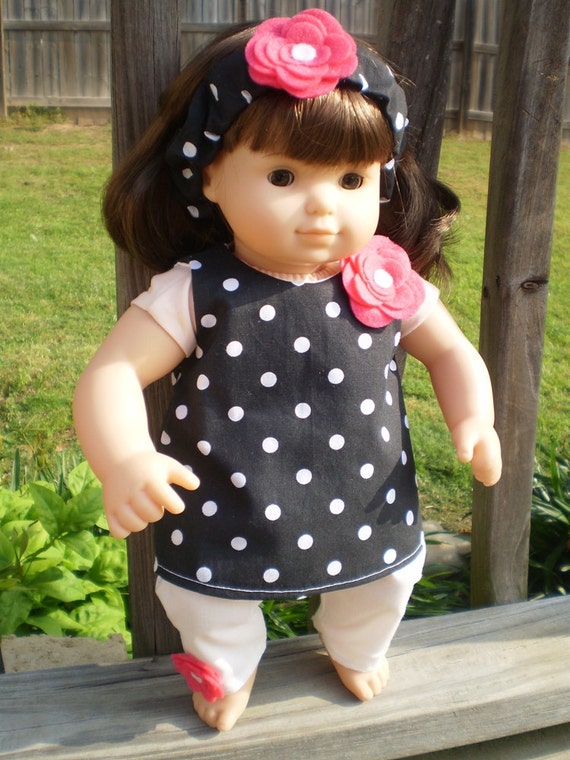 The above outfit is right up Thea's Alley!
She would love this Pink flowered polka dot pant and top set offered by Sassy Doll Creations. Click here to see shop and listing.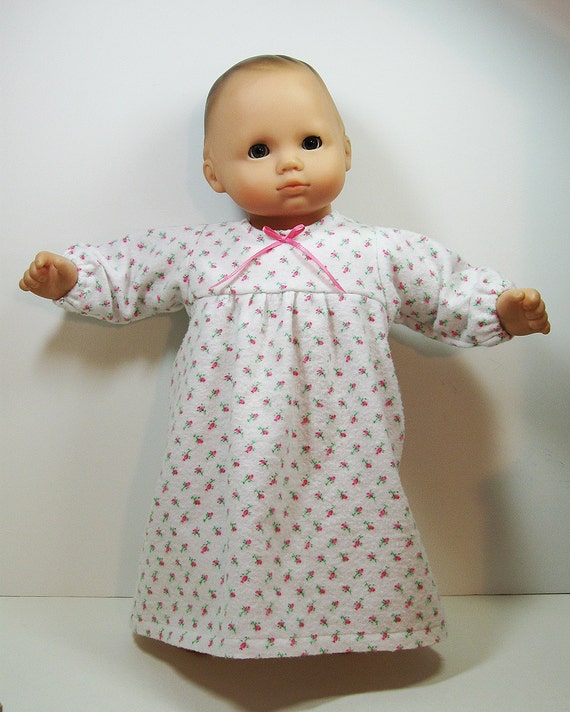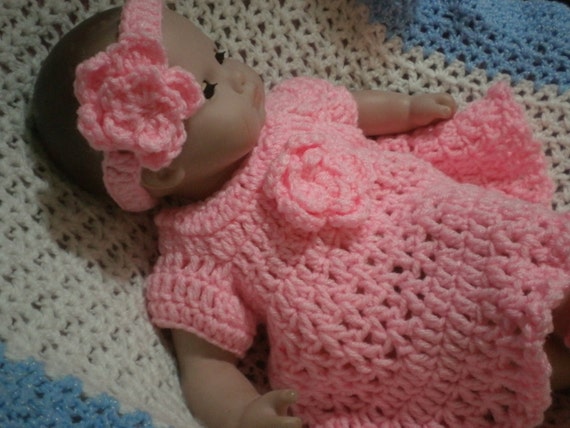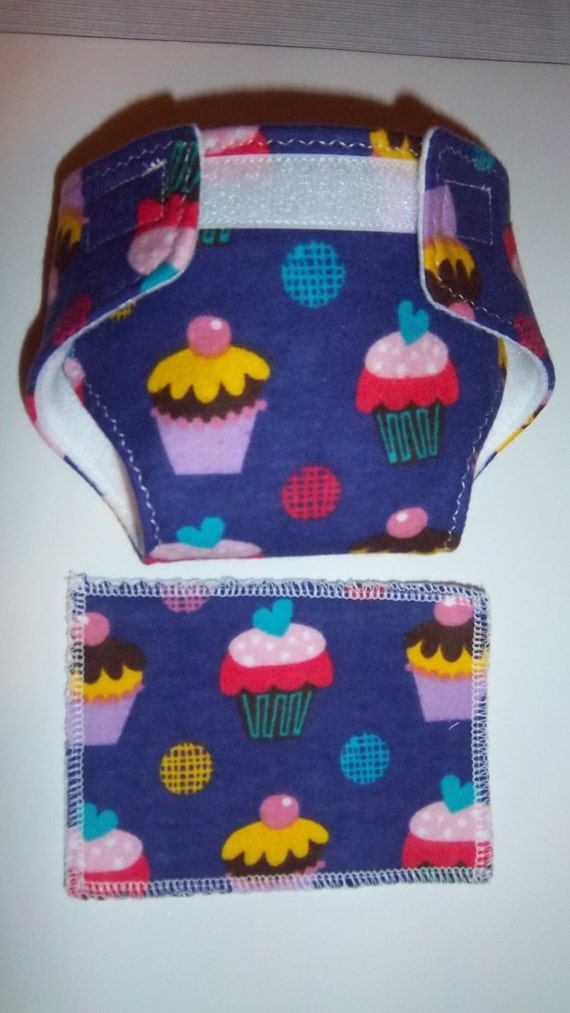 Thea is obsessive with changing Bitty Baby's Diaper and
Bellasinsperations Etsy Shop is our first stop for Dolly Diapers! Even a dolly baby wipe! Click here for shop and listing.
Currently this shop is offering by three get one free! Time To Stock Up!
Always a fun shop is Sew Fun Doll Clothes! Check out this fun cupcake dress. I love the bright colors and I know your bitty will feel her best in this bitty dress. Perfect for Dolly's Birthday!
Thea always loves playing with my Bitty Baby and I know so many of you readers do too, just remind me from time to time if I do not post enough about these wonderful dolls!
As with all my posts I would love to hear from you so please leave me a comment here or email me at karenmowen@gmail.com