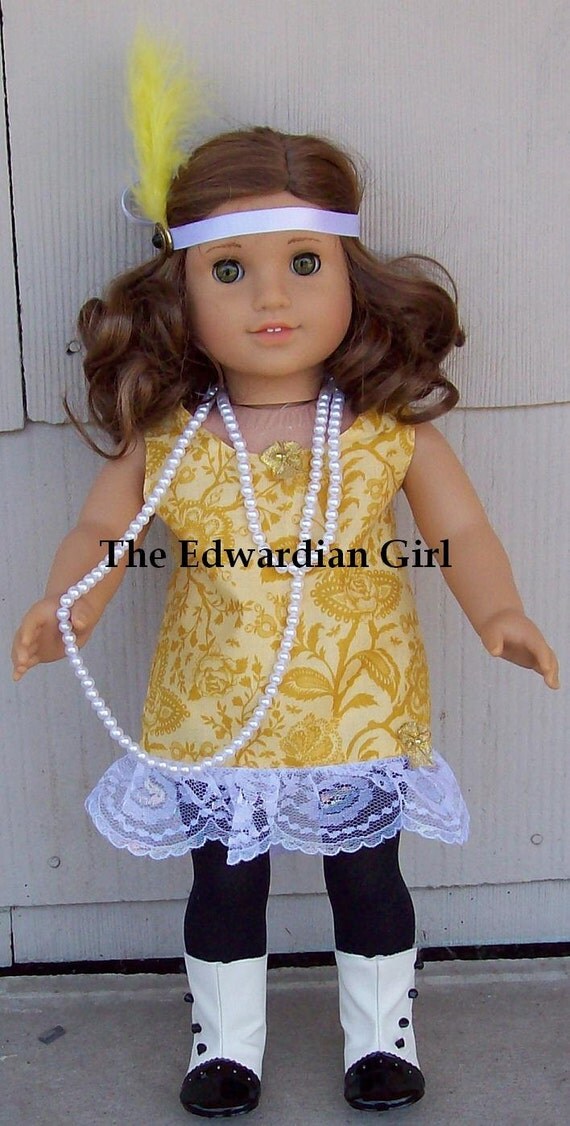 If you get a moment pop over to
The Edwardian Girl
for some truly fun looks inspired by the recently released movie The Great Gatsby.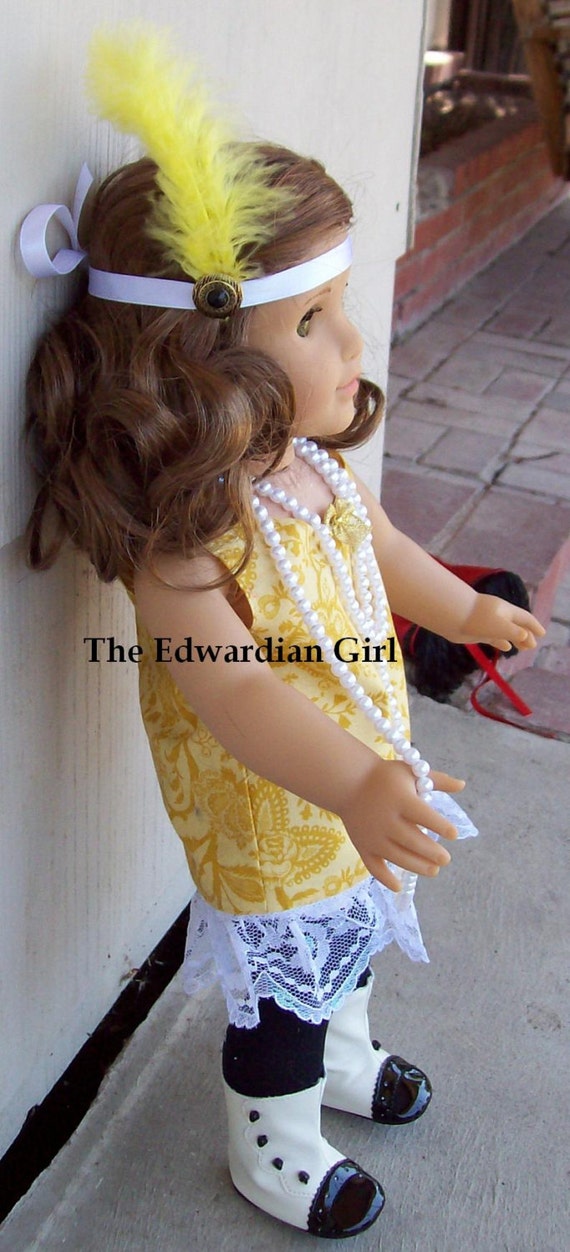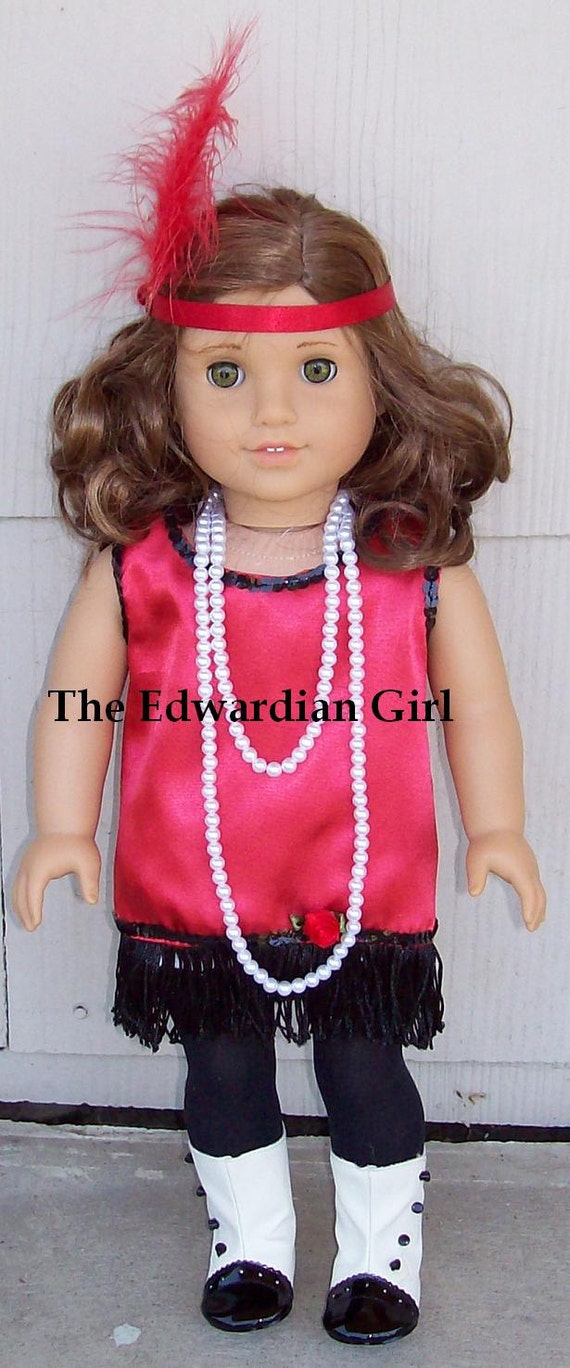 I think the red flapper dress is so enchanting too!


"This one of a kind dress is made of lightweight satin and trimmed with sequins, fringe, and a beautiful satin red rose. This doll dress will fit 18 inch soft bodied dolls such as American Girl, Gotz, My Twinn, etc."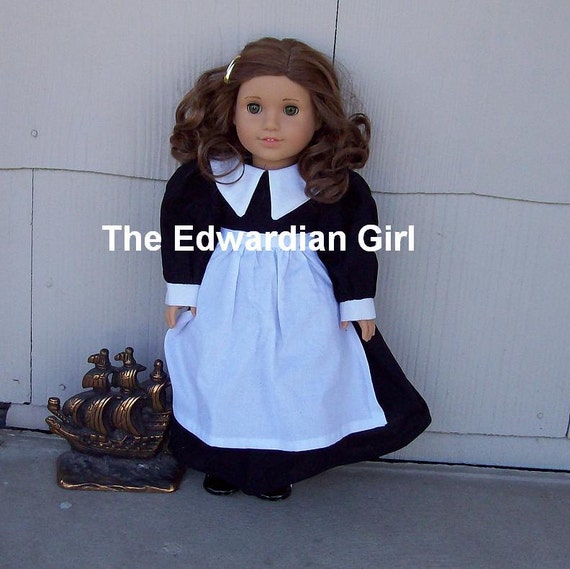 I have been a customer and I admirer the work

Erin does in her shop Edwardian Girl
Her Pilgrim outfit shown above is one of my most favorite in my collection.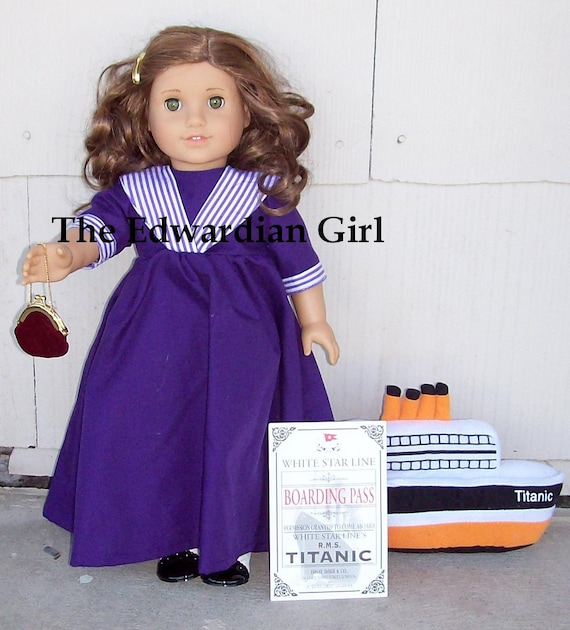 Erin has also created this

Titanic inspired outfit

and she is working on so many more timeless pieces!
Click here to visit the Doll Clothes Section of The Edwardian Girl
As with all my posts I would love to here from you so please leave me a comment here or email me at karenmowen@gmail.com