Thanks to Doll Diaries for this photo.
I read that you can pre order the
Saige mini doll
that will be released with the Saige Movie in July. I am truly excited about this mini doll and hope that they will continue this trend of Girl of the Year Mini's.
To order on
Barnes&Knoble Click here
Many of you already know how much I love mini dolls and I am so thrilled that American Girl has these 6 inch dolls that tuck really easily into a purse, bag or back pack and can travel easily around the world!
My mini Ivy has come from China (where she was made) to the UK where I ordered her from, to me here in Canada and I have taken her to Arizona and to Hawaii, the little books that they come with are also a wonderful addition to my doll play collection.
Every where I look these days I am seeing amazing things for Mini Doll's popping up all over the dolly on line world.
A great new mini blog
Snickerdoodle Street
is one to keep your eyes on.
Click here
to visit and see the amazing things going on on this great blog!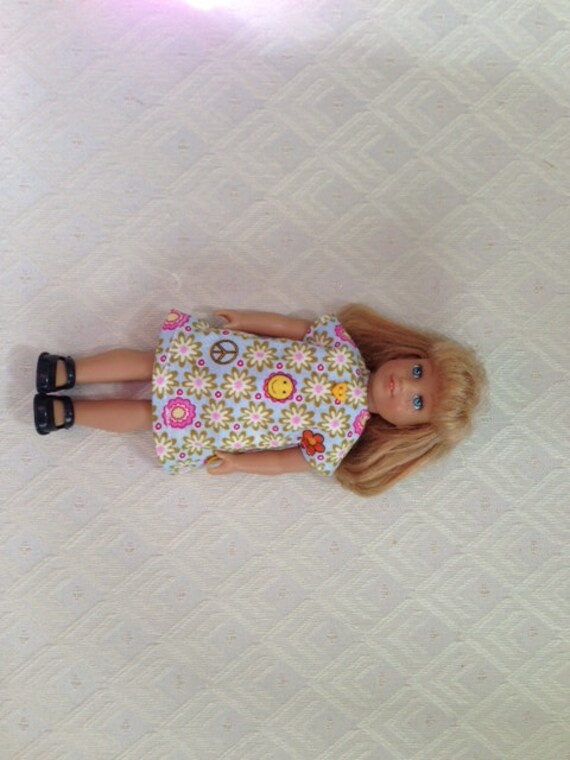 Auntie Robin has been adding new mini doll outfits to her shop and I can not wait to share with your our shop interview and spotlight coming out later this month.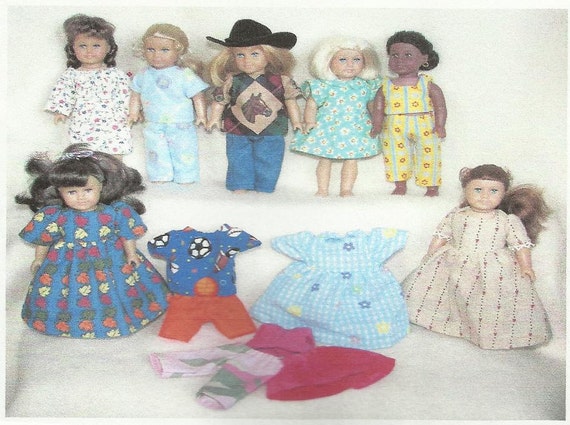 I purchased this pattern a few years back for the mini's and you can find it on
etsy by clicking here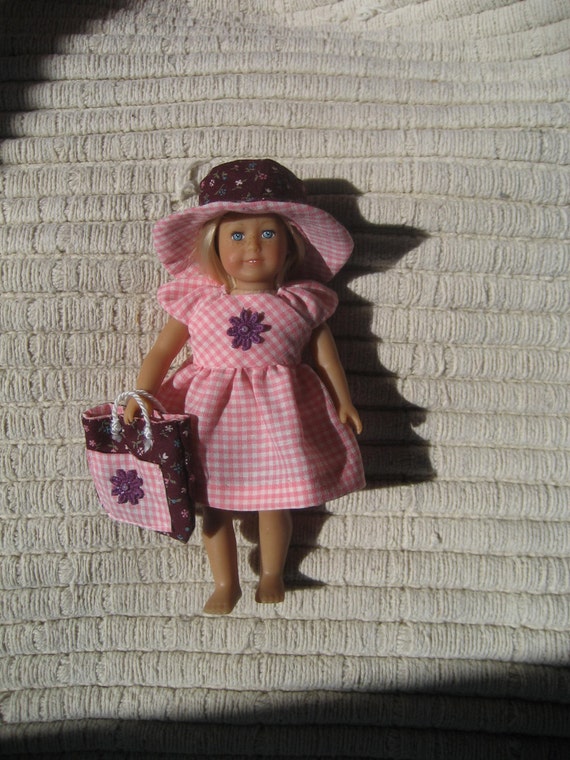 I recently got my first order from
Dough Ditties
and it is so well made. I highly recommend this amazing shop!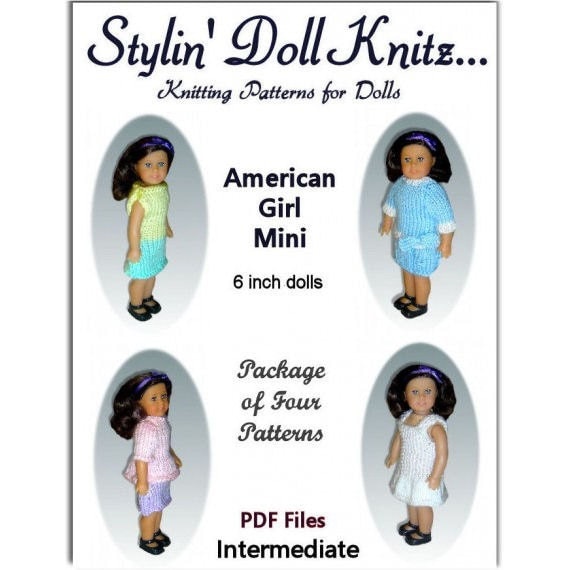 I just stumbled upon this fantastic knitting pattern for the mini's
click here for shop StylingDollKnitz and listing
(if you are a knitter and want to swap I would love to sew and swap an outfit for your mini if you have the talent to make one of the above! email me at karenmowen@gmail.com )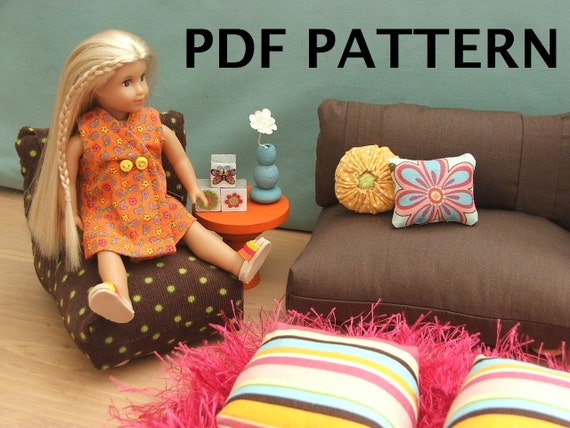 I can not say enough about the patterns from Creations by Deevee, this is a must have pattern for my mini loving doll friends. Buy it now and start for Christmas or a birthday and you will not be sorry! This pattern pays for it's self!!
Click here to begin your sewing adventure.
I am so inspired by the mini dolls that as soon as I dig out my sewing area and patterns I am going to try to knock out some new mini outfits for my dolls and hope to share my adventure with all of you.
As with all my posts I would love to hear from you so please leave me a comment here or email me at karenmowen@gmail.com