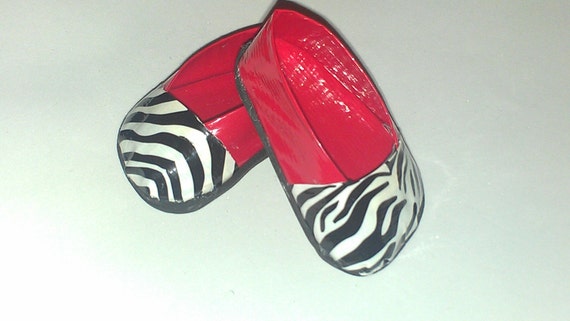 My friend Keisha Etsy Shop Owner and Doll Crafter Extrodinar
has added some wonderful items to her
Etsy Shop
. Her new duck tape shoes are such a fun addition to her shop, don't you think?
These Handmade Shoes are offered at $4.50 and can be viewed by clicking here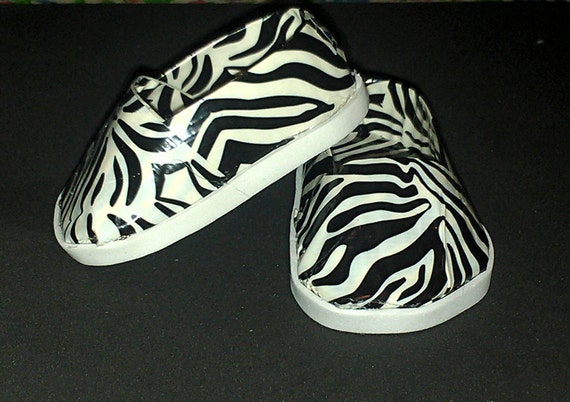 This fun pair of casual shoes
for your dolls would look great paired with shorts, jeans and even a fun summer dress!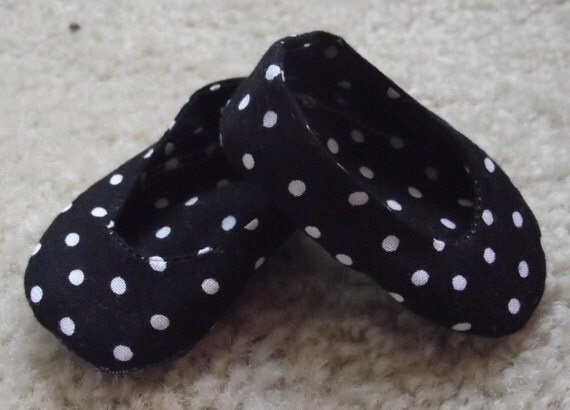 Prefer fabric shoes for your doll?
Keisha
has you covered. Check out these adorable polka dot slip-ons. I just love polka dots!
Click here
to see this adorable listing.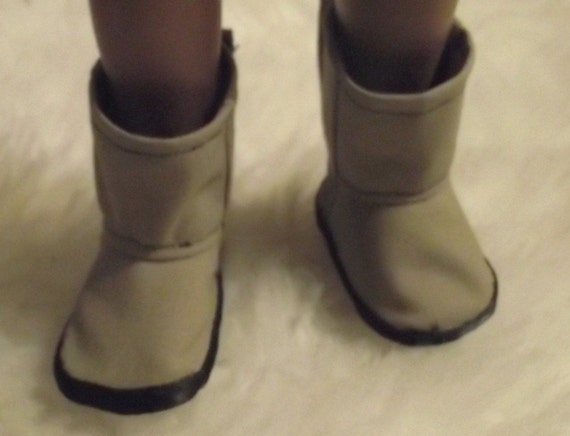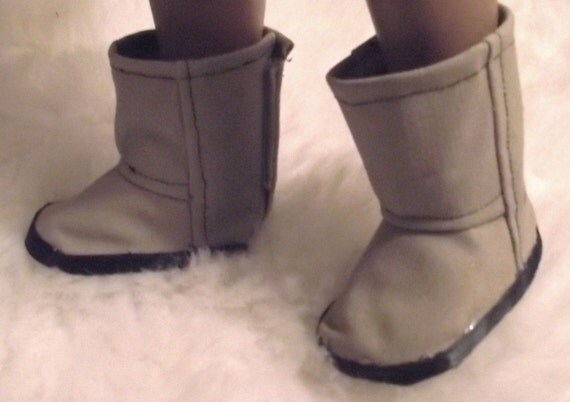 Every dolly needs a pair of of boots that go with everything and
Keisha
has made this fun pair offered at $10 is perfect for every season!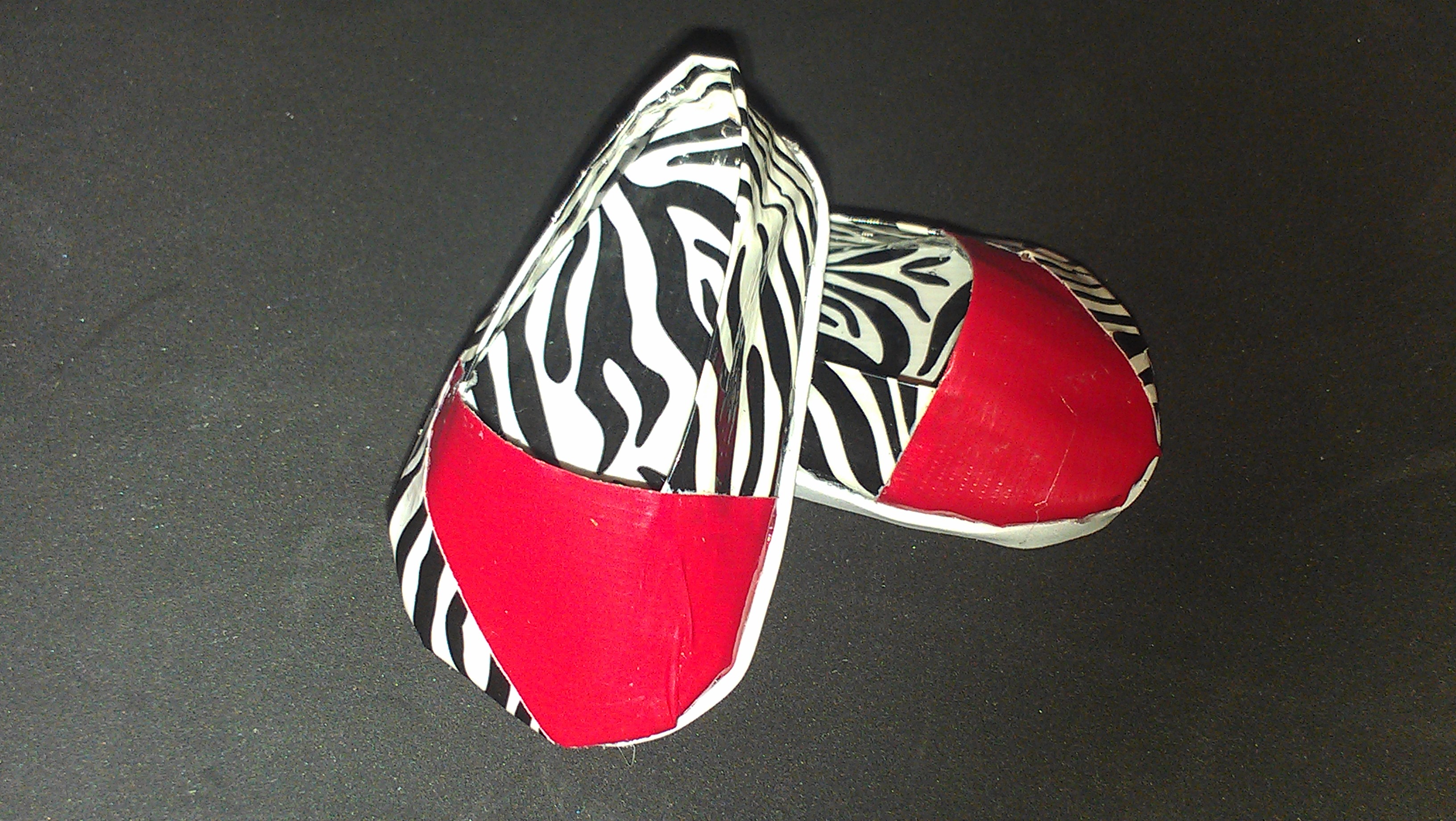 Keisha
would like one of my readers to receive the pair of shoes shown above so to enter to win a pair of
Keisha's Doll Shoes, Click here
to visit her shop and let me know what your favorite item is offered in her shop by emailing me at karenmowen@gmail.com
before July 5, 2013 to be entered in our random draw give away!
As with all our posts we would love to hear from you so please leave me a comment here or email me at karenmowen@gmail.com