Today I am sharing with you some of the Mini Doll Tips I have gotten from our wonderful readers. One of our readers Jessica shared a great tip for those of us with mini dolls.
"A lot of the my little pony food items work for the mini dolls (and barbies). The cart, mirror and crown are also my little pony. The tray comes off the cart for serving."
"My daughter insisted that the pony serve the princess her tea in bed."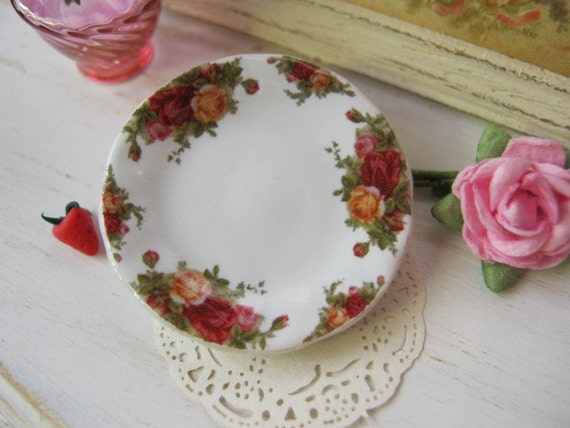 Annika another of our wonderful readers shared her
Etsy Shop finds
. I was so impressed with the items in this shop as an adult collector and someone who loves and uses my
Old Country Roses China
on a daily basis!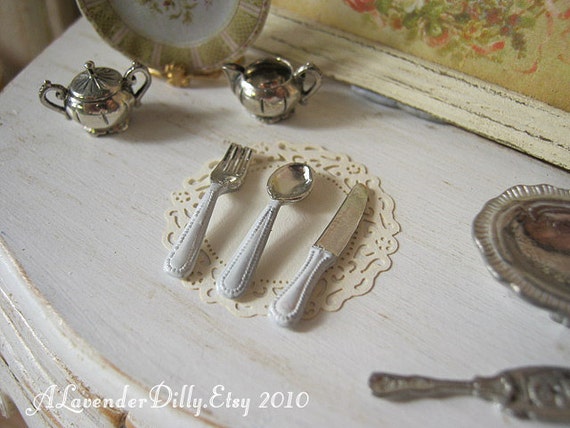 This Australian Etsy shop
A Lavender Dilly,
offers adult doll collectors some wonderful mini finds. From Cutlery to Dishes and even digital downloads so your dolls can begin their adventure as soon as possible!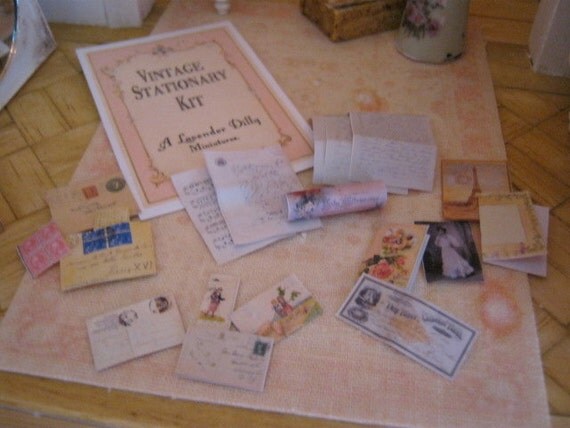 By now I am sure you have heard that Molly is being retired. Now is a great time to get your own Molly Mini, offered on both
Amazon
and
American Girl ,
Molly is a wonderful doll and I am so sad to see her leaving. Bring a miniature doll home while you can as I understand that
the 18 inch Molly and her collection are selling out fast. Tuck her away for the up coming holiday season she fits great in an advent calender or stocking!
A big thank you to you the wonderful readers who make me want to keep writing and sharing my love of dolls. I would love to share more of your tips and finds with our readers so keep the wonderful emails coming!
As with all my posts I would love to hear from you so please leave me a comment here or email me at karenmowen@gmail.com