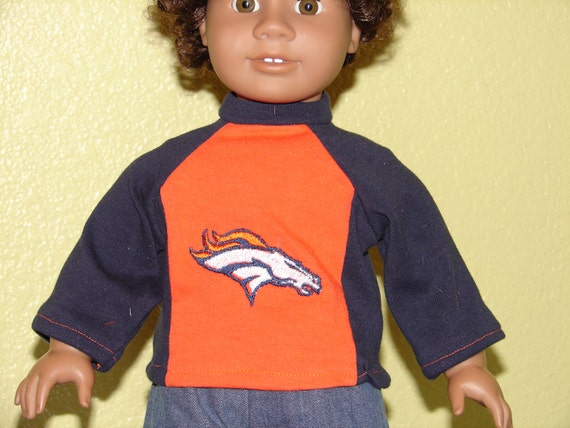 I know that the Superbowl is just a few days away but there are some truly fun fashions on Etsy for Football loving Doll Fans!
Check out this Bronco's inspired t-shirt offered in DollsnFunStuff's Etsy Shop, offered at $15, click here for shop and listing.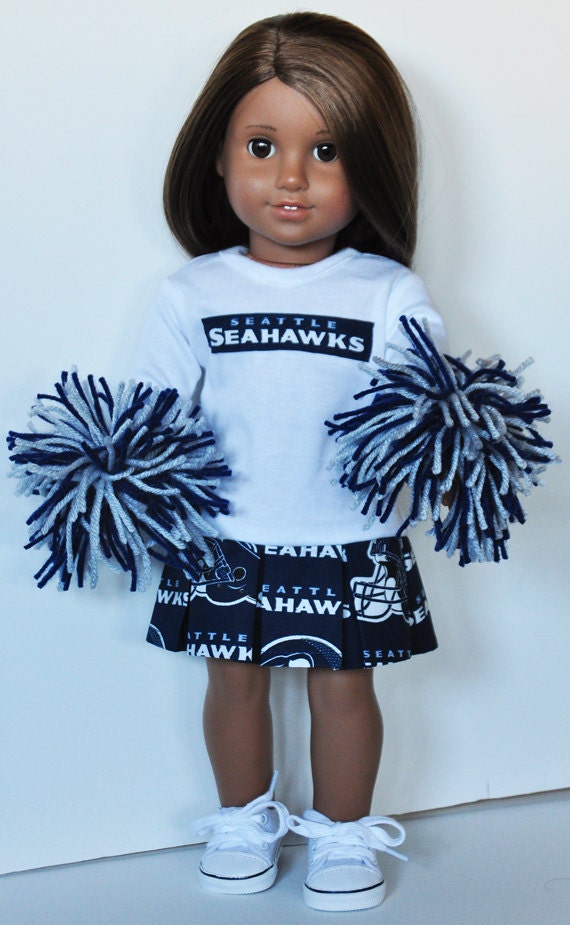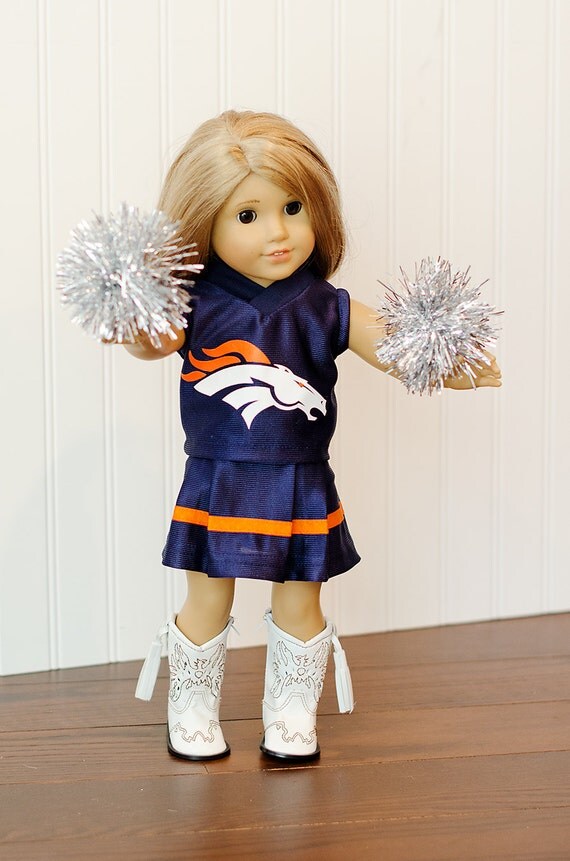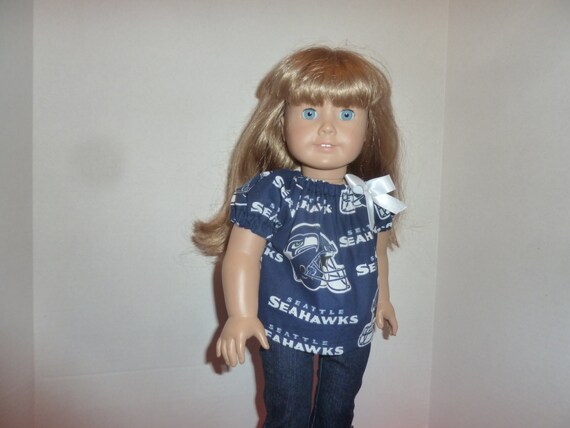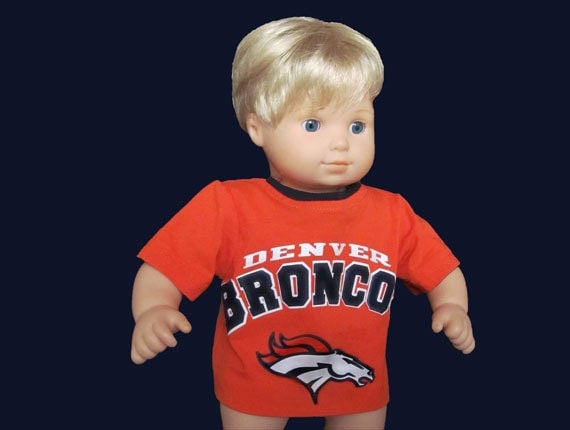 If you are a Football fan there is so much more on Etsy for 18 inch dolls then I could even imagine! All teams represented and some really enthusiastic doll loving shop owners ready to create something your football loving dolly would be proud to wear.
As with all my posts I would love to hear from you so please leave me a comment here or email me at karenmowen@gmail.com