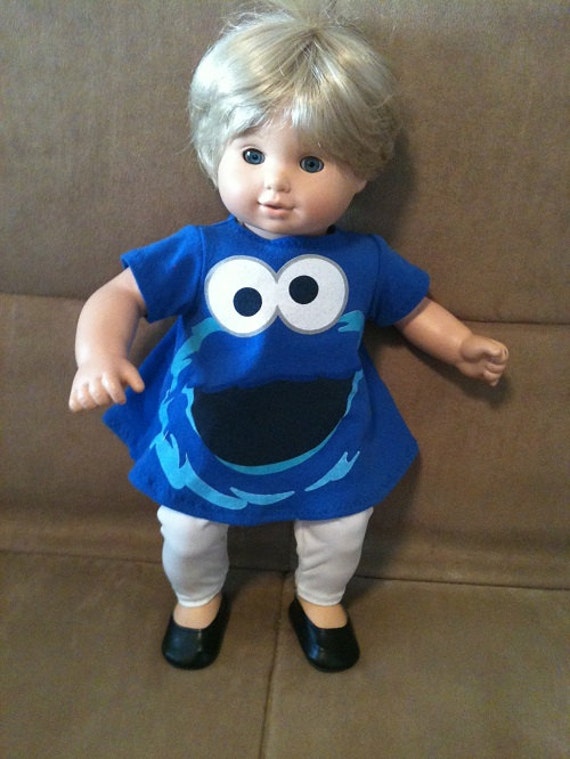 Every now and again I peruse Etsy for some Bitty Inspiration, I love my bitty twins and bitty baby dolls (4 in total) and have found some lovely pieces on Etsy to share with you! I am a huge fan of Sesame Street, and this one by
PeggysProzac is just so AWESOME! Click here to see this shop listing.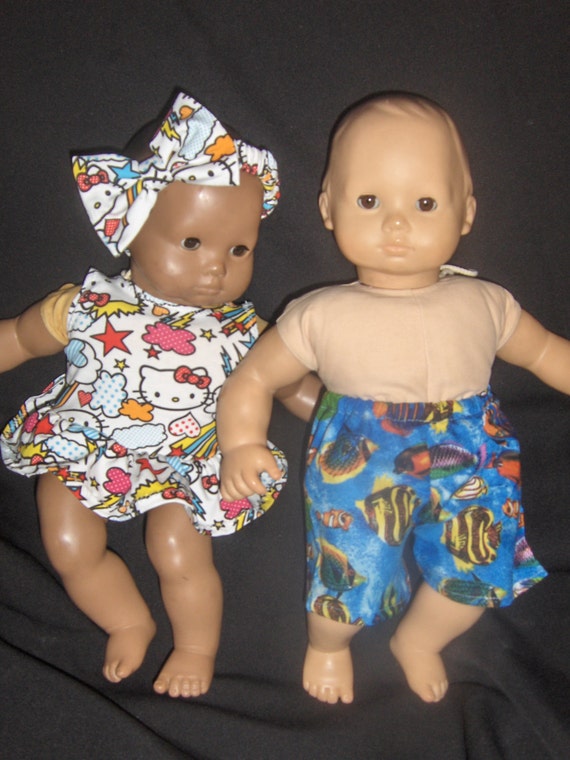 I love this set with a
Hello Kitty Suit for your girl bitty and Fish swim shorts
for your boy bitty offered by
smarschel etsy shop
click here for shop listing.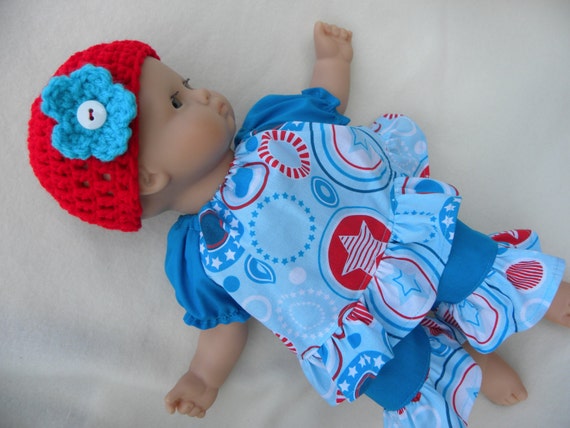 At first glance I thought this was a real baby! I love this patriotic set for bitty the hat is perfect!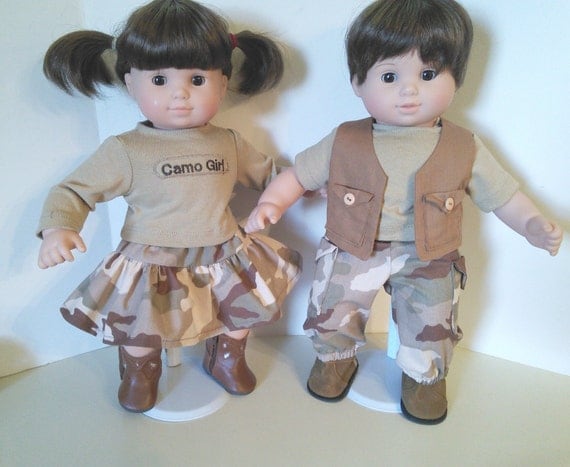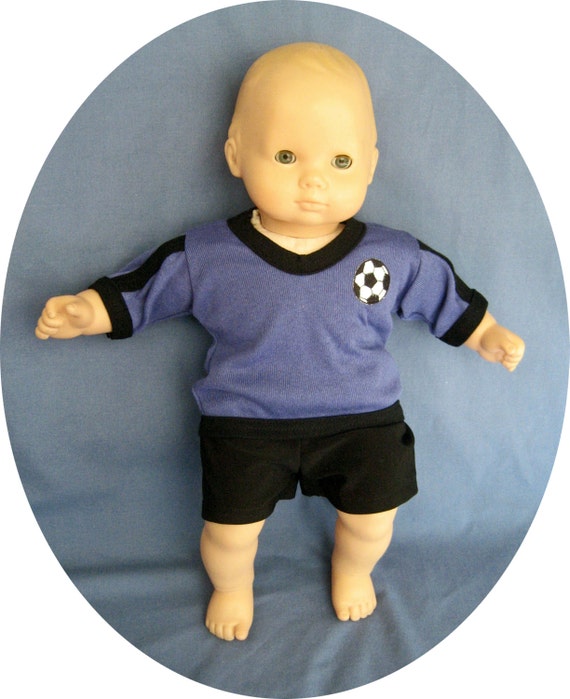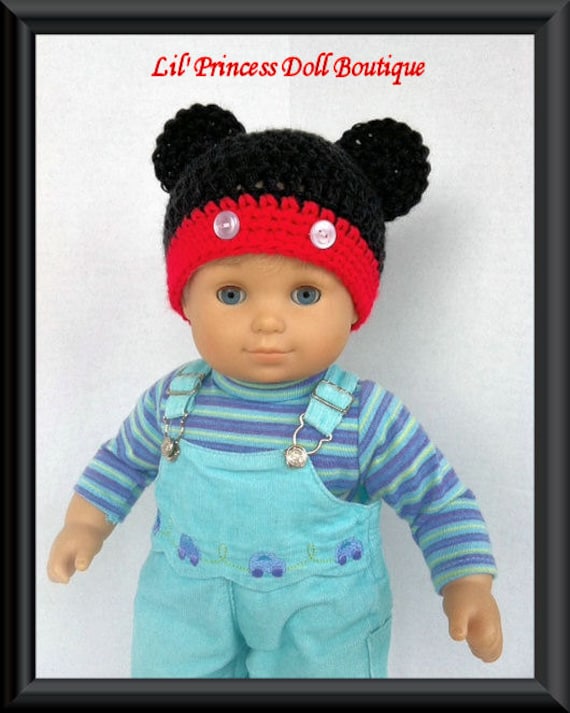 I hope you enjoyed today's Bitty Love Post and that you will check out these shops mentioned. Not one of them knows they are being featured today so please feel free to let them know I sent you!
As with all my posts I would love to hear from you so please leave me a comment here or email me at karenmowen@gmail.com