My journey into the doll world has afforded me the great fortune of meeting some truly amazing people.
Now when I look at Etsy shops, I look not just at what the sellers are making but also at what makes them create and sell. I find it really interesting and love to know the stories behind what ties us all together in this on line doll community.
I generally ask very similar questions of all the people I interview on Etsy and in the Doll world and I am always amazed at what the sellers share with me.
While messaging back and forth with Jessica, Elisabeth and Abigail, of
My Dressed Up Doll Etsy Shop
I was surprised to learn that this family does more then just sew together!
I was very surprised to learn that they spend their time traveling, singing as well as playing instruments and helping their father reach out to others with their music, Dad is an evangelist.
The family lives on and travels about the country in this specially made bus!
"Our big bus is a huge attraction since it is the biggest one that has been made - it's 60 feet long and bends in the middle. Since there are 9 of us living in it (one daughter is married and a missionary to the Middle East), we knew we needed something big enough to be comfortable."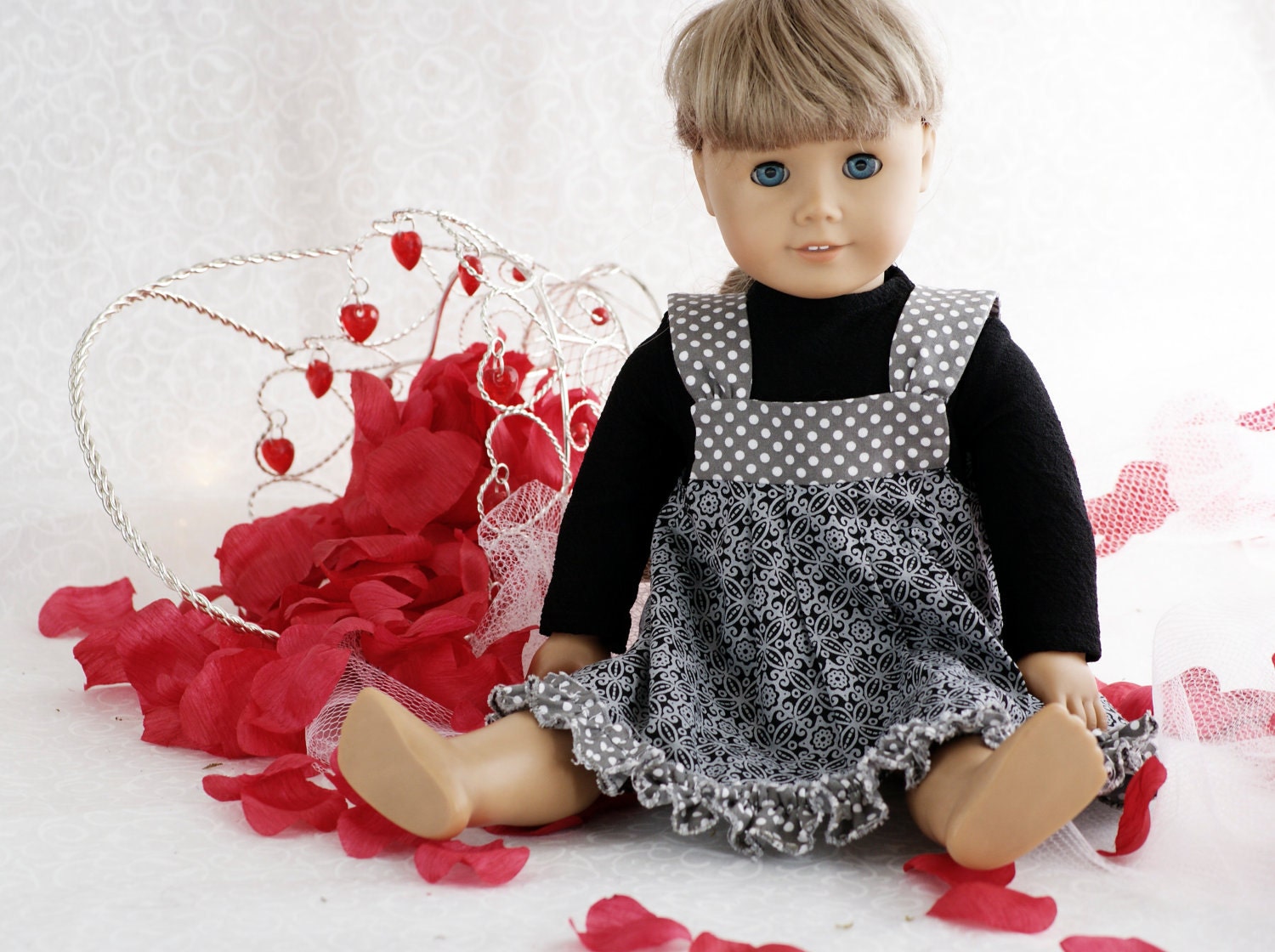 I am myself from what I thought was a largish family, having two brothers and two sisters, we shared one bathroom and I though that was rough! I can not imagine the bus life! It seems though that this family is in it together and loving it!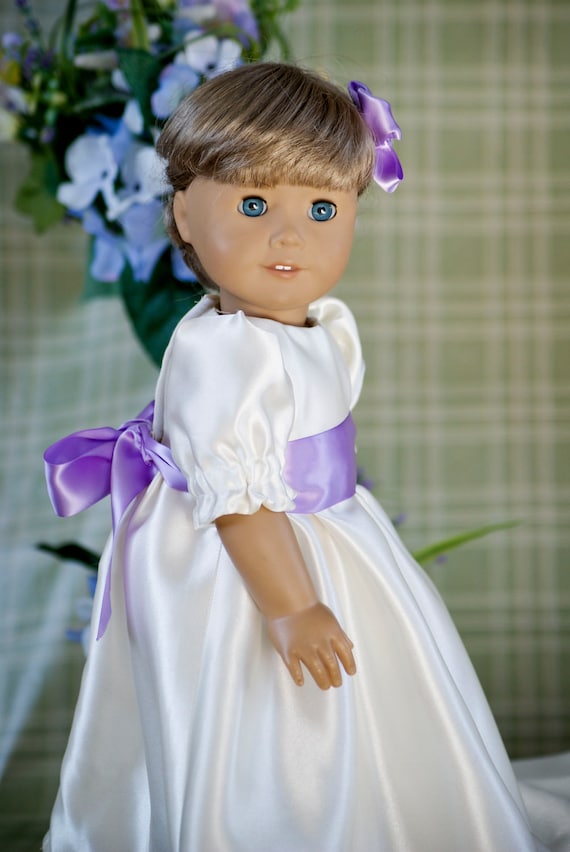 Now a bit about the girls....
"Since we travel full-time singing and ministering in churches across the country, we needed a small, part-time "traveling" job. Since those kind of jobs are far and few between, we decided to start our Etsy shop. We like to make "pretty" outfits, mostly dresses, for dolls; we have seen a lot of other styles but noticed that there was a lack of fancy, pretty clothing for dolls. We love choosing color combinations and creating new outfits including the perfect hair accessory or purse. We sew many other things too, including dresses for ourselves or other projects like purses, wall hangings, scarves, etc. Needless to say, we spend a lot of time at Joanns"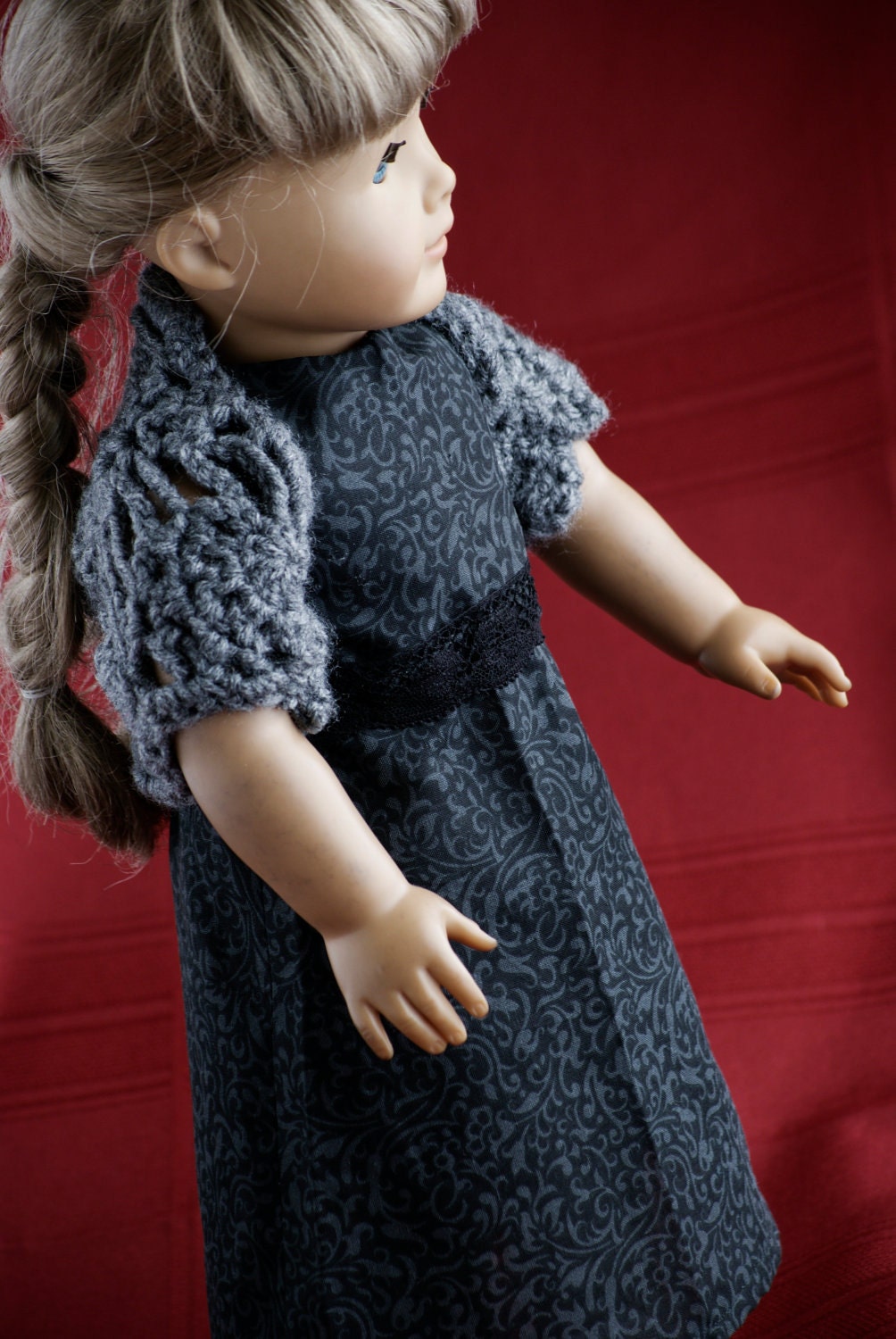 I would imagine that traveling on and living on the bus would make for cramped quarters. I had to know just how many dolls this family had!
Can you believe they have one and they share her!
"We have one American Girl doll, Kirsten, and since she is a historical doll"
Their only complaint about Kirsten, her hair is sometimes hard to up keep! I am amazed.
(I am also feeling a bit like a doll hoarder at this point!)
Even their brother helps out, he is the one who takes all the amazing photos! He has a website as well to visit it
click here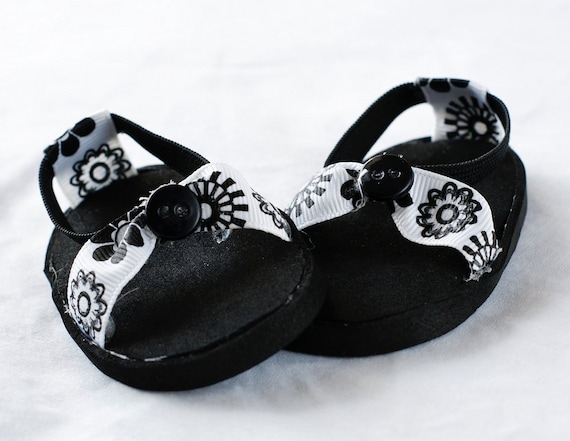 Now it was the girls doll shoes that drew me to their shop originally!
I loved their spring styles and prices!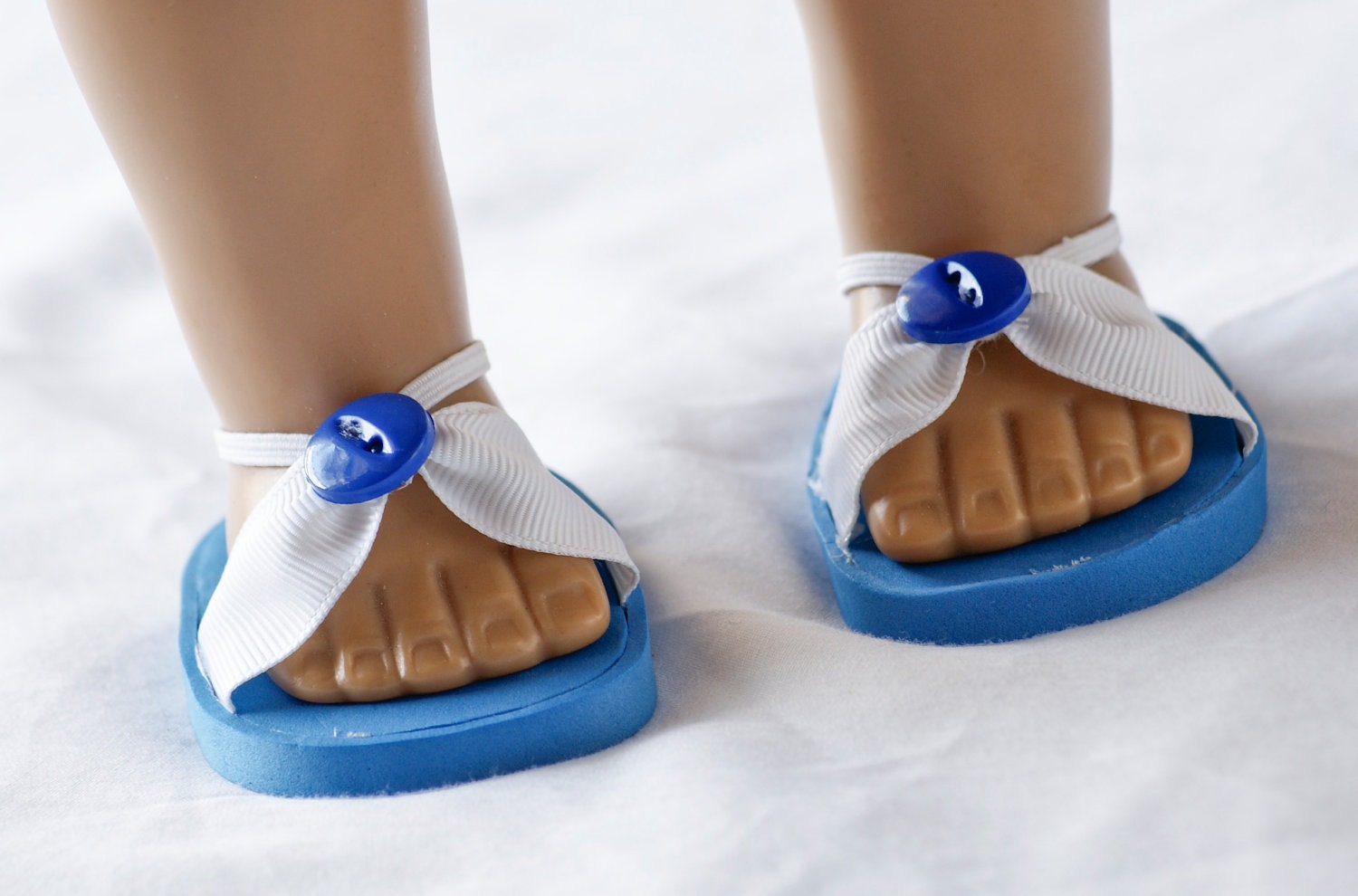 I love the styles and selection they offer, the shoes priced at $6.00 are a great deal!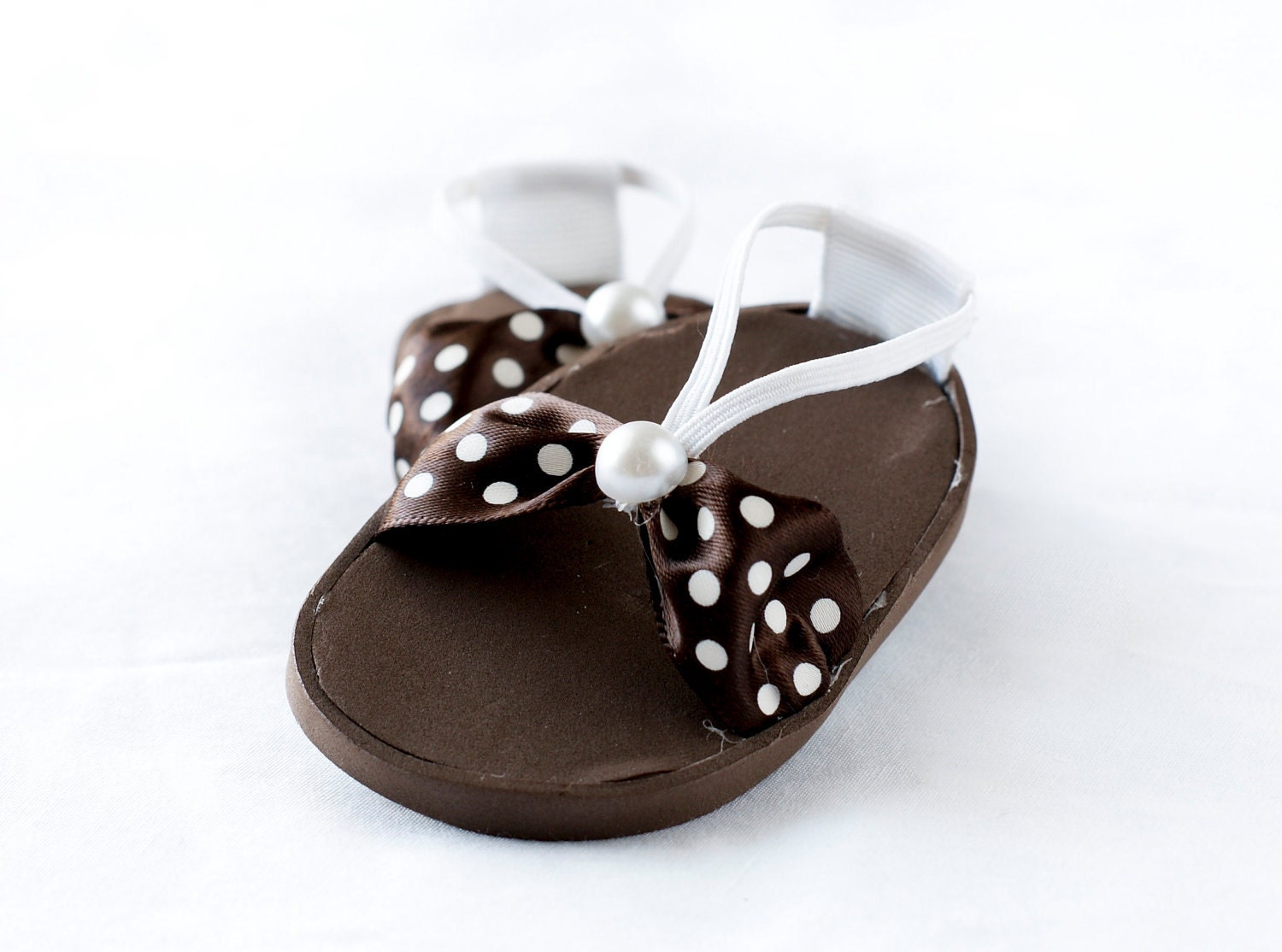 These are my favorite!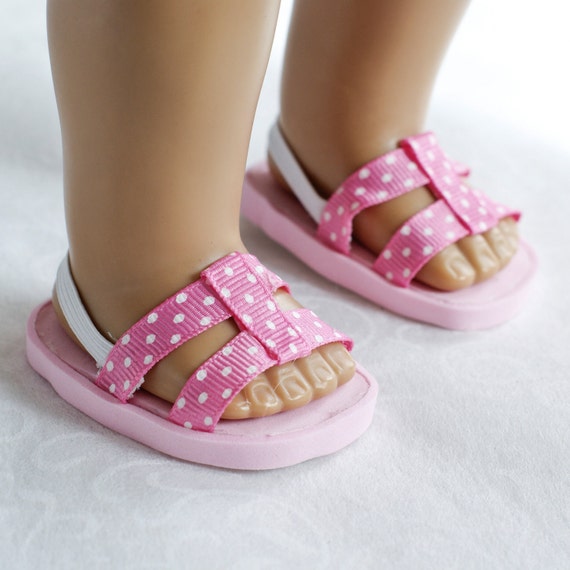 I love the girls use of polka dots and patterns!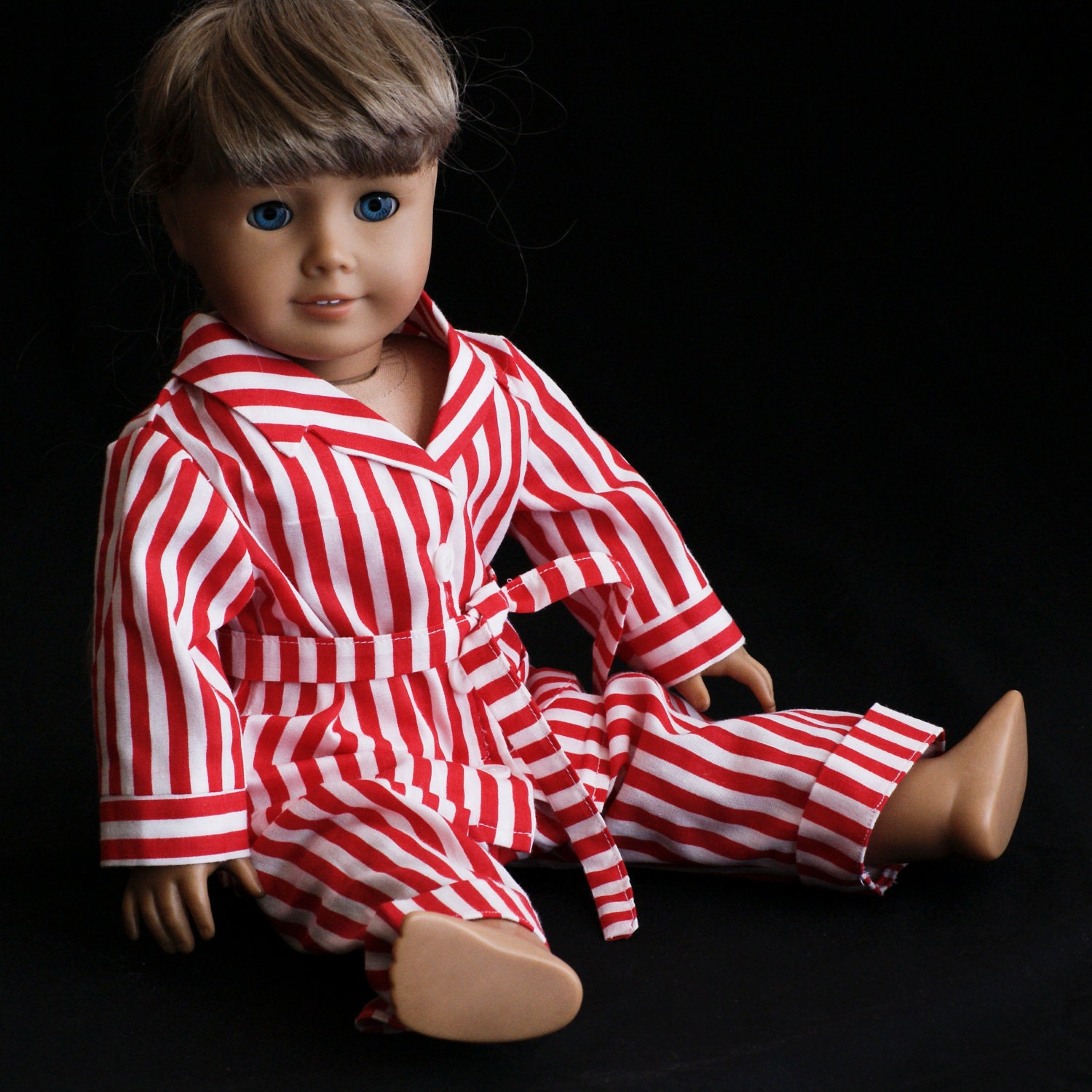 This is on my wish list! I love this outfit a "Molly" inspired creation.
With items in their shop priced from $6-$24 this is a shop to keep an eye on!
I am so thrilled that the Walker girls have a shop and that they shared a bit of their story with us today!
I big thank you also to their brother for his wonderful photography!
To find out more about the family you can visit their website by
clicking here
They are also offering my readers 10% off use this coupon code at check out
BLOG10OFF
As with all my posts I would love to hear from you so please leave me a comment here or email me at karenmowen@gmail.com