Eden Ava Couture
is not exclusively available on Etsy. The amazing patterns by Eden Ave Couture that you have come to love and admire are now offered only in
Eden Ava Couture's Etsy shop which can be found by clicking here.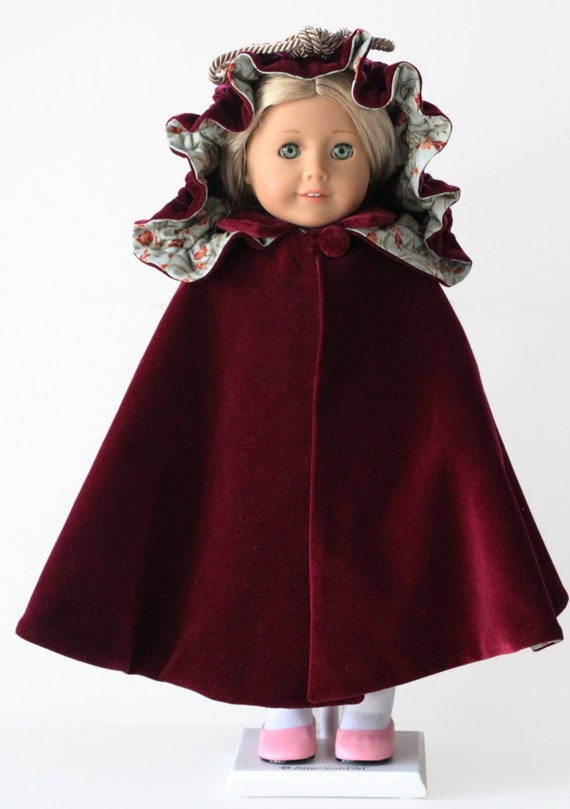 In addition to her easy to follow patterns that make novice seamstresses look professional, you can purchase handcrafted designs in her Etsy shop just like this
Irish Kinsale Cranberry Cloak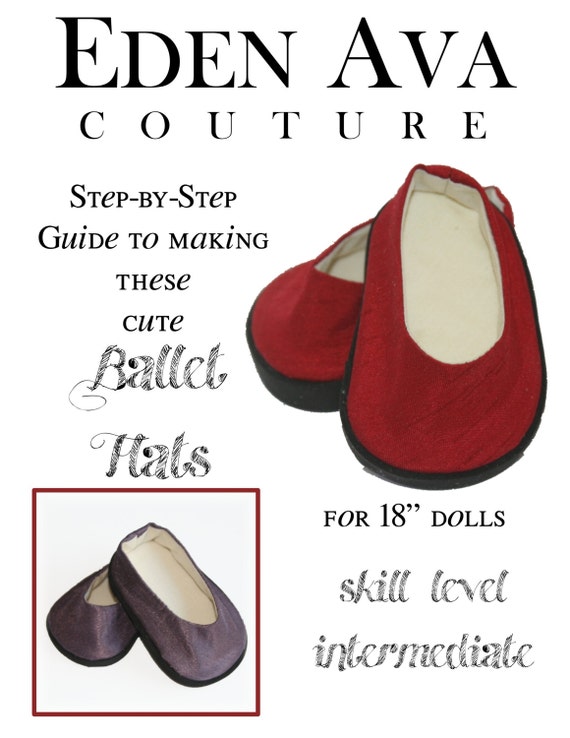 As a huge fan of Eden Ava Couture Designs I wanted to keep all my readers here in the loop, so if you would like to find out more about Eden Ava Couture and Receive Specials through Emails and even a free pattern or two please visit
www.edenavacouture.com
by clicking the link above. To sign up directly please
click here
I follow
Eden Ava Couture on Facebook
as well and it is a great place to find out about her special coupon codes for her followers!
To kick off Eden Ava Couture's Etsy Pattern site, they are offering 20% off all listings when you use coupon code KICKOFF20. The coupon is good through Sunday December 8!

Be sure to send me photos of your completed Eden Ava Patterns! I love to see what you are all working on! Email me your photos to karenmowen@gmail.com . I can not wait to get started on her latest pattern

Peppermint Snow

!
As with all my posts I would love to hear from you so please leave me a comment here or email me at karenmowen@gmail.com