She posted on Facebook a wonderful way to make hangers for your doll clothing and put this tutorial together for you my wonderful readers!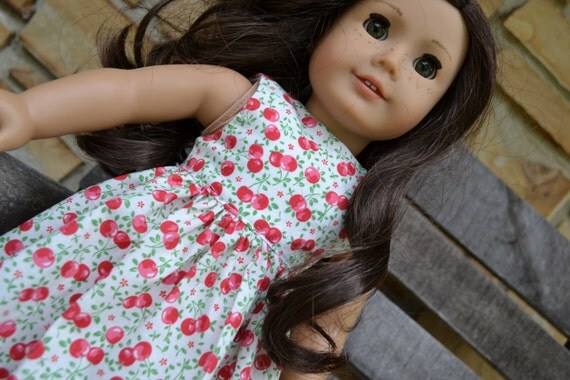 With my ever growing collection of doll dresses, I needed to find a way to keep them organize without spending loads of money.

After perusing pinterest for some ideas, then shopping at my local dollar tree I found this inexpensive way to hang up my doll clothes, with spending only $2 and using my hot glue gun.

If you want to make some of your own; here's a super simple tutorial for you!
Plastic Drinking Straws (you can use the bendy ones, you'll be cutting them down anyway)
Chennile stems/pipe cleaners
Hot Glue and Hot Glue Sticks
NOTE:

I was able to make 45 hangers, and only spent $2!
As with all our posts we would love to hear from you so please leave us a comment here or email us at karenmowen@gmail.com