Well the Olympics are now on in Russia and I was surprised to find that you can find a great 18 inch doll pattern for traditional Russian Costumes.
This pattern is offered under $10 on the Carpatina Website and can be viewed by clicking here.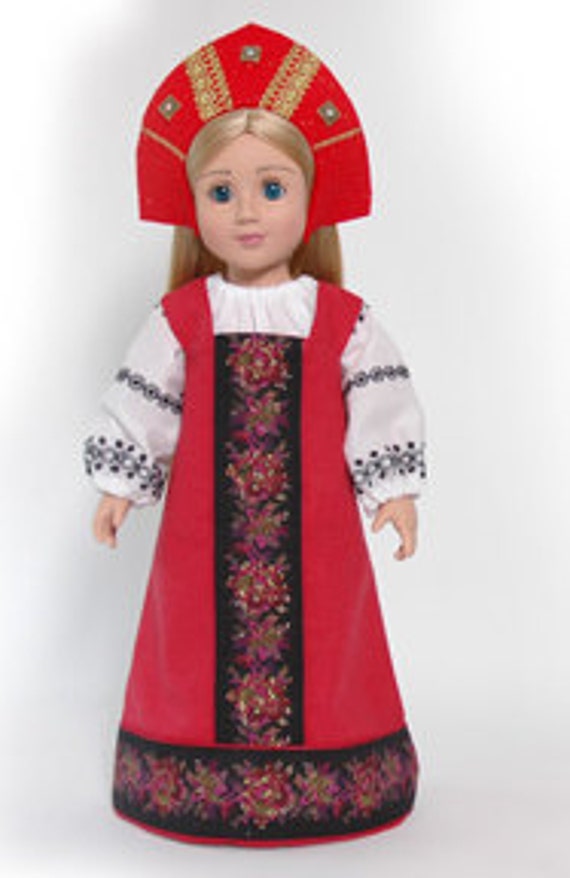 Did you know that you can also find
Carpatina on Etsy?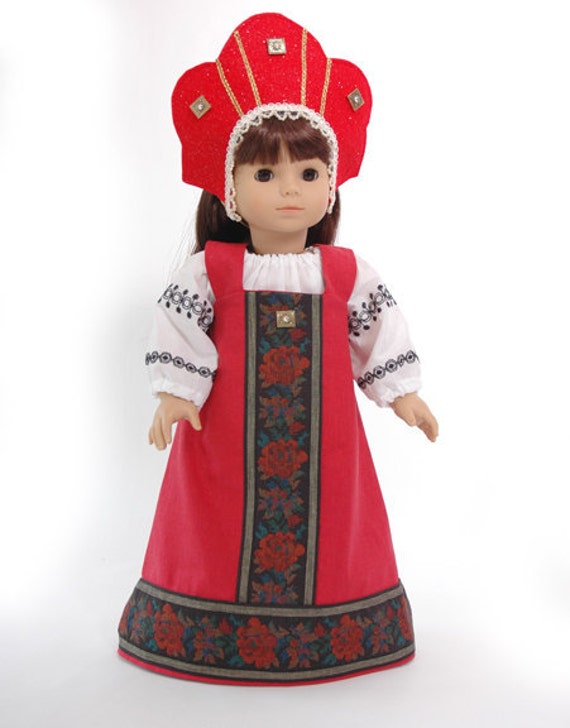 In case you missed my post on

Doll Diaries

yesterday you can click here to see my tutorial for making your dolls their own Russian Doll by clicking here.
As with all my posts I would love to hear from you so please leave me a comment here or email me at karenmowen@gmail.com