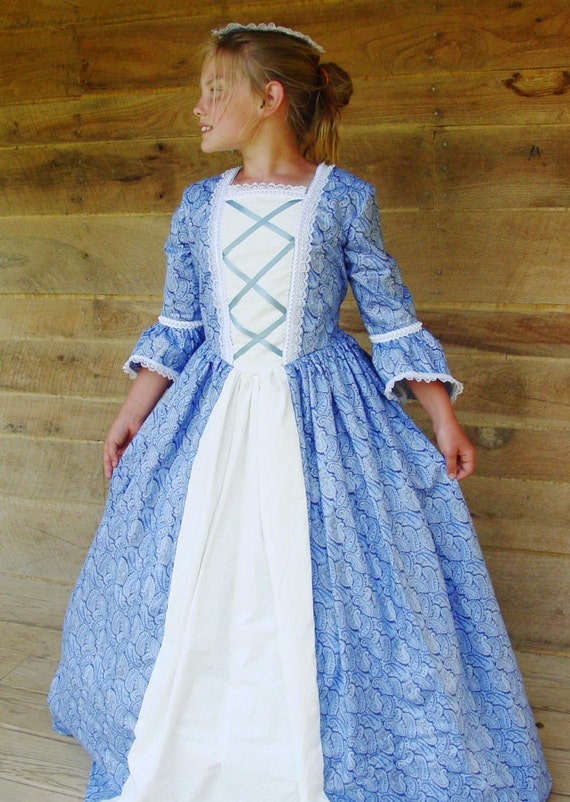 I found some great listings for girl sized Historically Based Dresses in KellysCostumes Etsy Shop.
I really was drawn to the colors in this
Colonial Ball Gown. Click here to view this listing.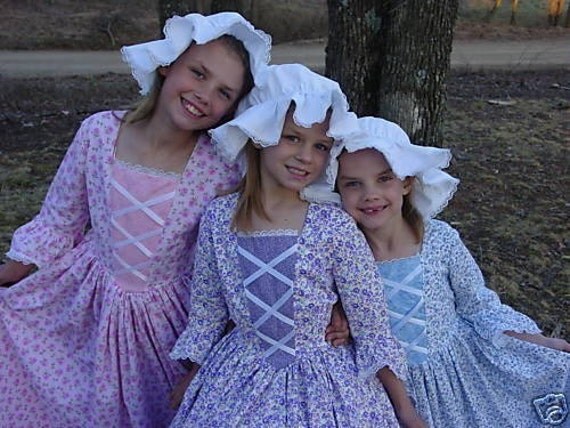 There are some wonderful gowns in this shop and I think any young girl would love to add these to their dress up costume box!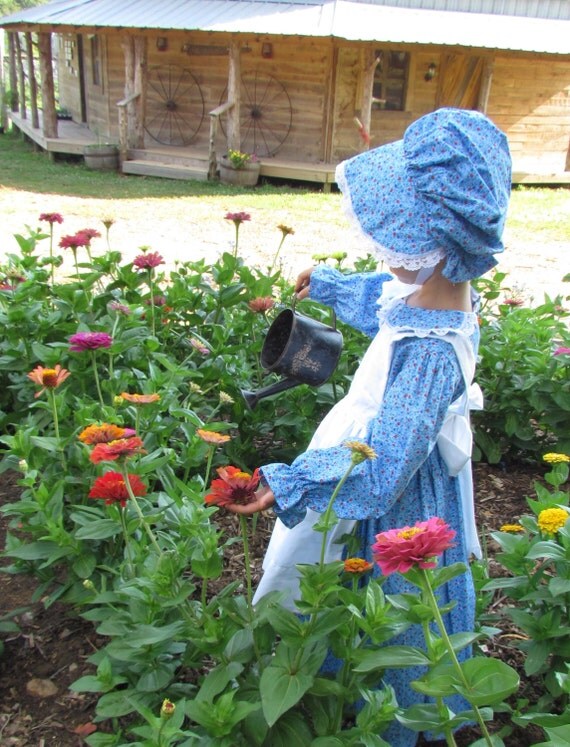 Above is a favorite of mine and reminds me of the beautiful Holly Hobby Doll I had growing up!
Check Kelly's Costumes shop out for some wonderful girl sized Historical Costumes by clicking here.
As with all my posts I would love to hear from you so please leave us a comment here or email me at karenmowen@gmail.com