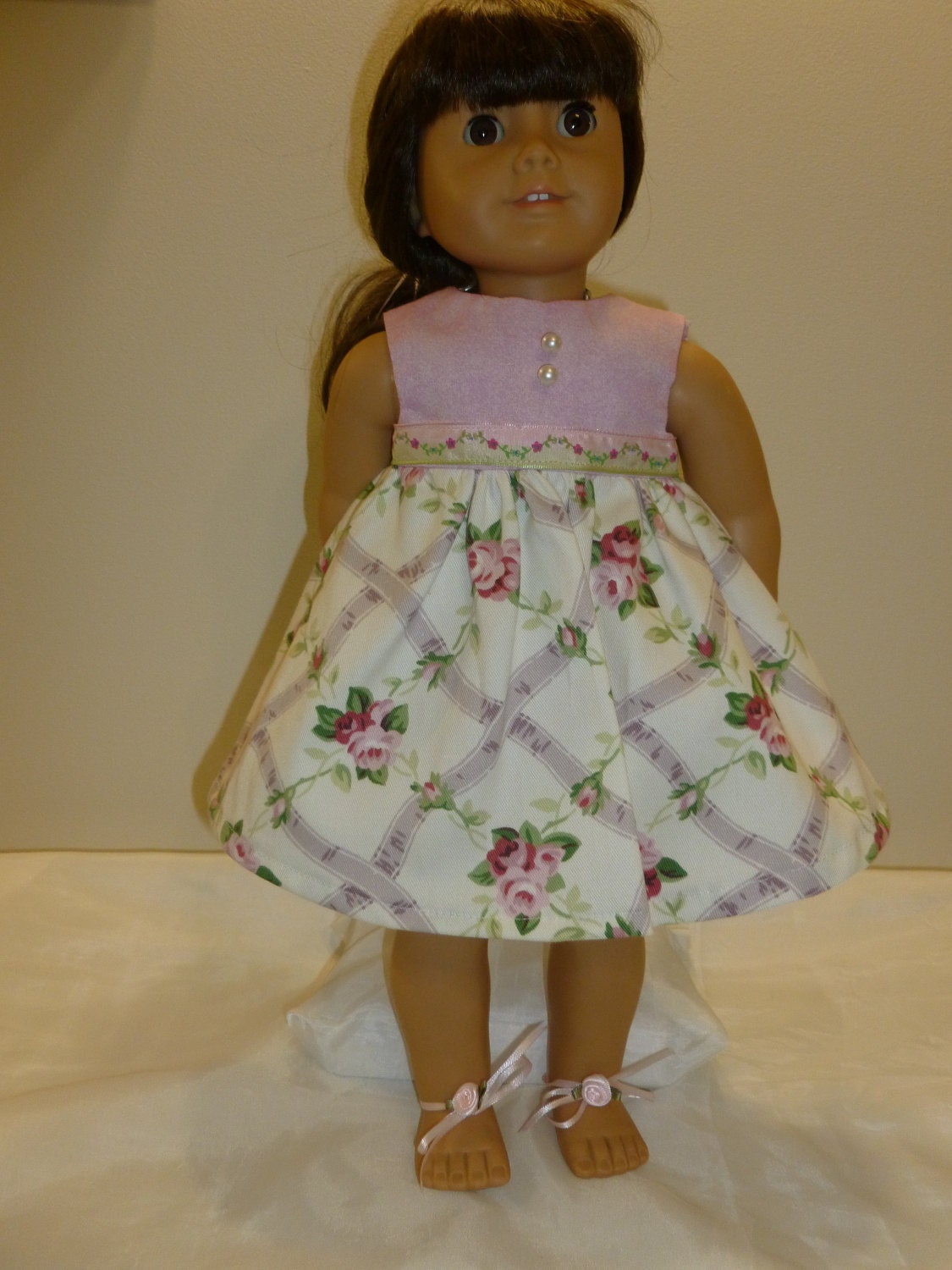 One of my most favorite things about Spring has to be when shops unveil their Spring fashions!
Catherine created these adorable Easter dresses I know you will just love!
I love the Easter skirt on this dress, it reminds me of dresses we wore growing up!
The bright yellow and pink accents really make this dress stand out!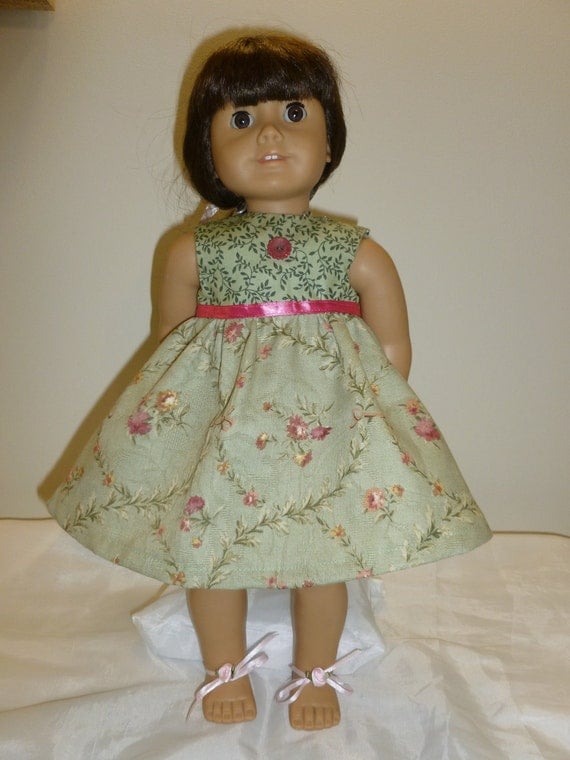 Each of her dresses are so beautifully hand crafted and professionally finished.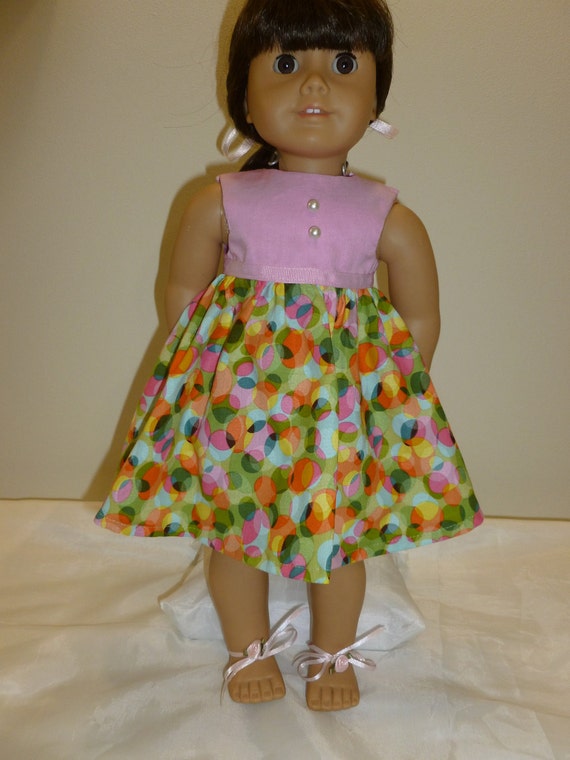 I love the colors and pattern's that Catherine combines to make these beautiful dresses perfect for all doll lovers of any age!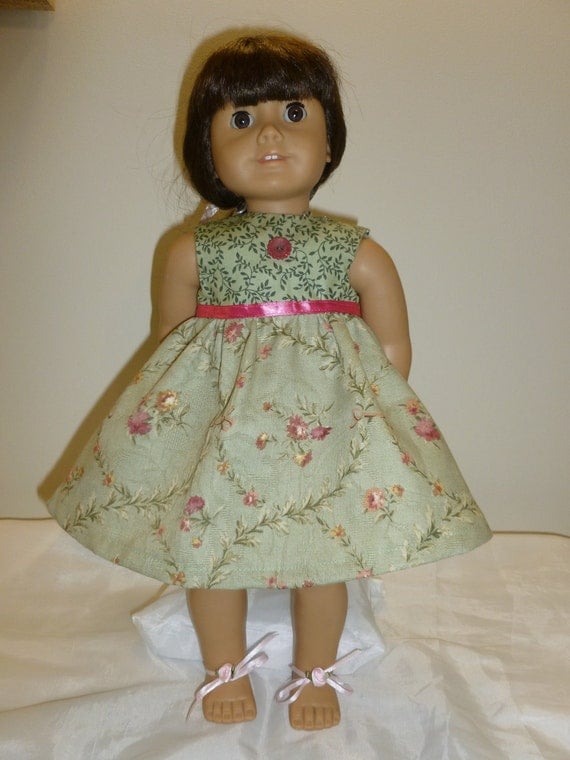 In addition to her doll clothes line Catherine has added some wonderful handmade purses, tote bags, Kleenex covers and bookmarks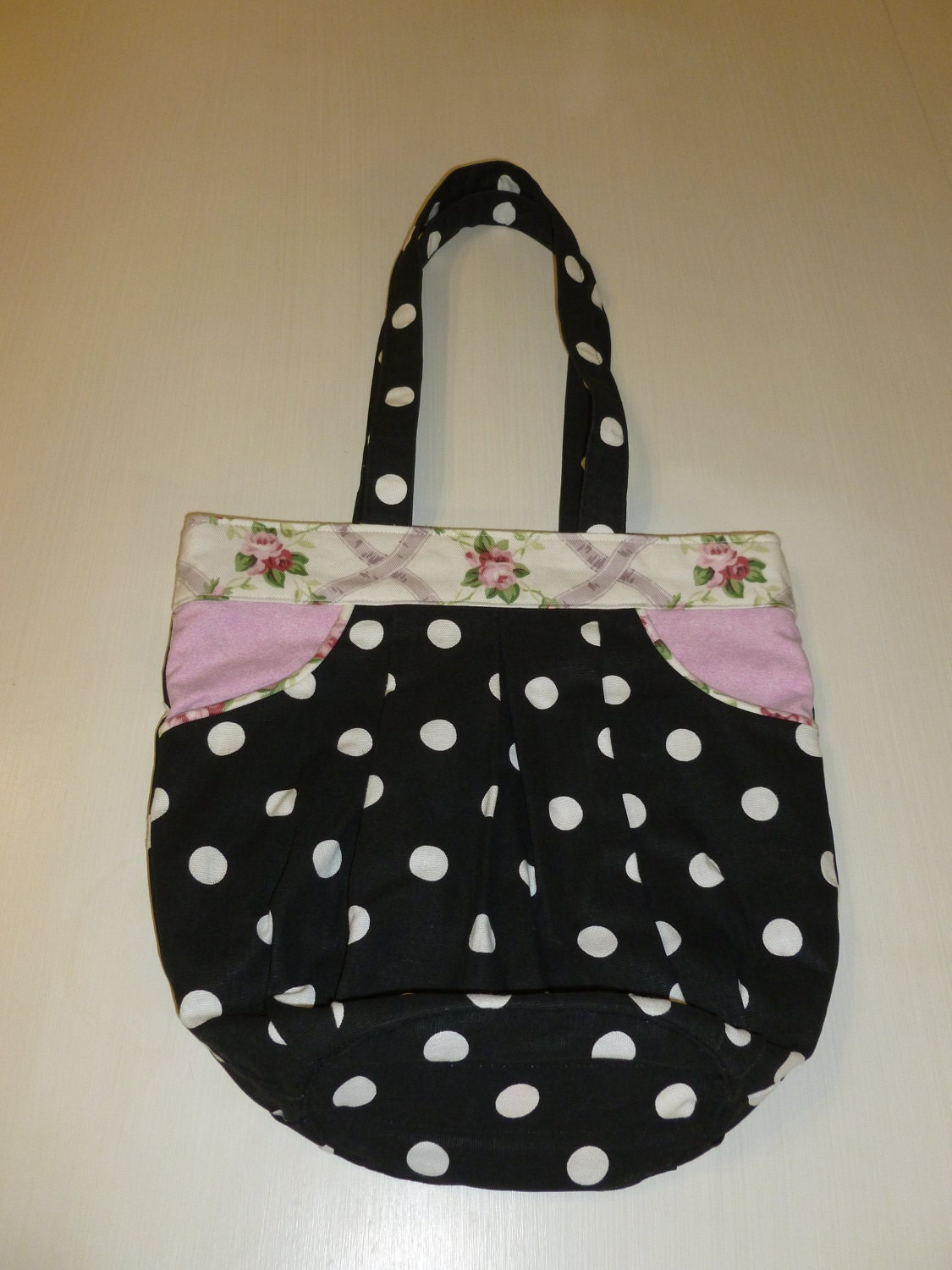 I love this polka dot and flower with Pockets!!! What a great design!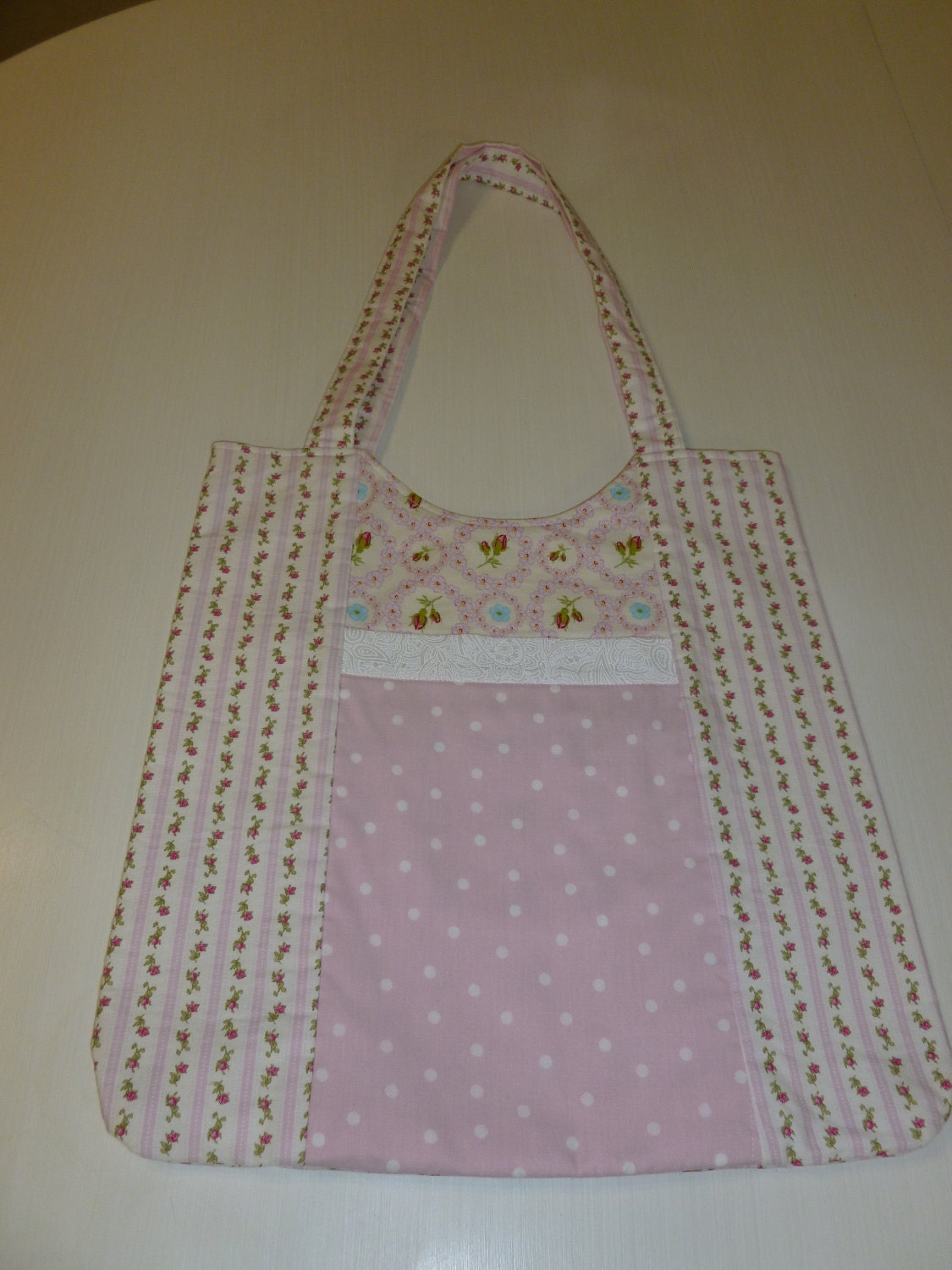 I think one of the nicest thing you can give some one as a party favor would be handmade Kleenex covers, these are some of my favorite on Etsy and wonderful made. I know they would be so well received, at your next tea party!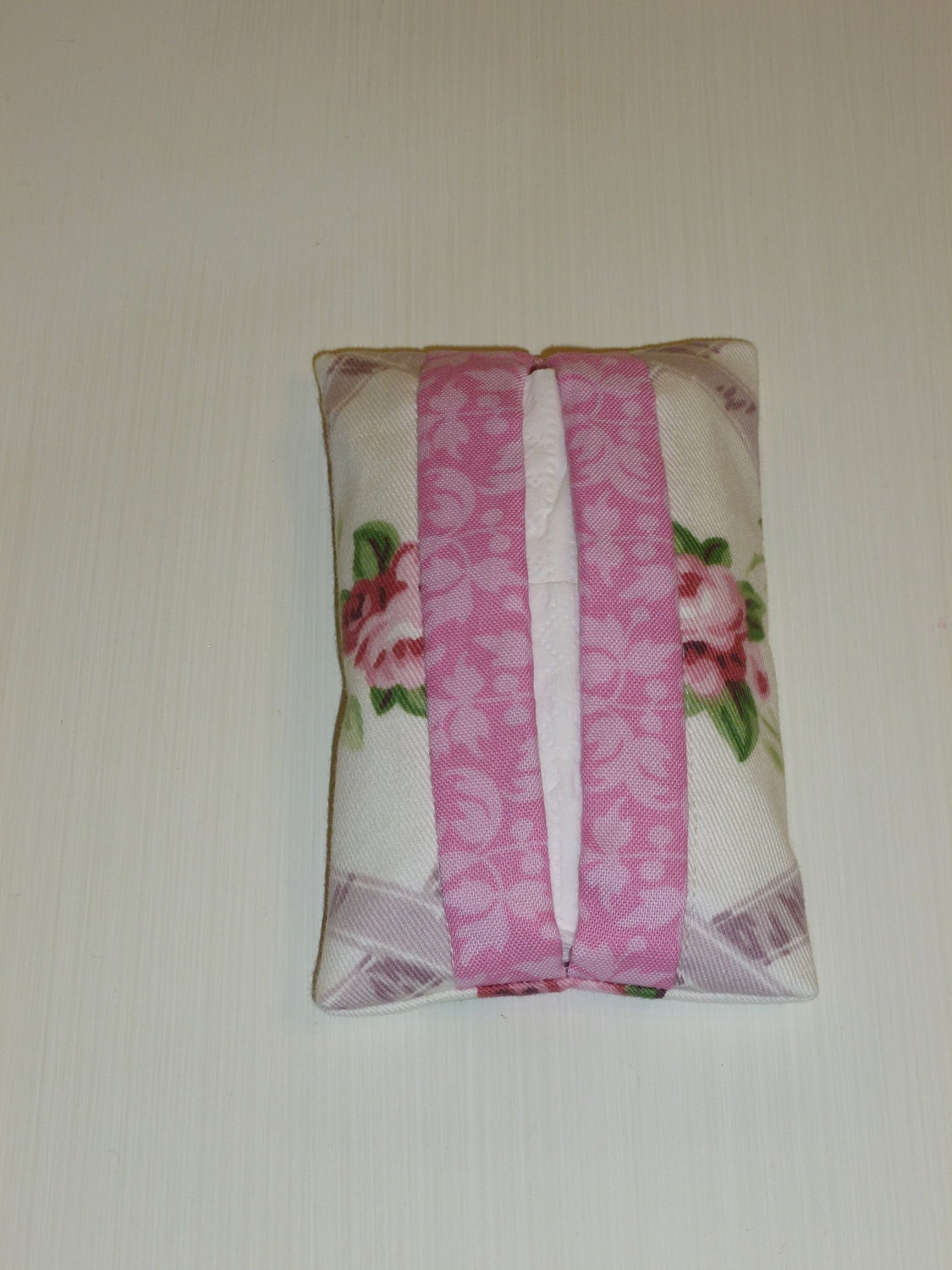 I hope you will take time to visit Catherine's Etsy Shop you can do so by
clicking here
Catherine has kindly donated this dress to be a prize for one of my readers so if you would like to enter to win send an email to me at karenmowen@gmail.com with EASTER DRESS IN THE SUBJECT LINE! The winner will be drawn by RANDOM.ORG on Sunday April 1st, 2012
As with all my posts I would love to hear from you so please leave me a comment here or email me at karenmowen@gmail.com