My dear friend and contributing blogger Lauren shared with me some of her fantastic photography of her doll Kit in Kanani's "Meet" outfit.
I was so pleased that Lauren said I could share this with you.
It all started with Kit in Kanani's Meet dress....
So I thought it would be fun to share photos.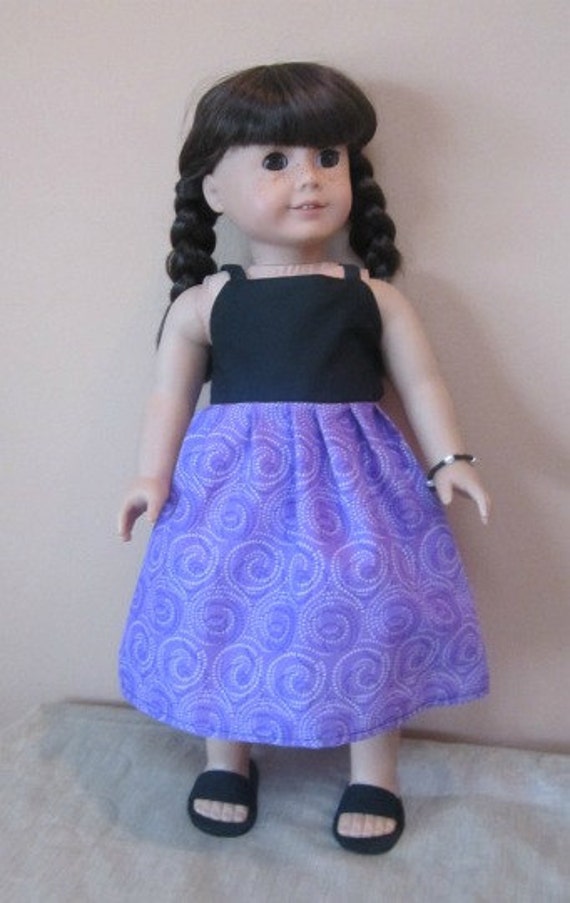 Enter your Mixed up Meet Photos by Email at karenmowen@gmail.com and you will be entered to win
your choice
of a dress from my
Etsy Shop
.
If you would like to send your photos to share with our readers and enter to win a
Tea Dress
from my
Etsy Shop
email me your photos before April 15th and I will publish your photos and draw a the winner using Random.org
As with all my posts I would love to hear from you so please leave me a comment here or email me at karenmowen@gmail.com